john & paula were married on October 15th, 2011 during a beautiful ceremony at Chapel Hill out 46 East, followed by an intimate reception at The Park Ballroom in Paso Robles, CA. i photographed their engagement pictures just 4 days before the wedding (they live in Maryland!), click here to check those out! and now i am so excited because they are expecting a little boy next April!

i can't wait to continue capturing all these special occasions in their lives!
enjoy their wedding day.

reception-
park ballroom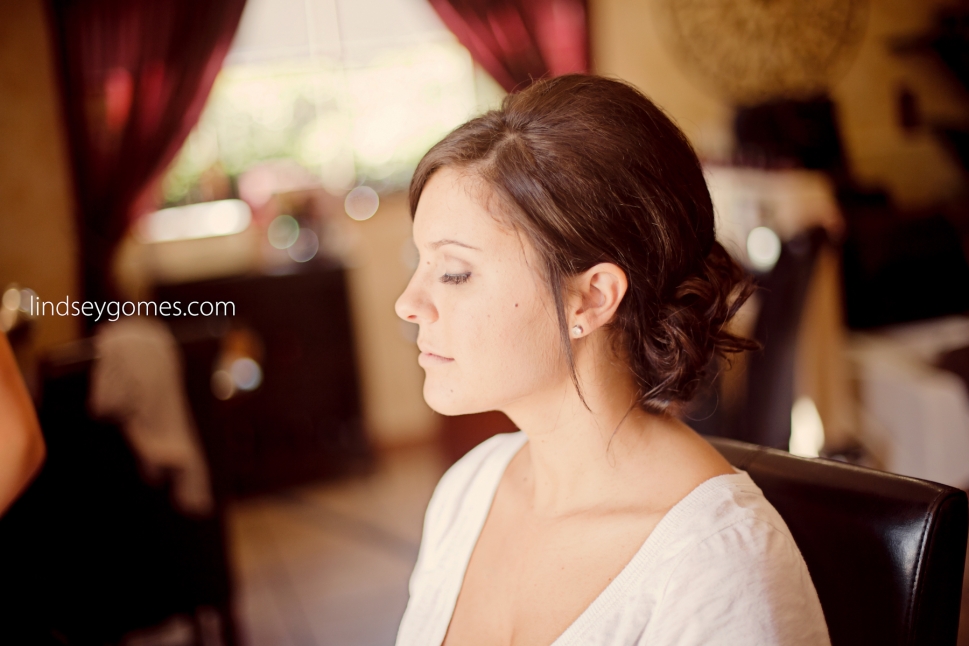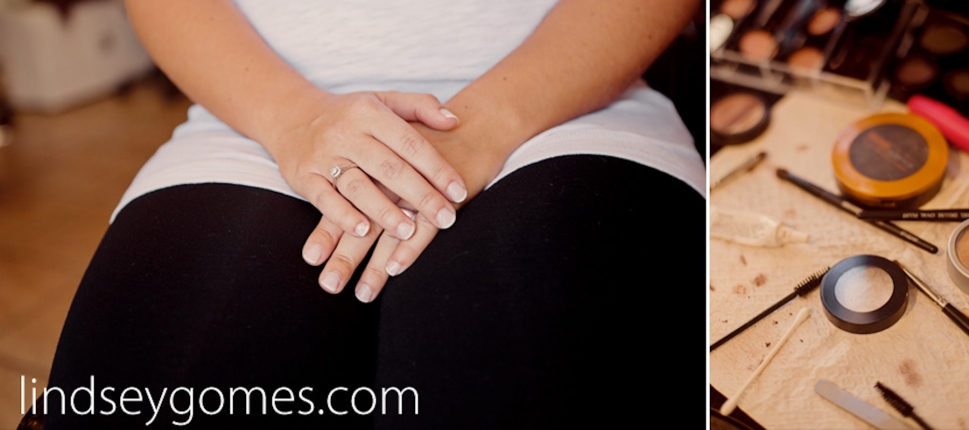 their rings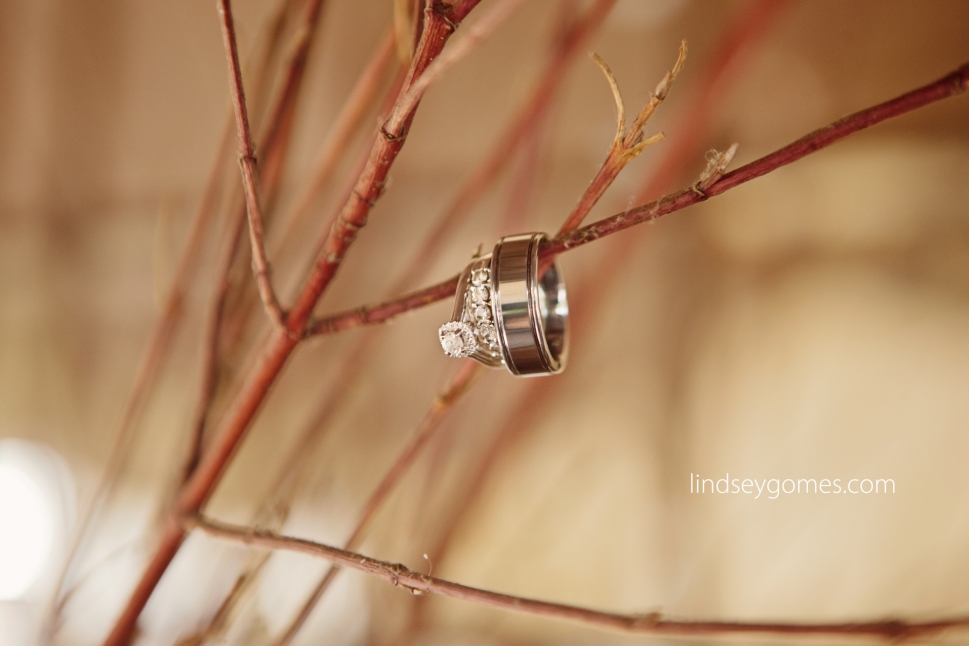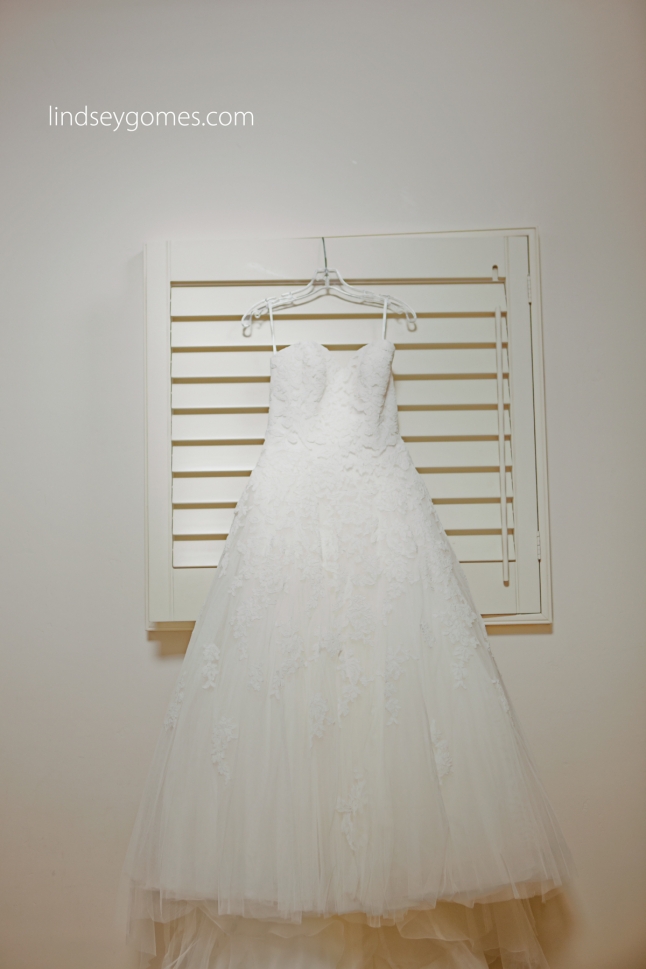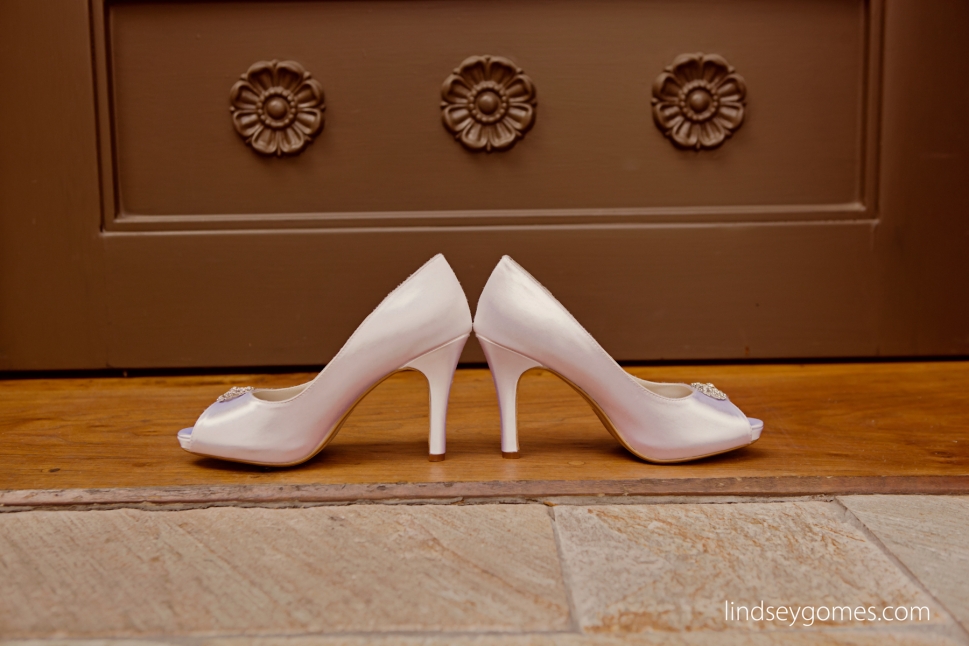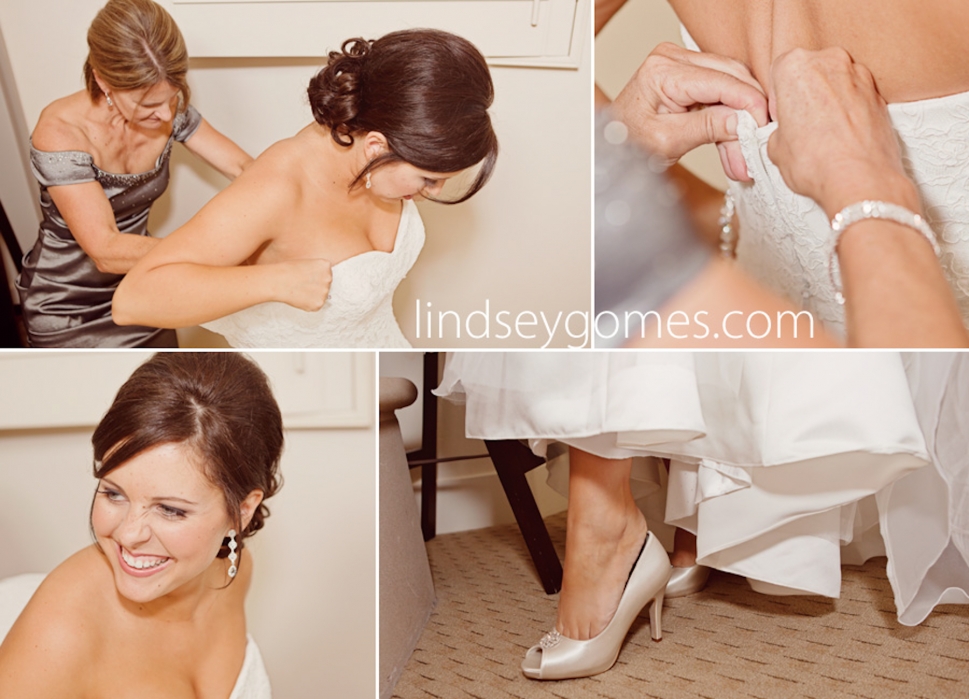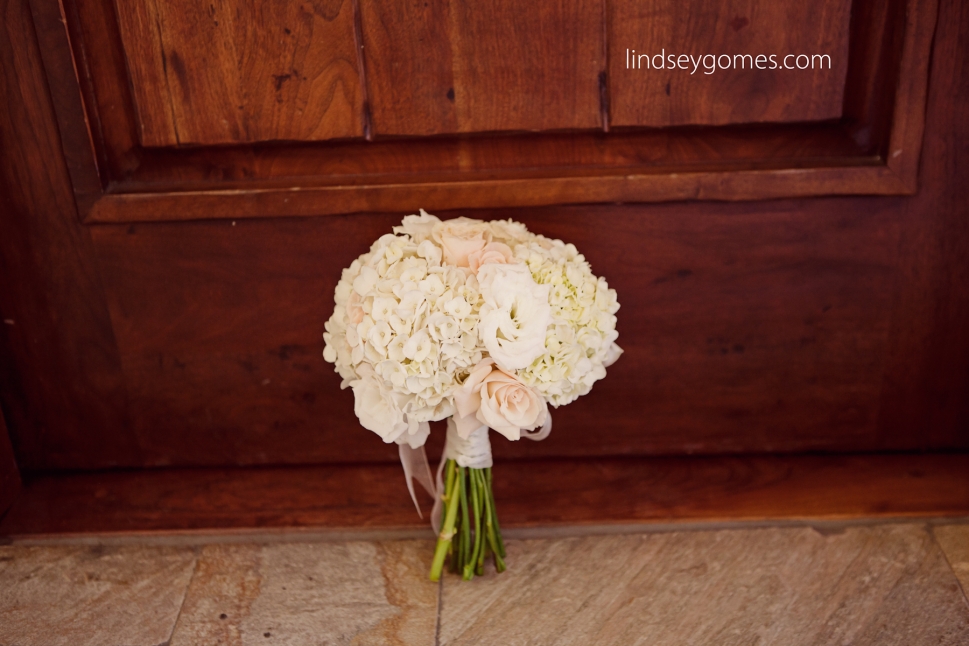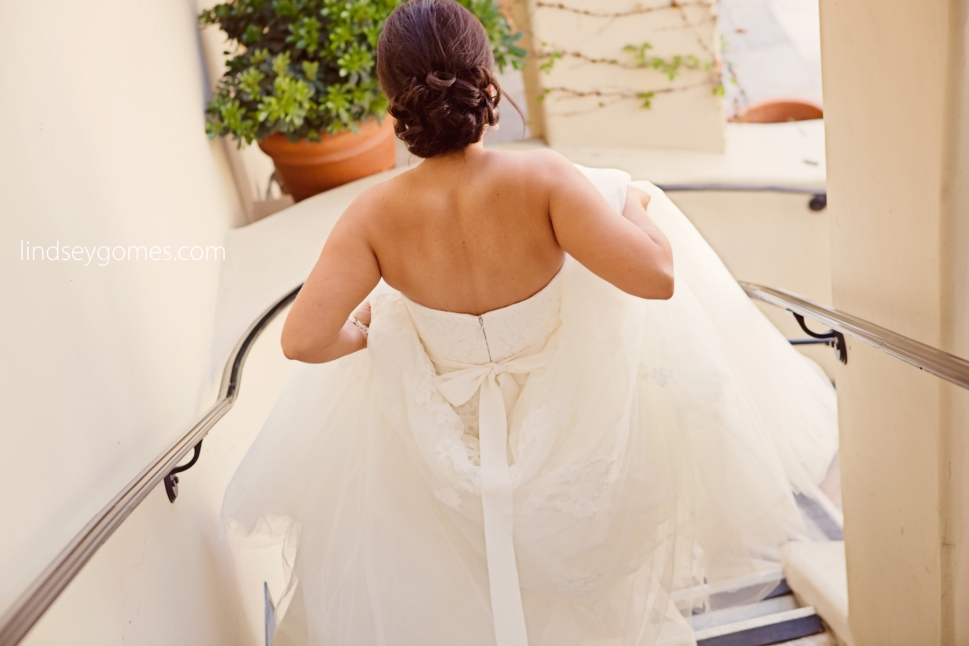 so pretty!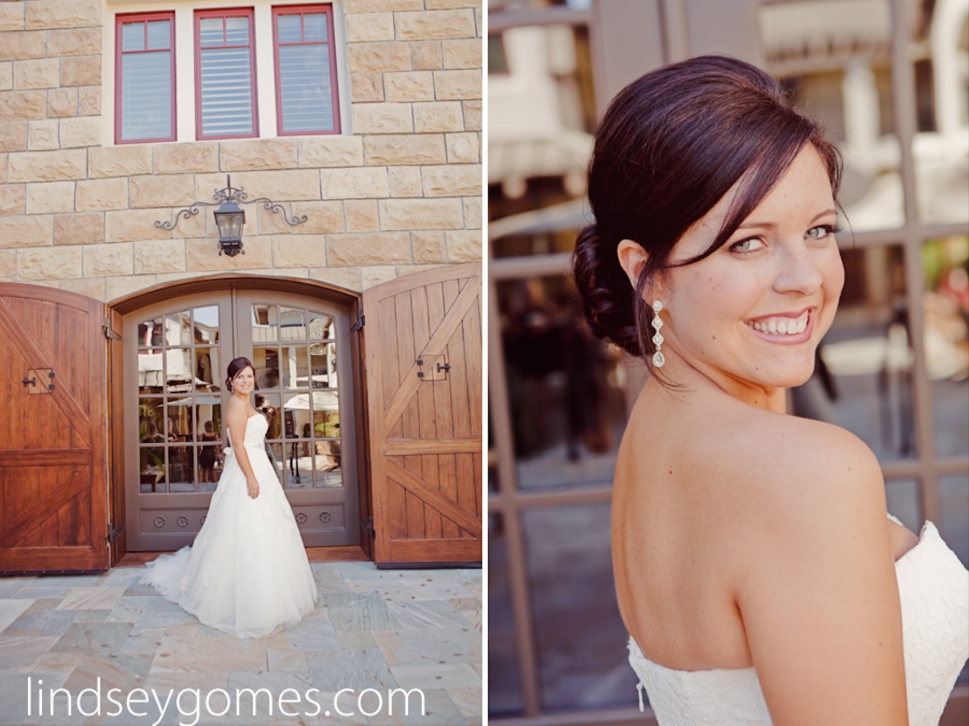 all the lovely bridesmaids!!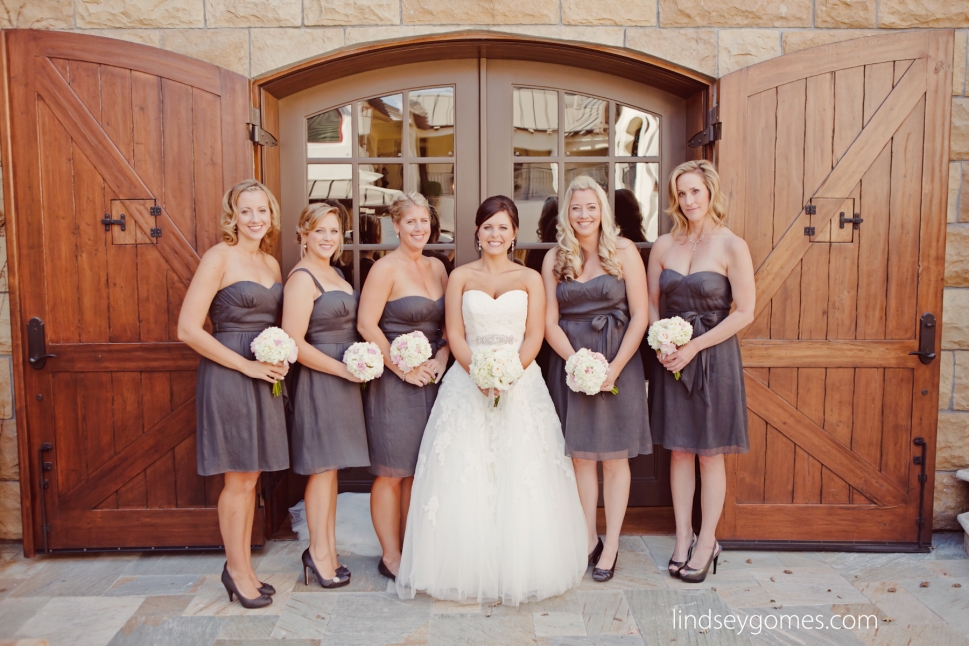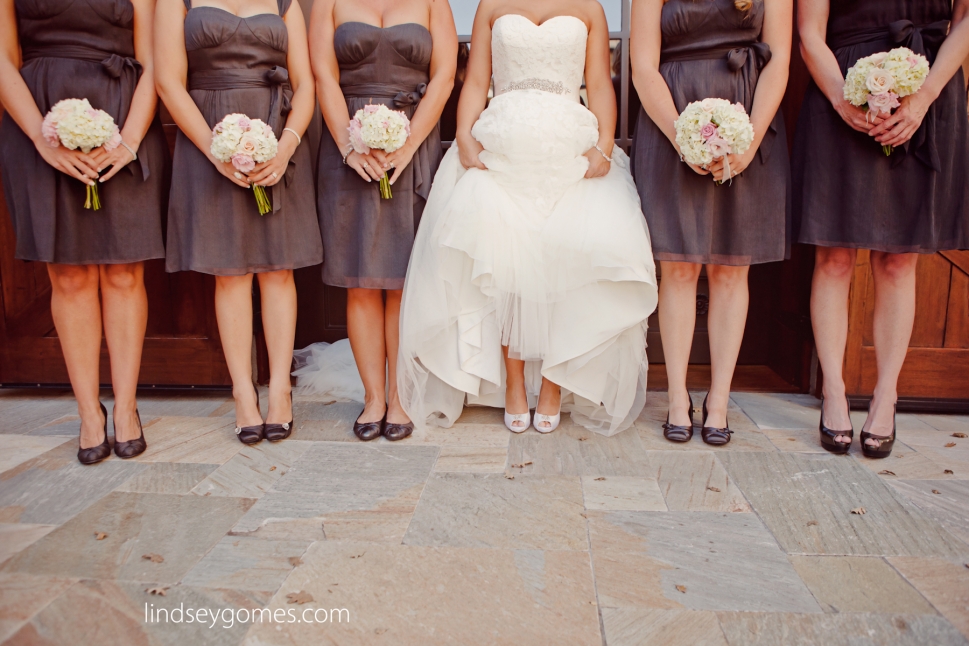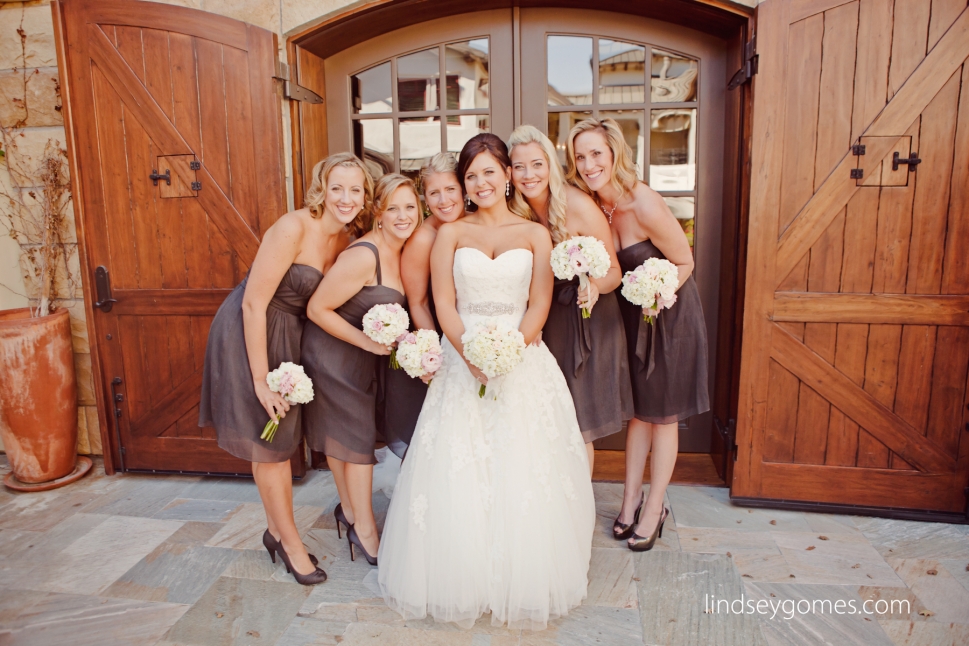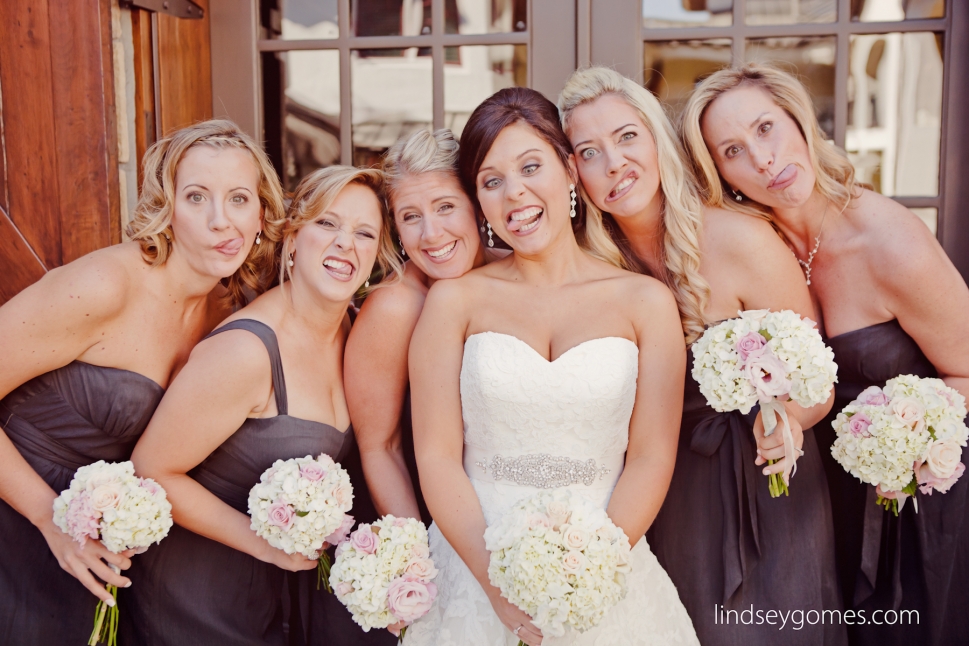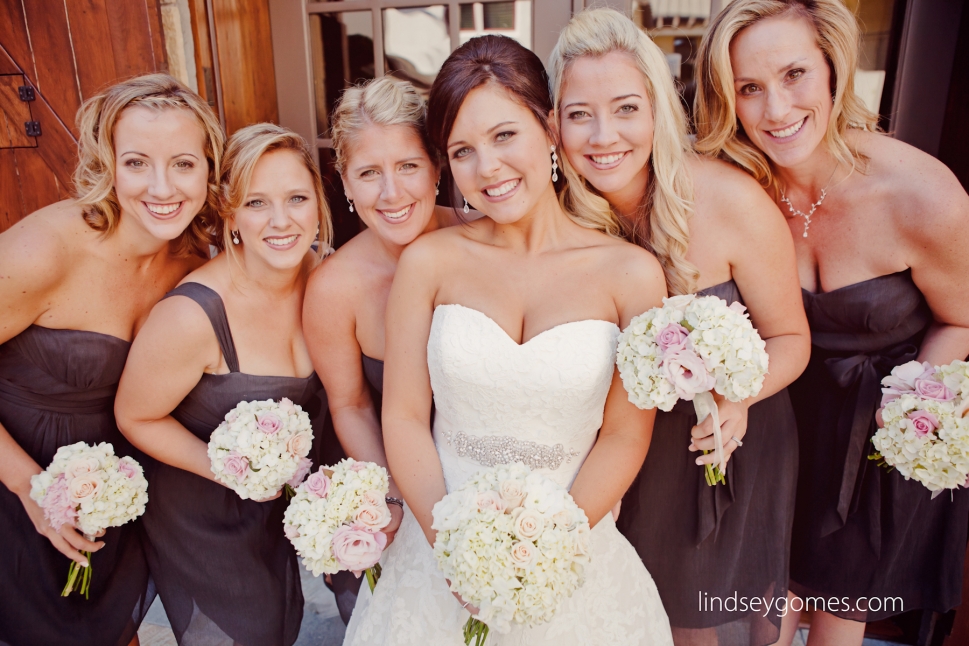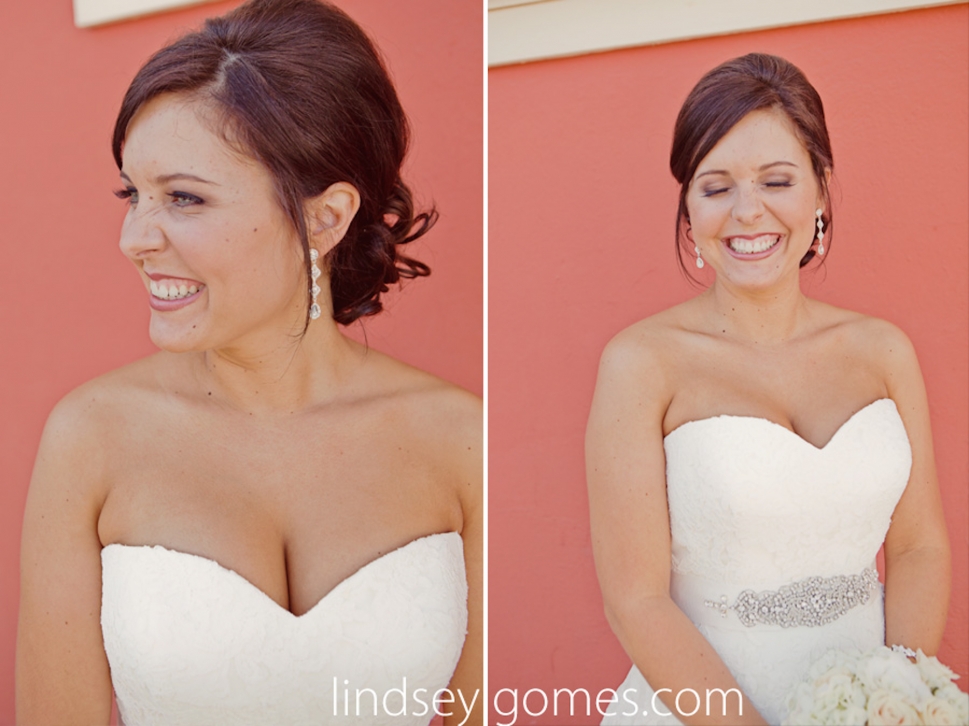 paula you are beautiful!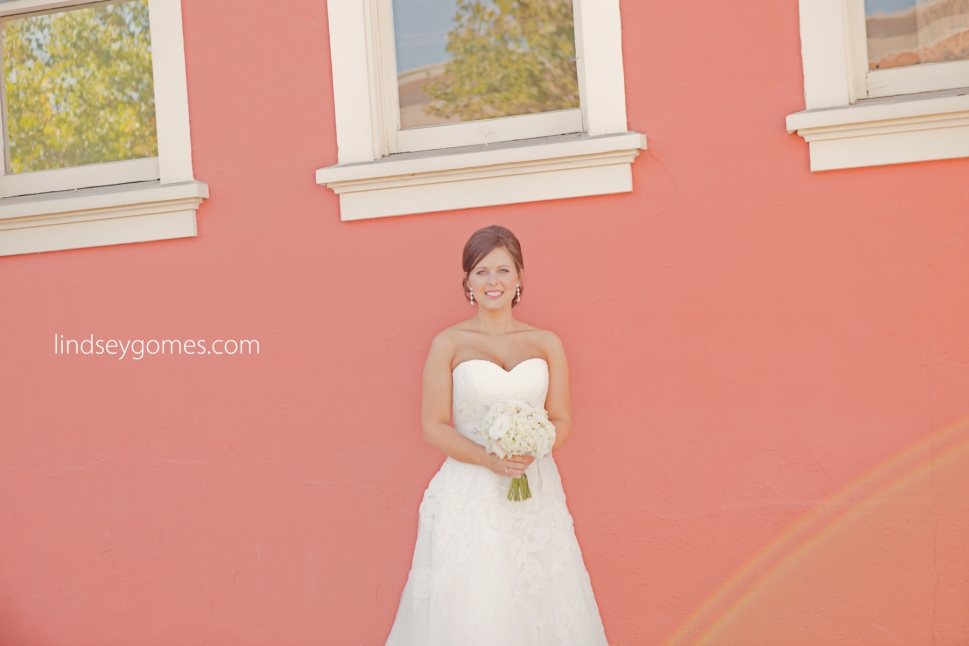 time for john to get ready!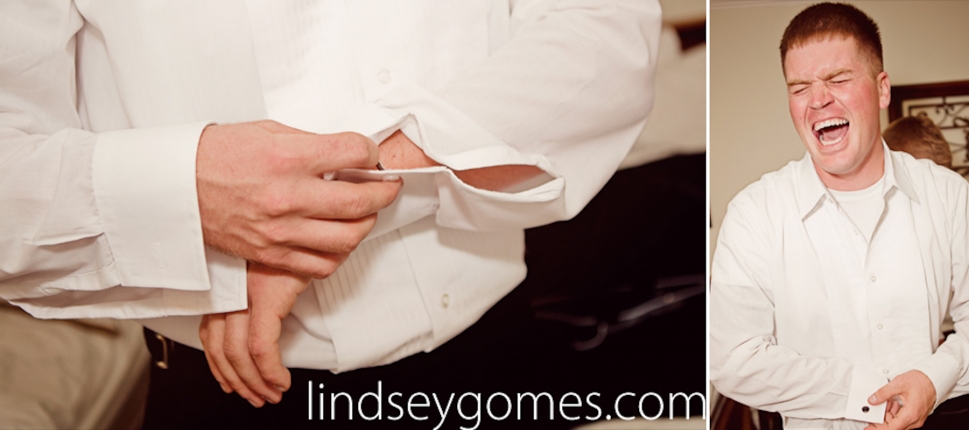 paula's nephew Logan…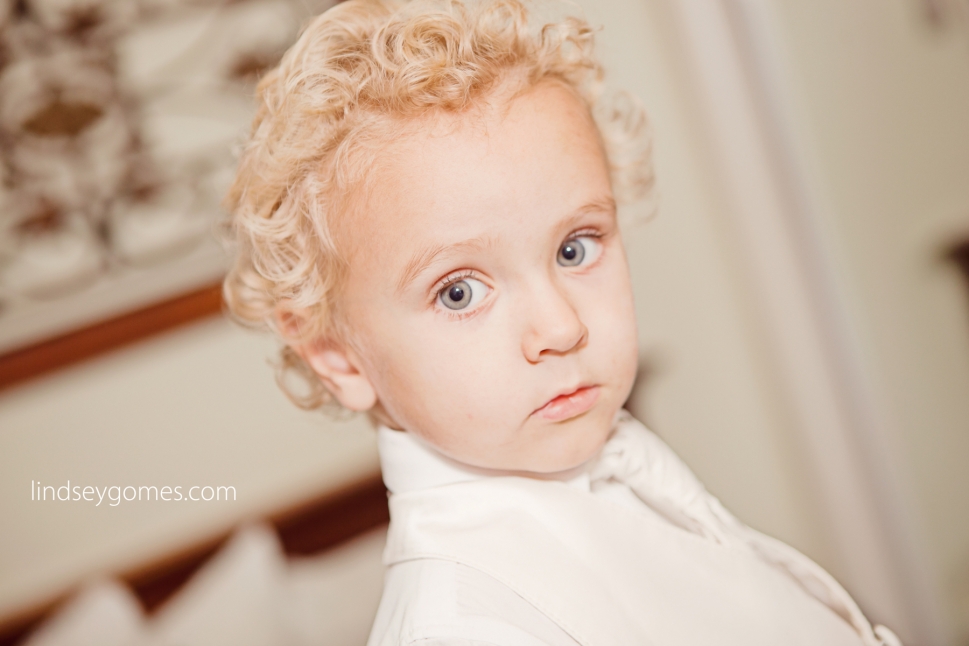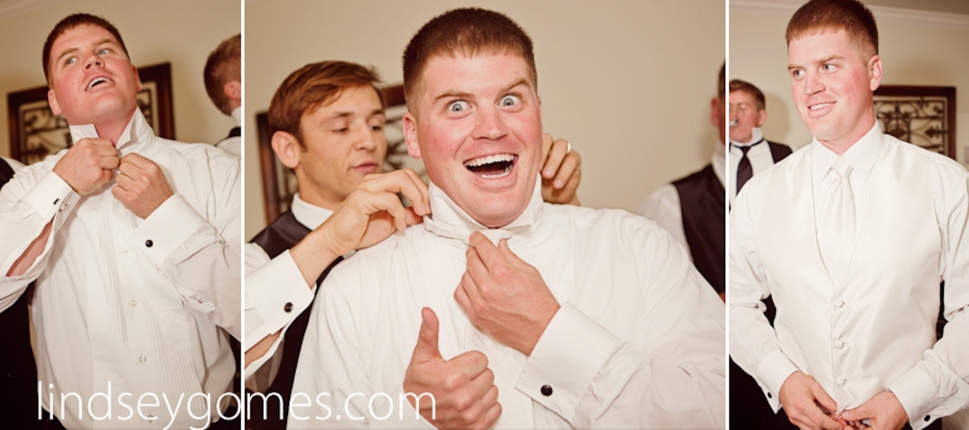 one excited groom!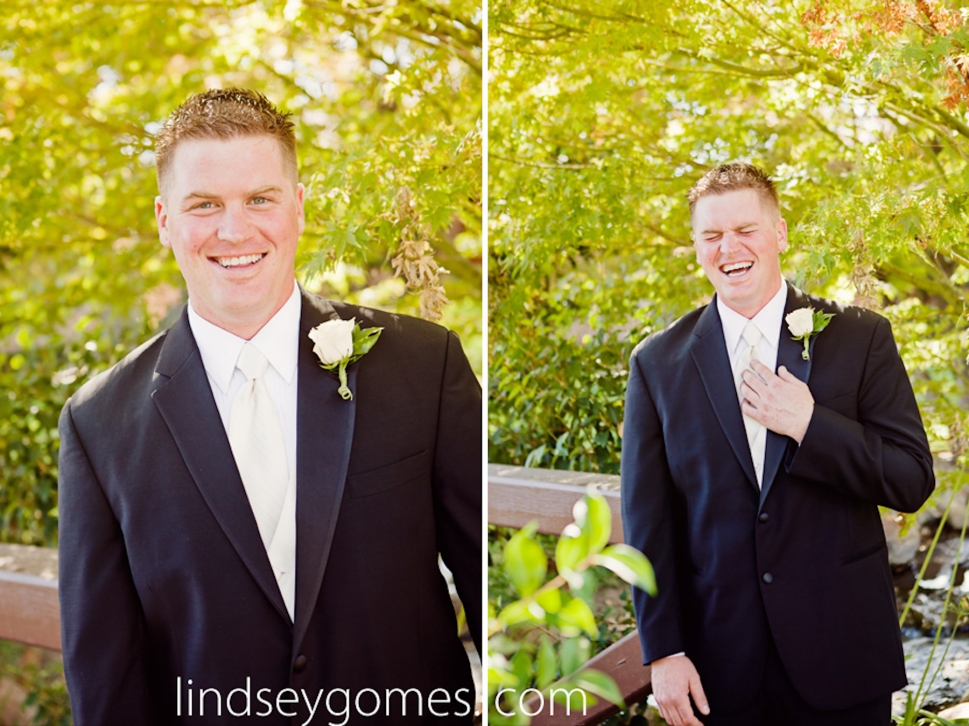 5 happy groomsman!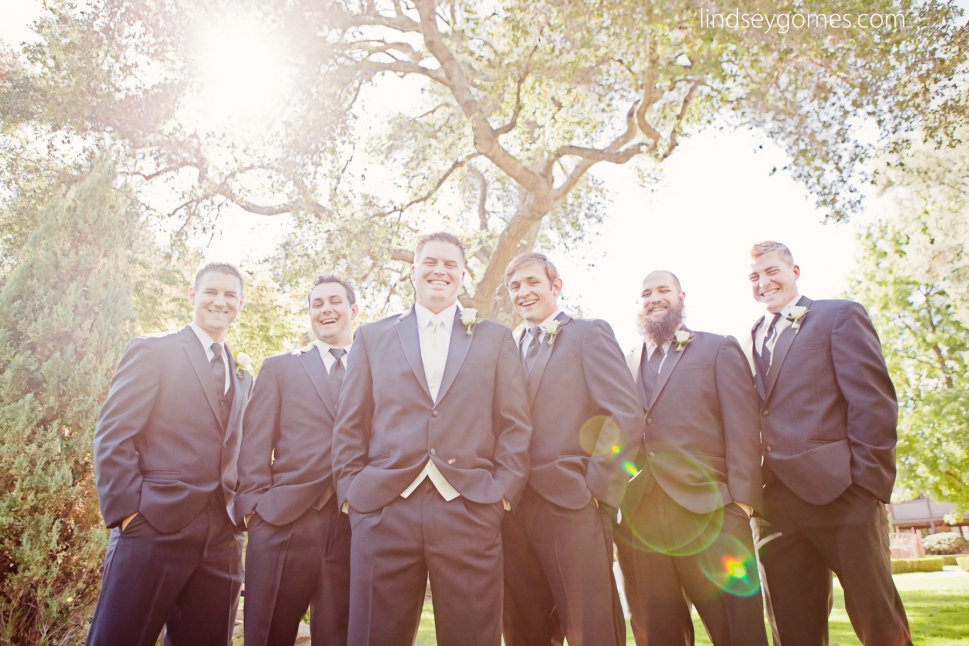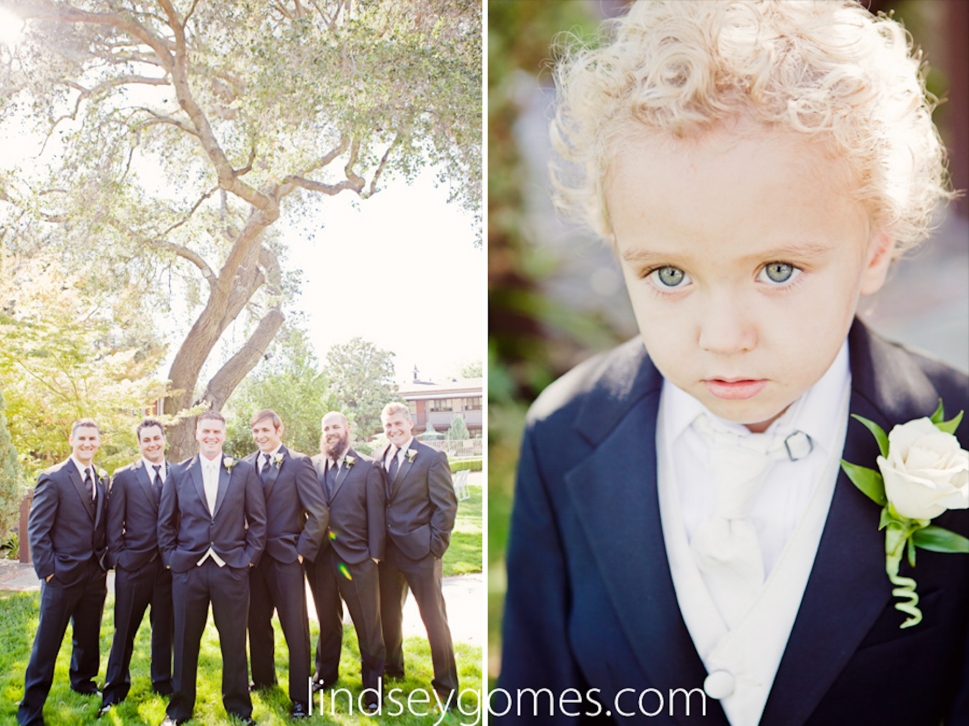 such a beautiful venue!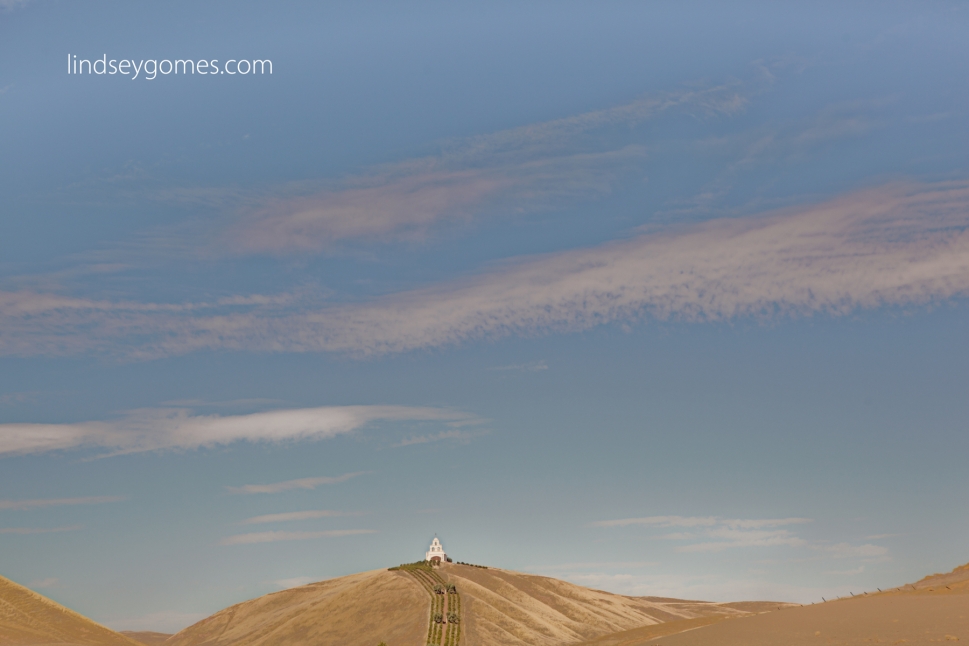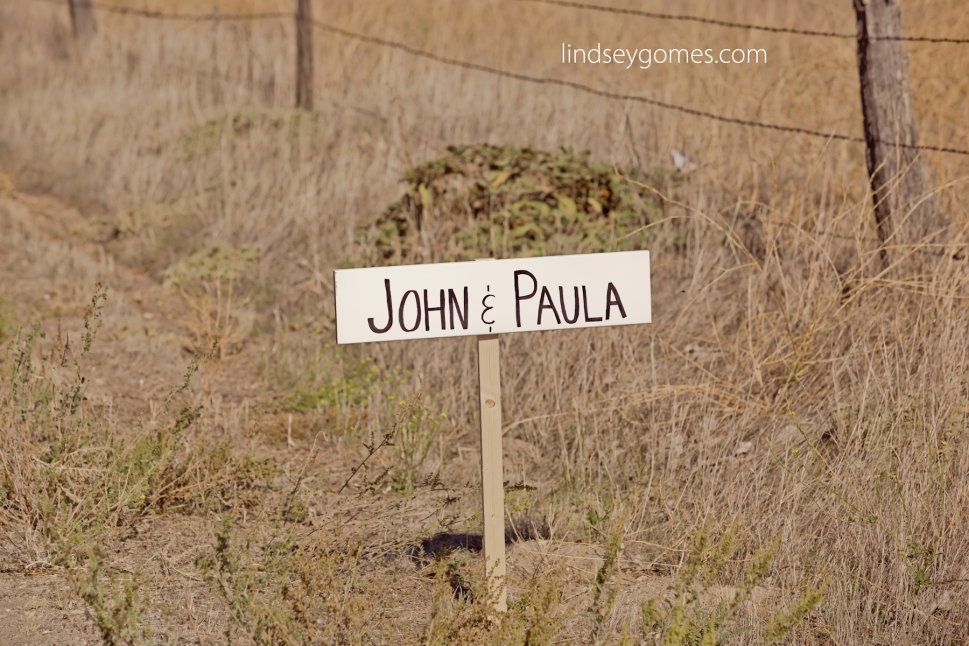 try not to get, "we're goinnn to the chapelll and we're goooona get maaaaarrrried…" stuck in your head.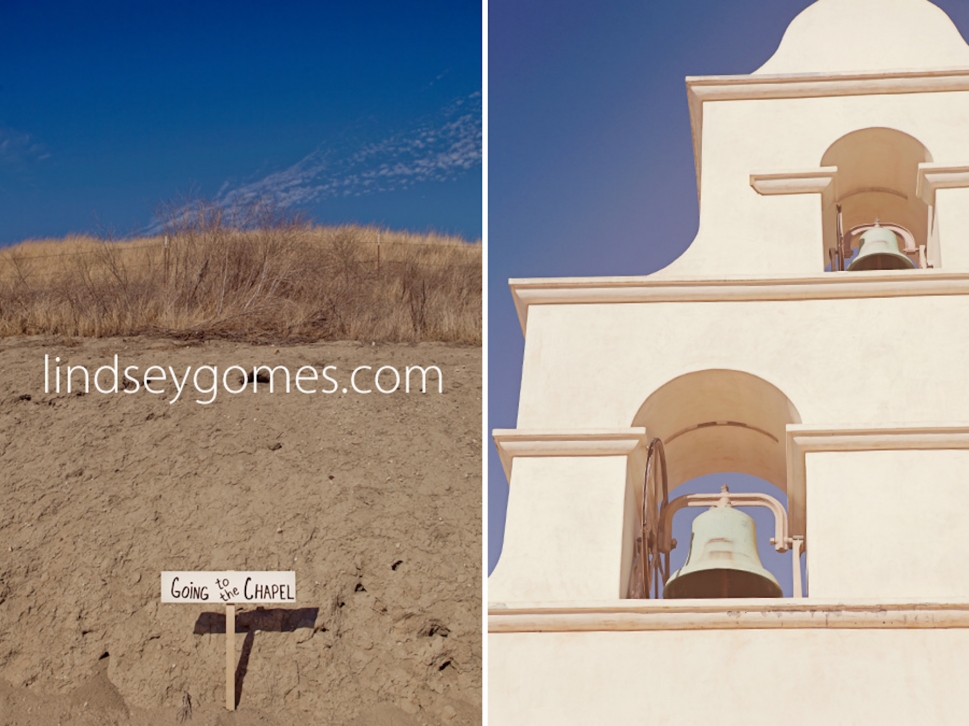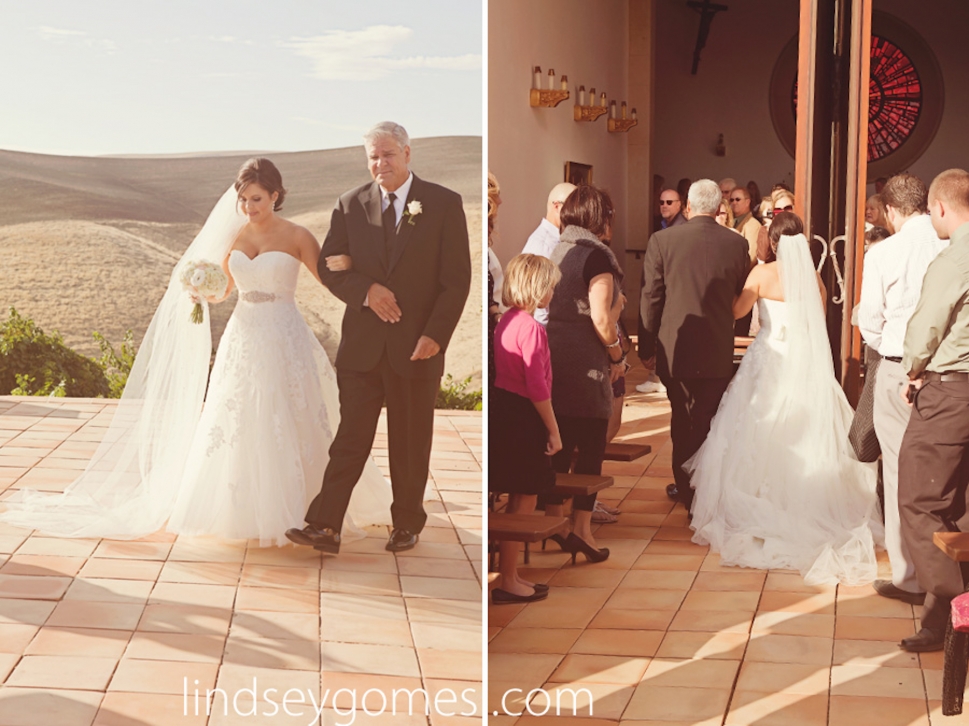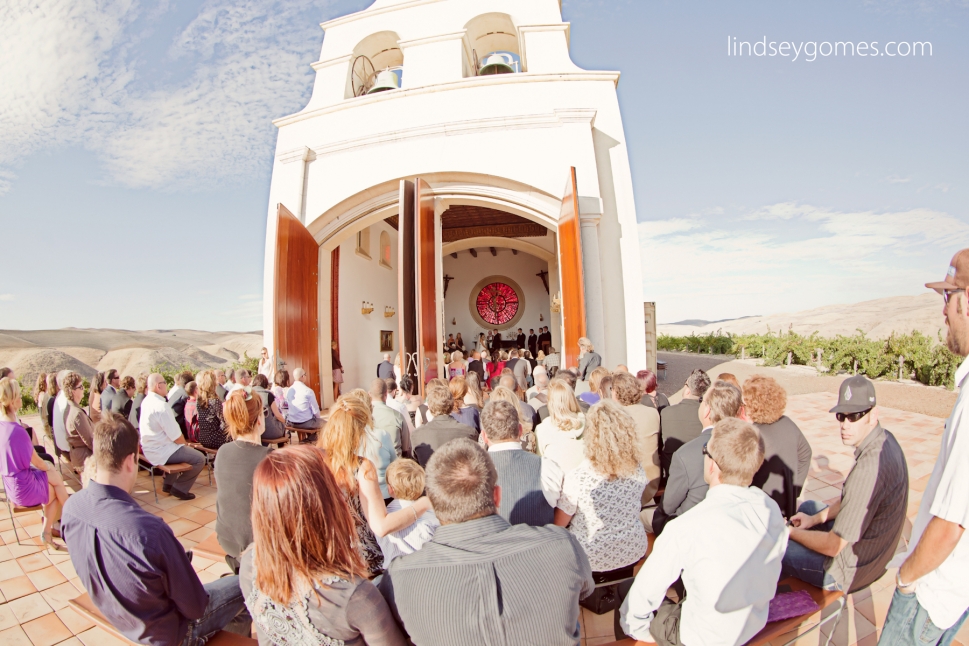 this next sequence of images are some of my favorites. so precious…the look on paula's dad's face just melts my heart.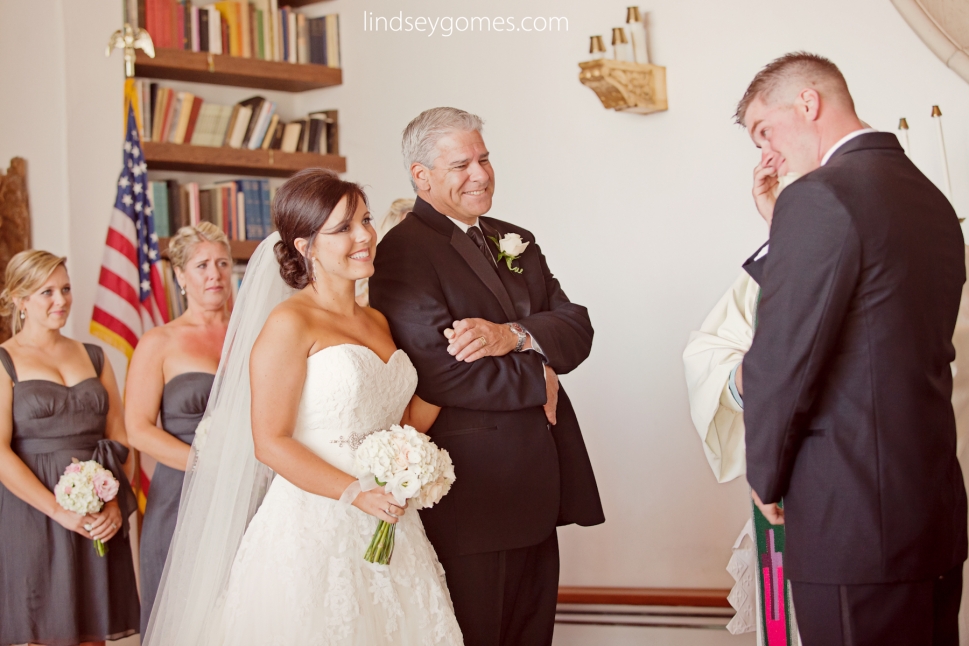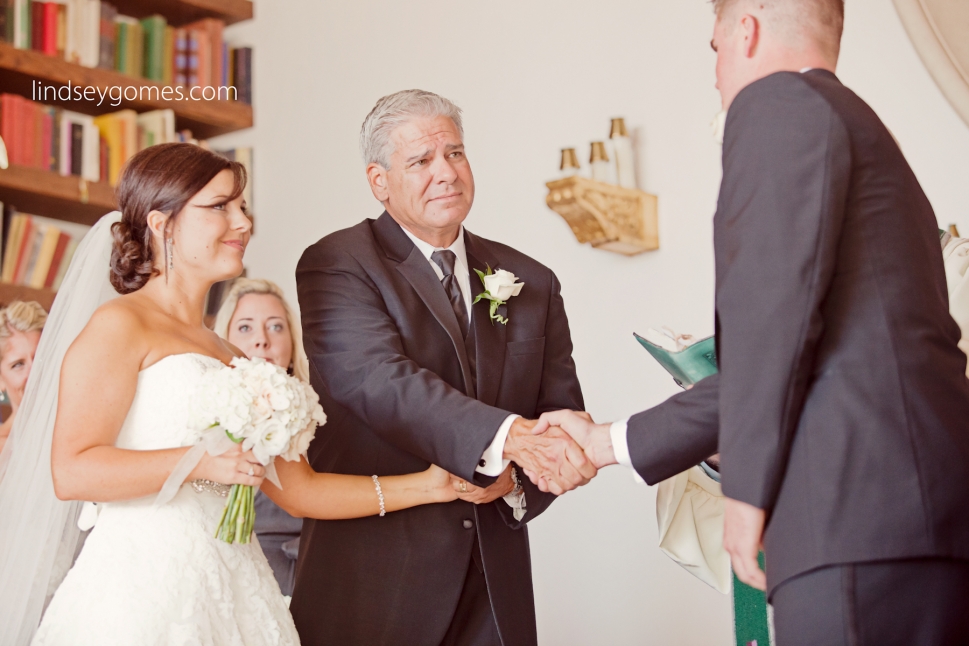 the church was amazing!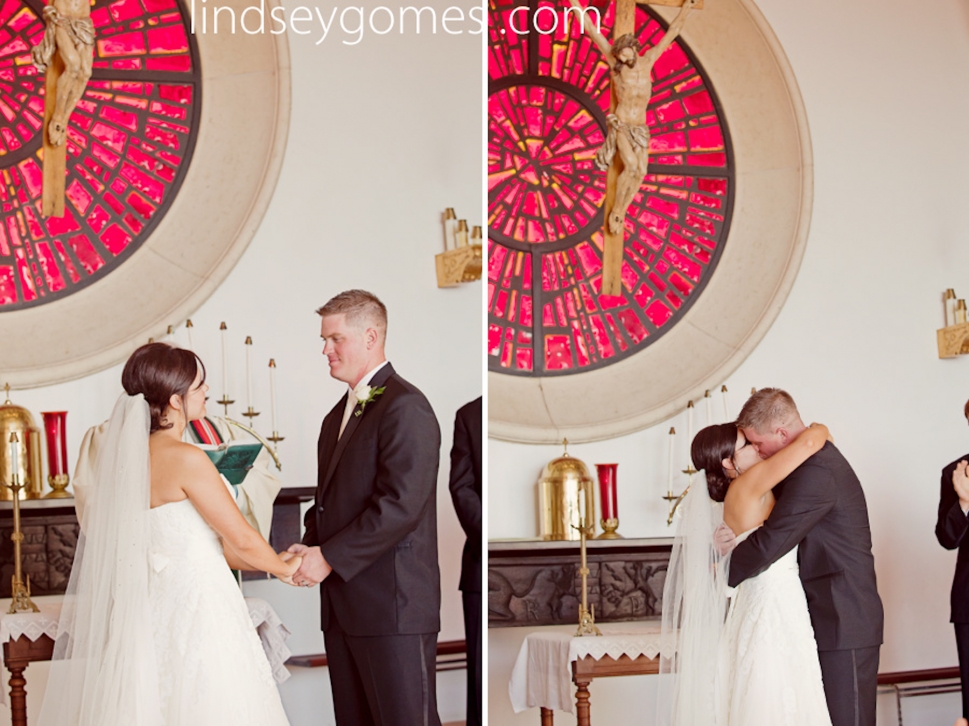 husband and wife



awesome wedding party!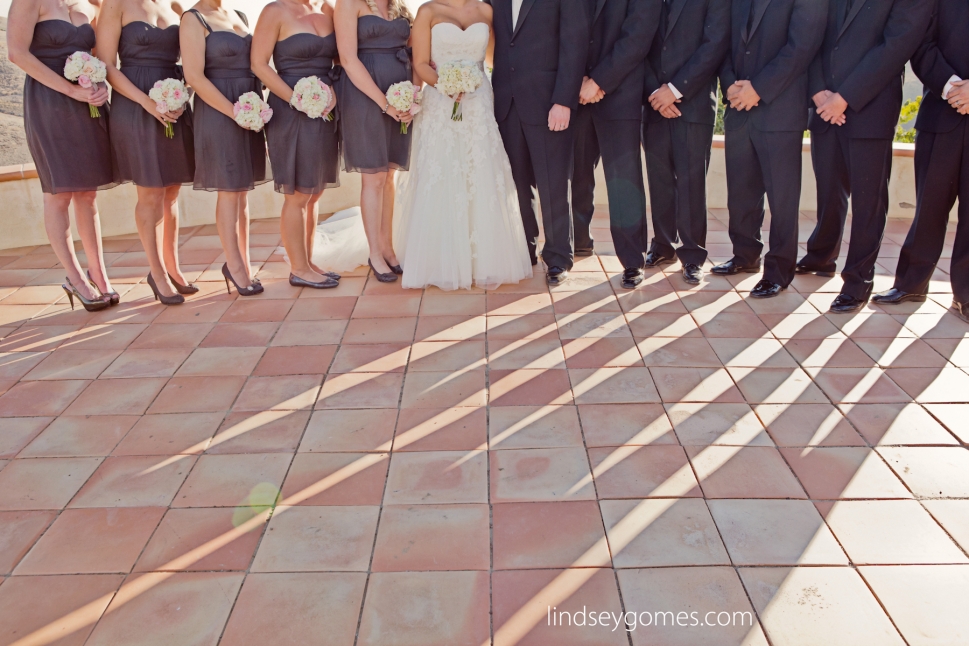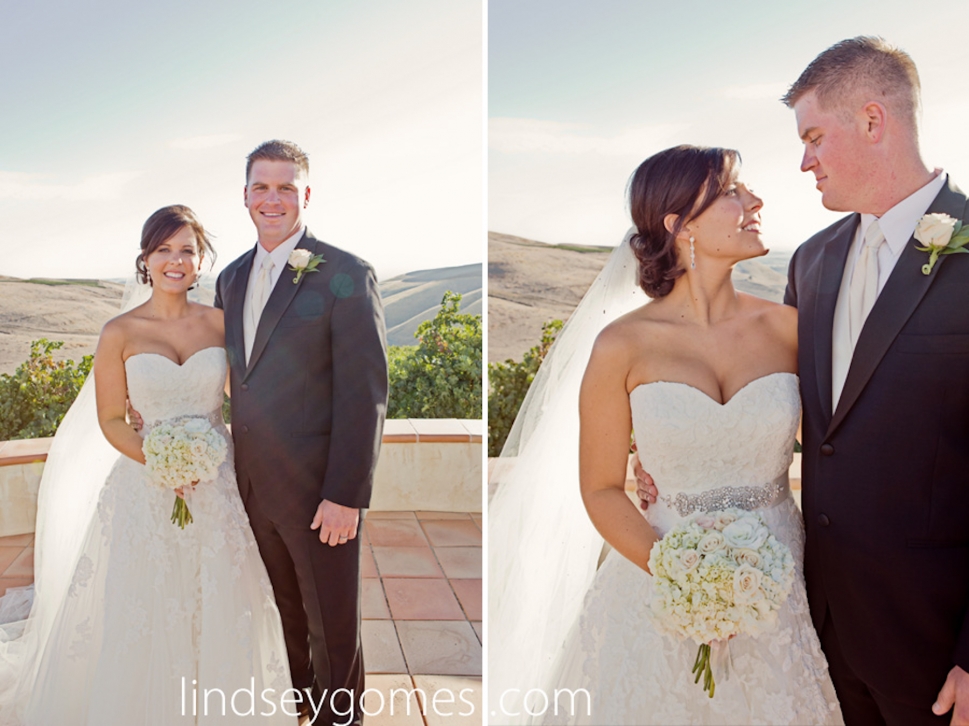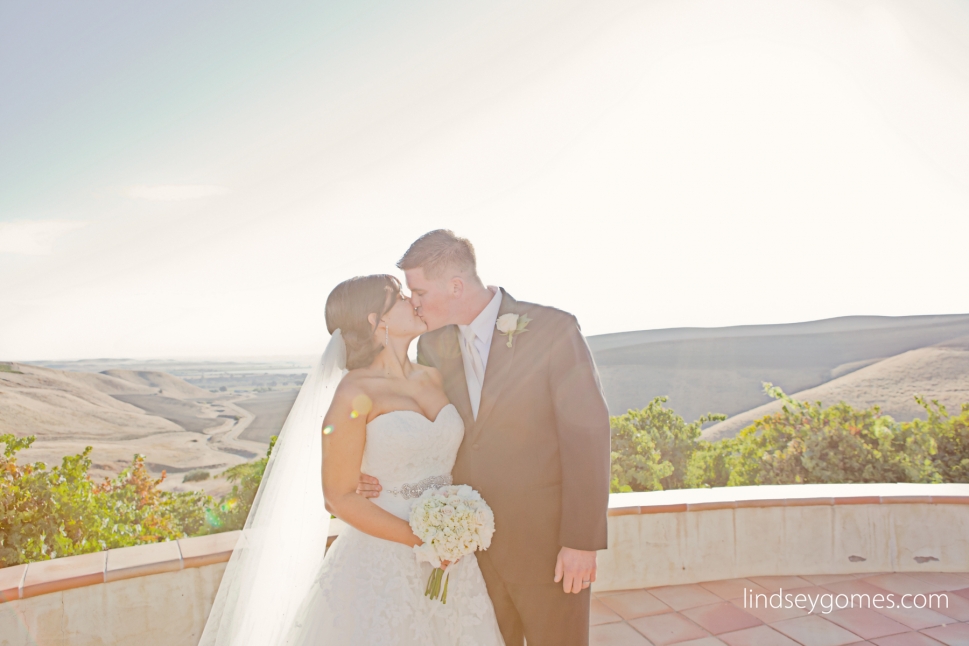 in front of the chapel!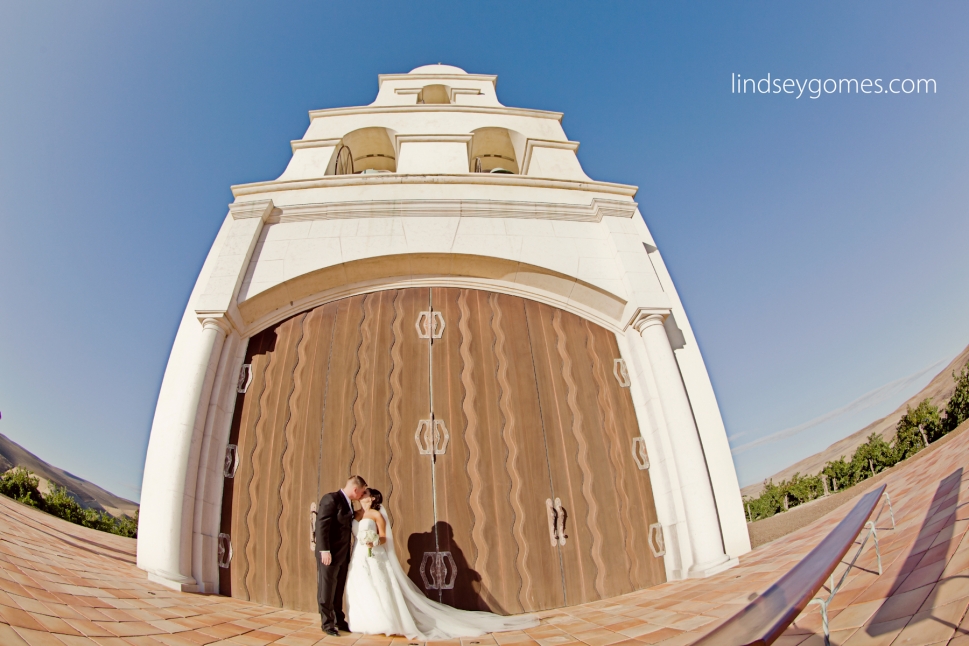 we then headed to Hunter Ranch Golf Course for some more pictures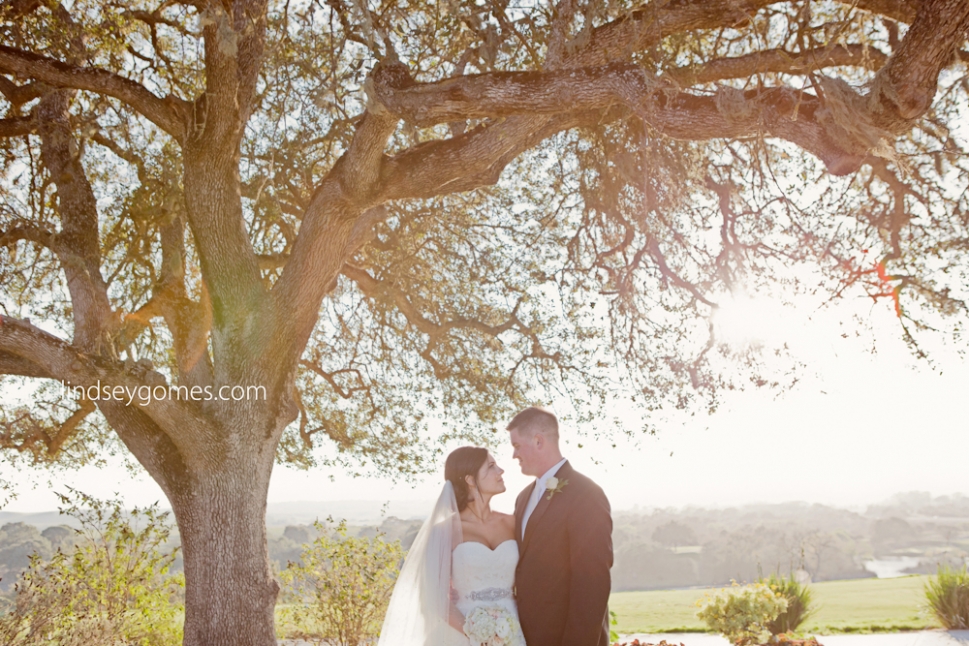 love this one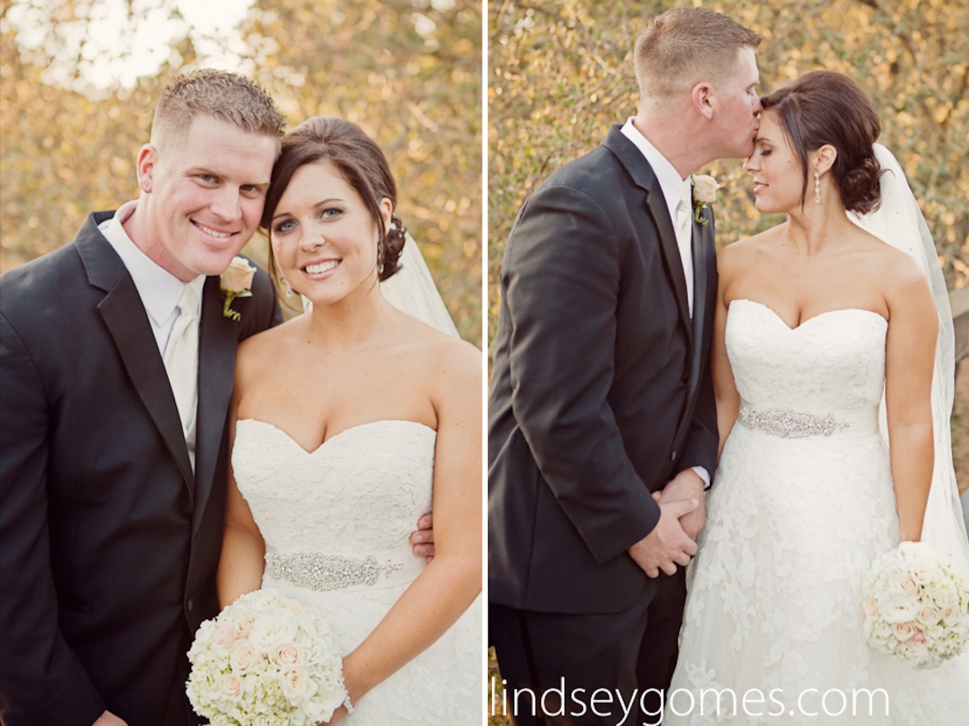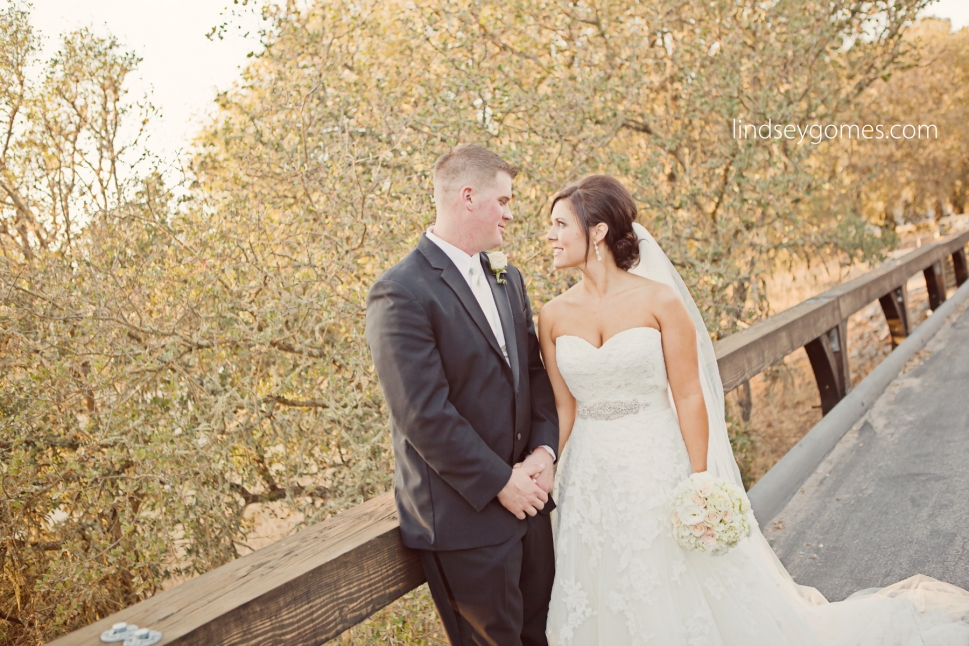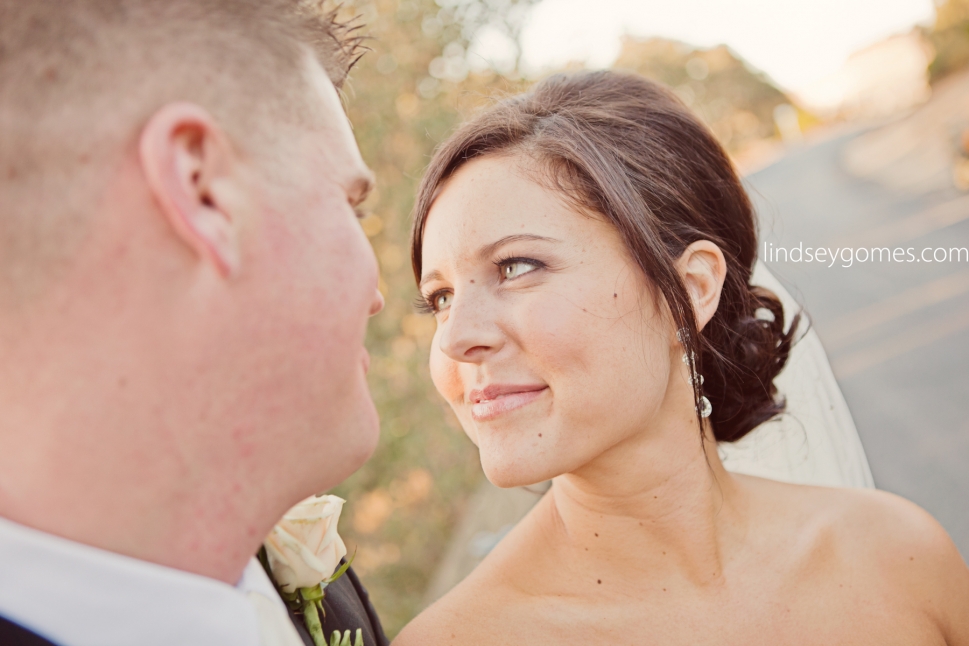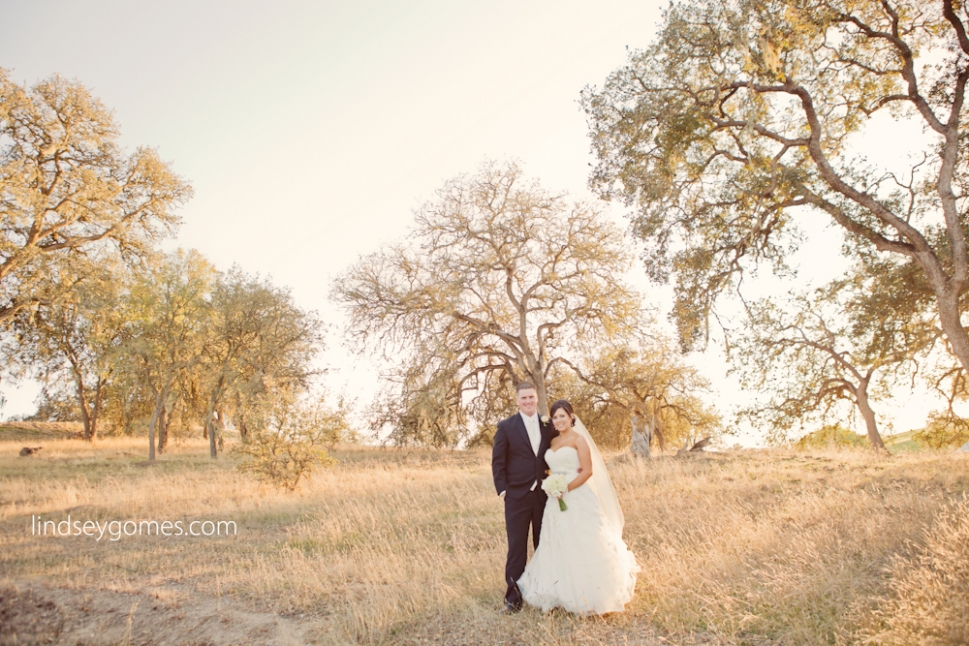 they are so darn cute!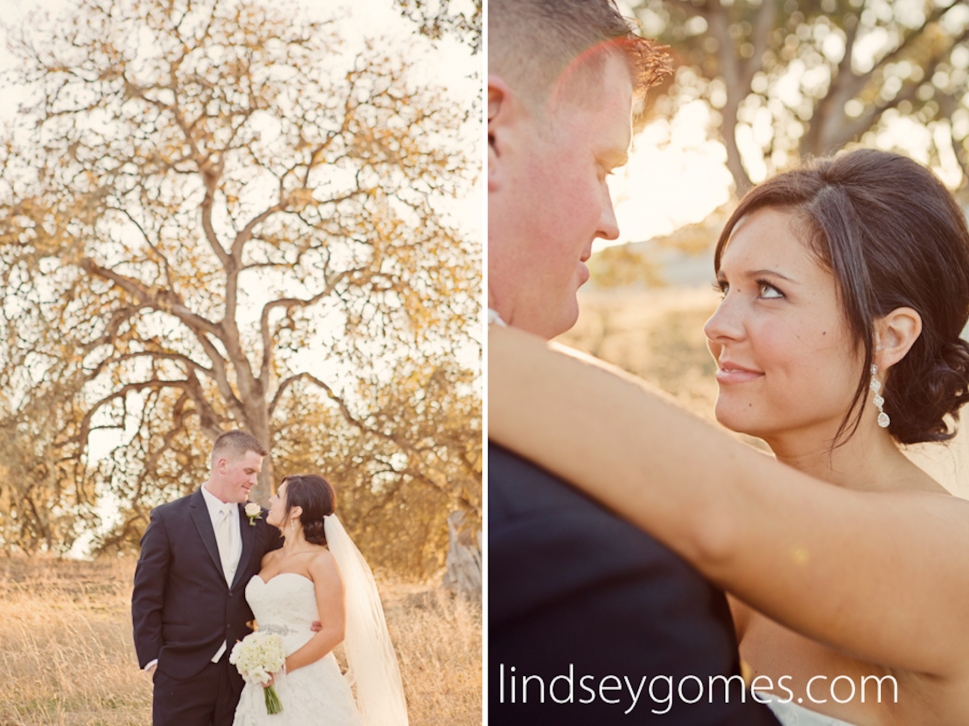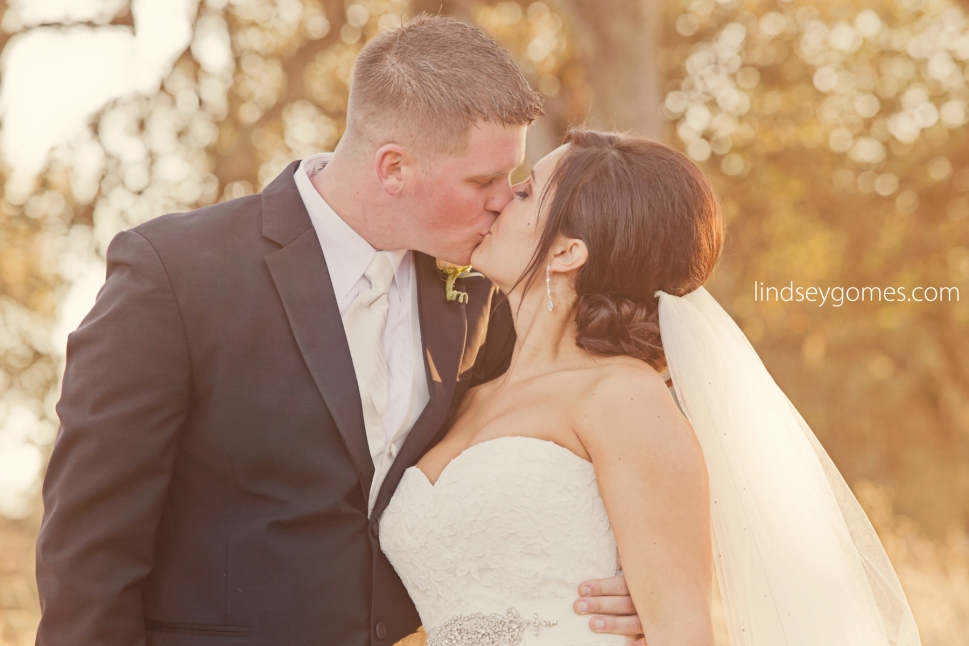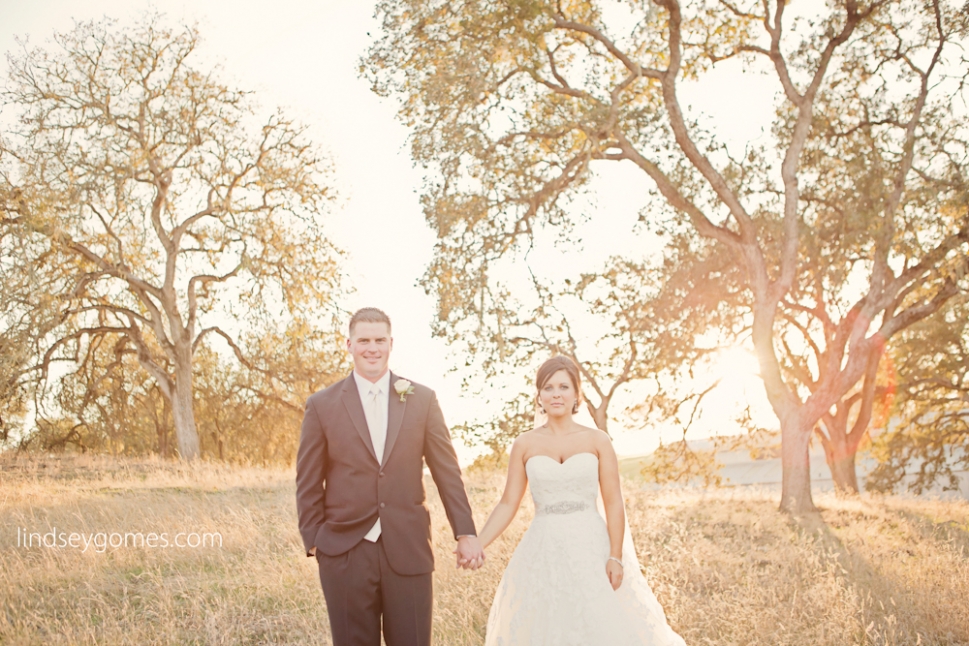 on of my favorite images of all time: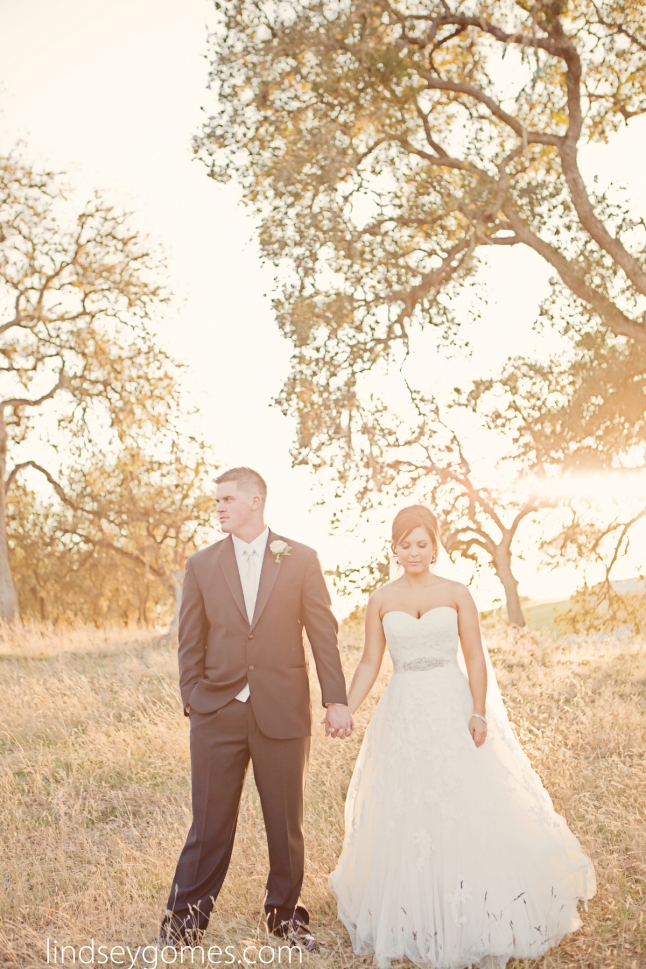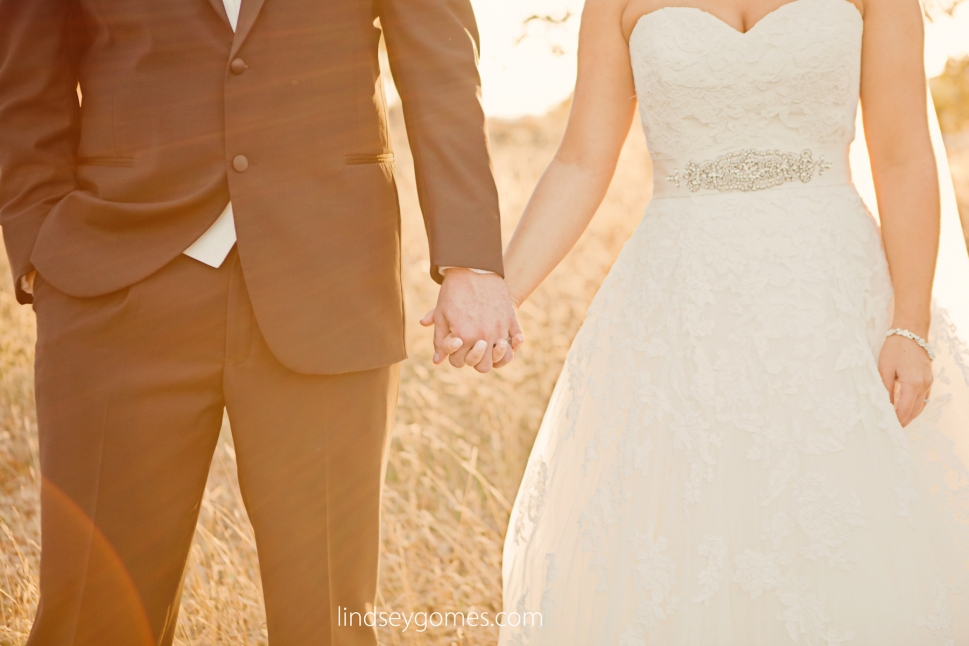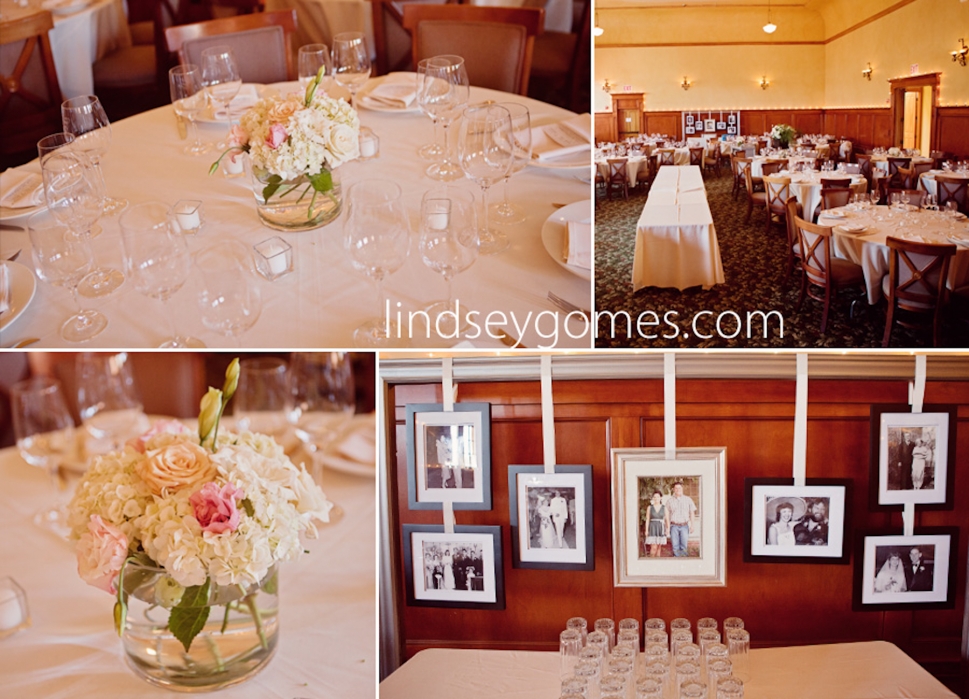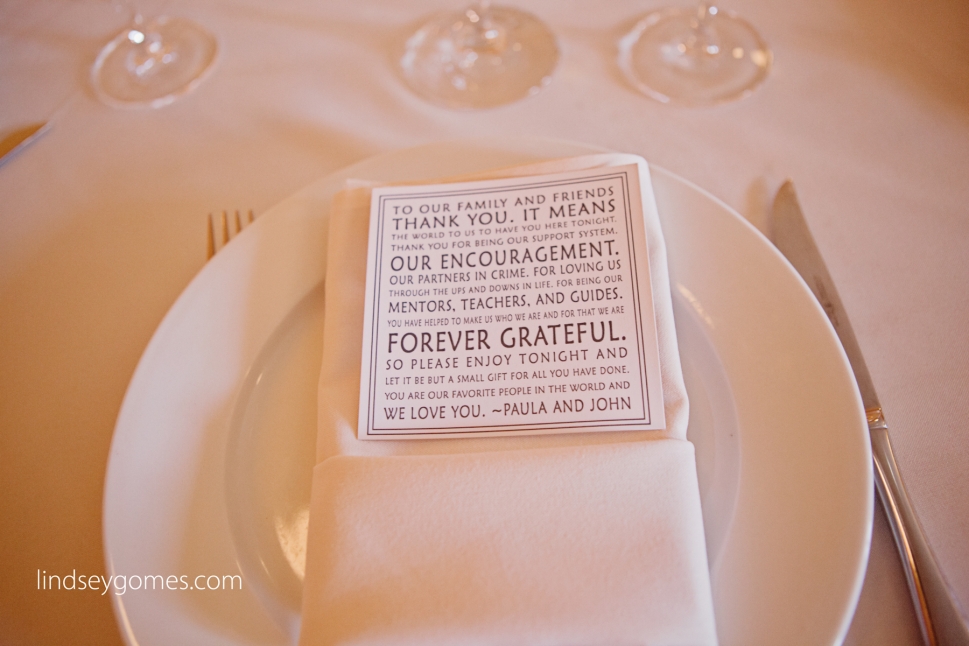 the flowers we gorgeous!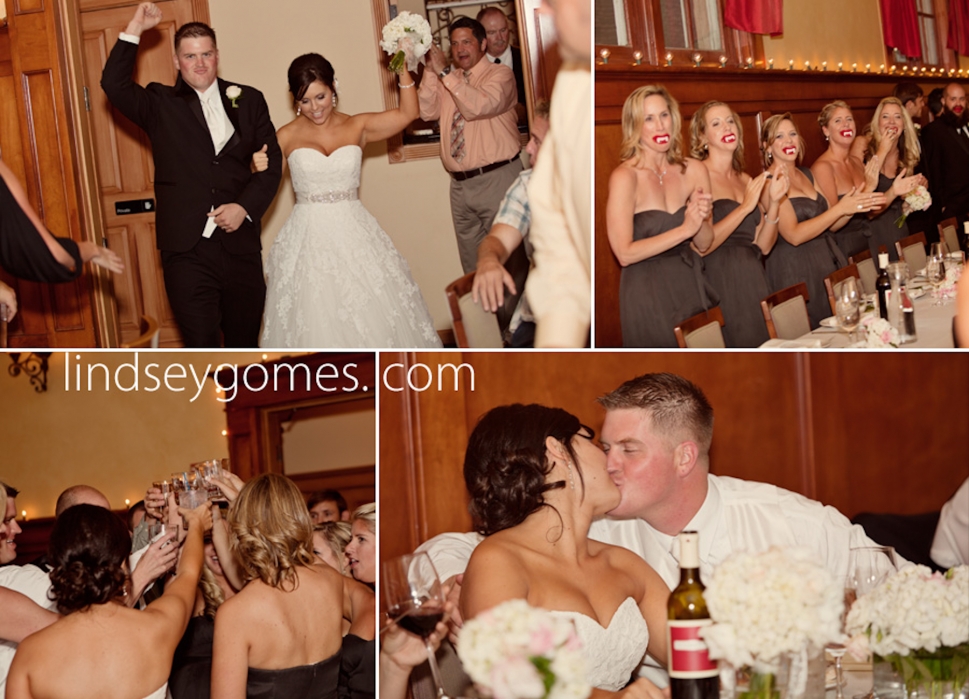 so much fun!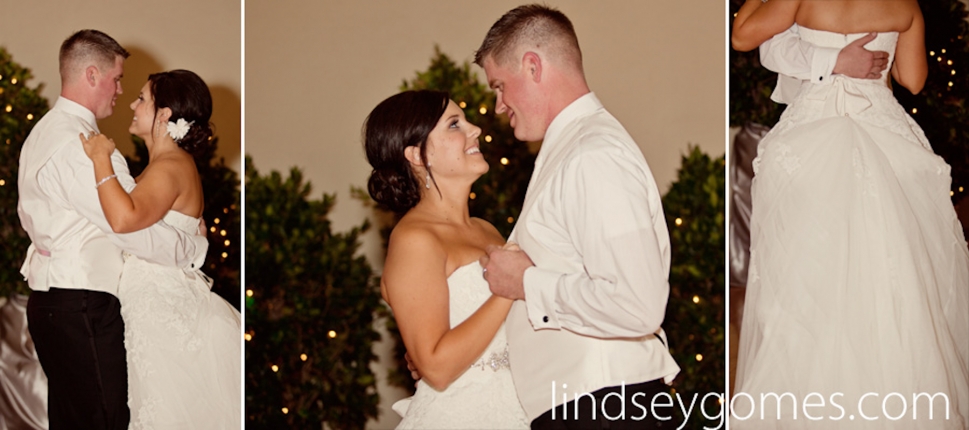 grand exit! i absolutely adore this picture of them walking down the street to their hotel!