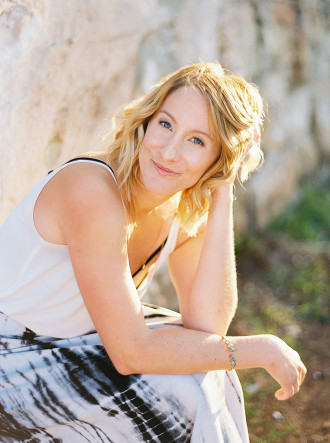 hi there! i'm Lindsey! and i am so happy you stopped by to learn a little bit more about me. i absolutely love photographing special moments and capturing memories. when i first started falling in love with everything photography, i had no idea where this path was going to lead; all i knew was that i loved capturing moments that people could look back on forever and ever. once i started getting into photographing weddings, Trevor picked up a camera – and that was all she wrote.
the year we got married, 2011, we started shooting every wedding together, and from then on we have been a husband and wife team. traveling and working together has been quite an amazing journey and we can't wait to see where it continues to take us!
we are based on the Central Coast of California but are also available for travel worldwide!
{email} lindsgomes@gmail.com
---
"THEY PERFECTLY CAPTURED OUR DAY AND TOLD OUR STORY IN THE MOST AUTHENTIC WAY! WE COULD NOT BE MORE IN LOVE WITH OUR PHOTOS!"
---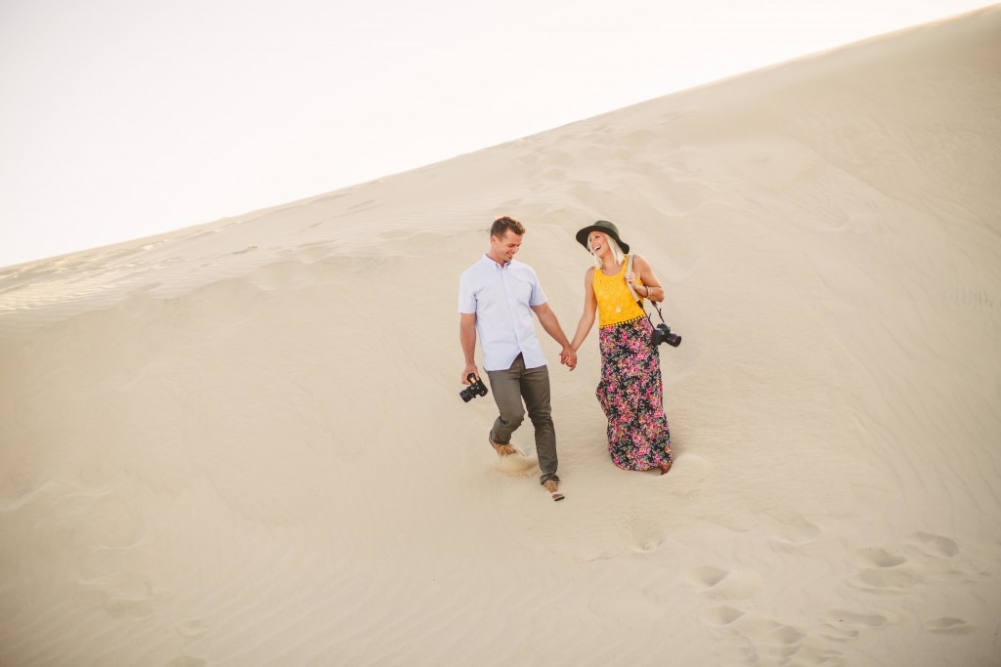 ---
"I WAS SO THRILLED THAT I FOUND A PHOTOGRAPHER WITH AMAZING TALENT BUT AN EVEN GREATER PERSONALITY."
---