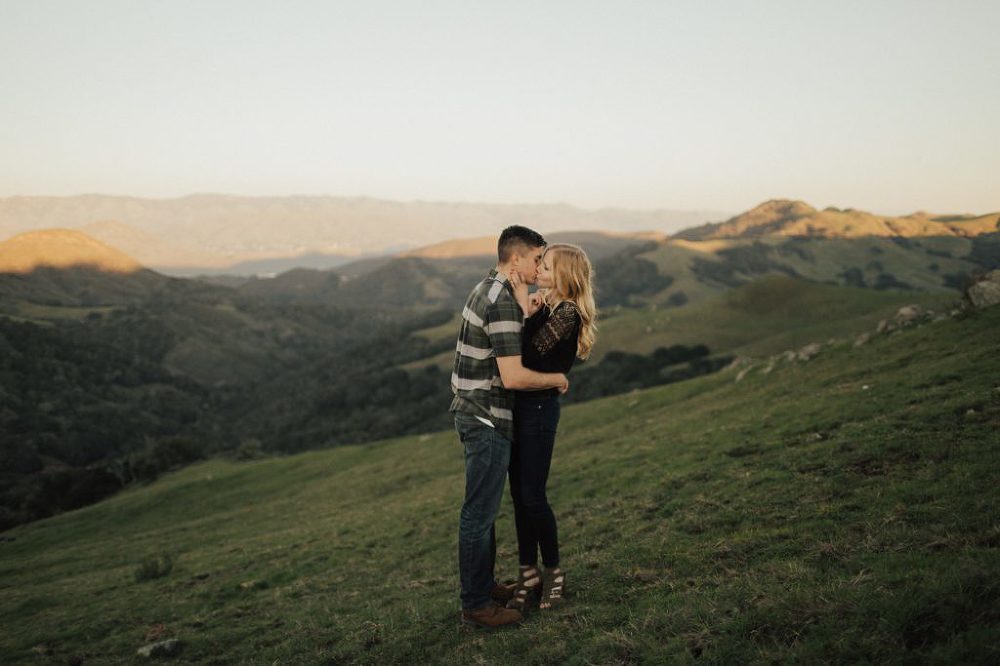 let me tell you a bit about my time with Alec & Delaney…
first of all, everything happens in life for a reason, and these two fell into our 2017 wedding calendar serendipitously. and i may or may not have done a happy dance after getting off the phone with Delaney and realizing that we were in fact, going to be able to work together this year.
these two are ridiculously and adorably in love. the way they look at each other, crack jokes, snuggle up, just.everyyything. I'm not even going to apologize for the amount of images that i have blogged for you today, because every single image tells more of the story of the love these two share and the incredible afternoon we had together.
we started in downtown SLO, cruising around, trying not to get hit by cars and dodging people! haha. once our feet were tired, we loaded up and headed to Perfumo Canyon. which is my new favorite spot to shoot at all the tiiiiime. it's such a beautiful spot to watch the sunset!
here's just a fewwww favorites. :) xo