Caroline and Casey….
Caroline has been one of my best friends for somewhere around 17 years. i just love her. a lot. I've known Casey since i was a junior in high school. he's pretty great.

somewhere along the road these two sweet, funny and kind souls met… and it was just perfect. i can't wait for their wedding day, and i just can't wait for them to be married!
Caroline is pretty sure that they didn't take even one good picture the whole session… well, guess what, i think you took quite a few.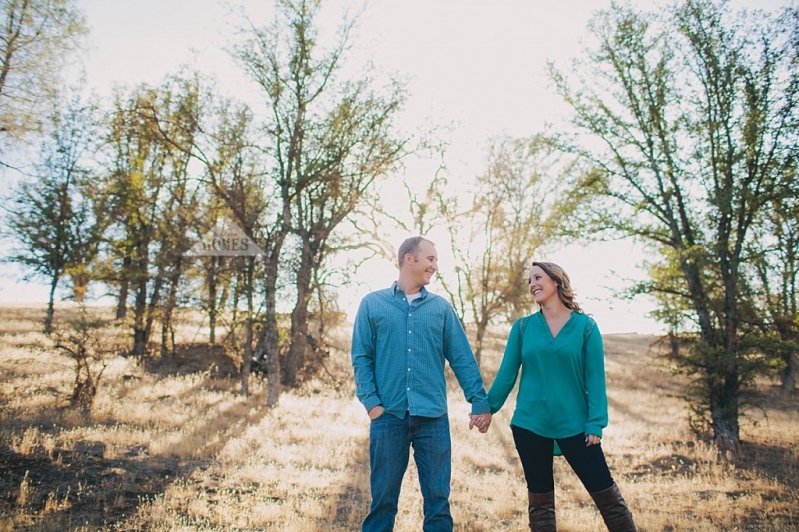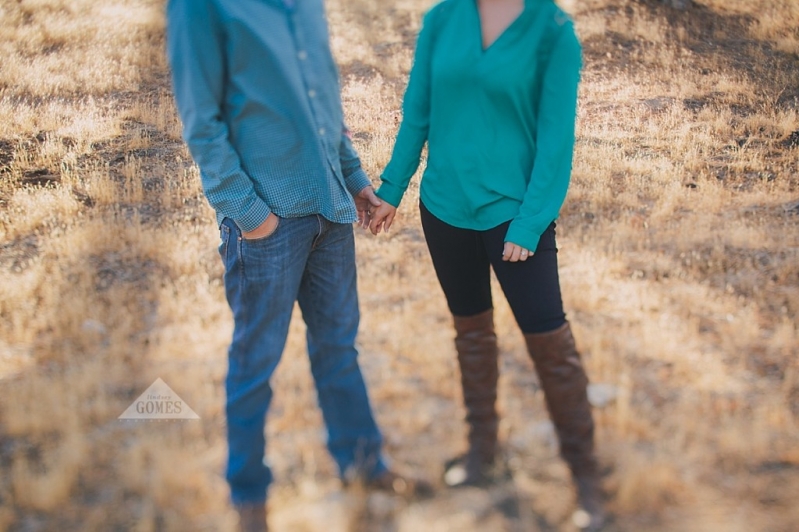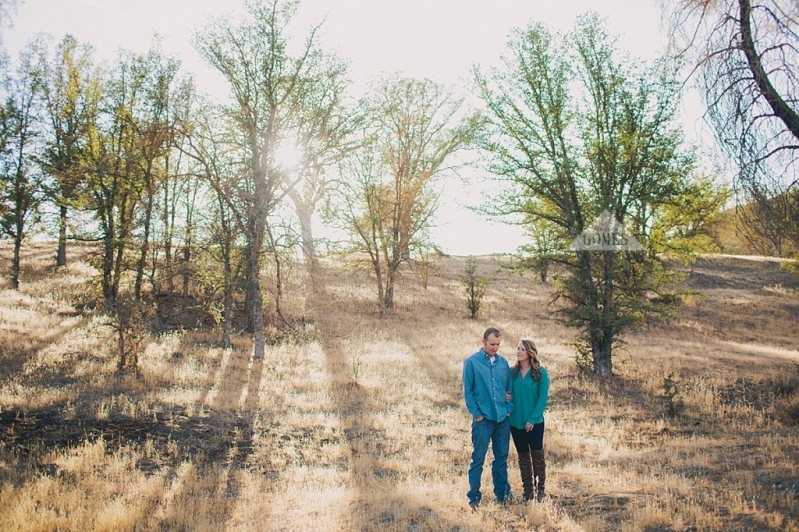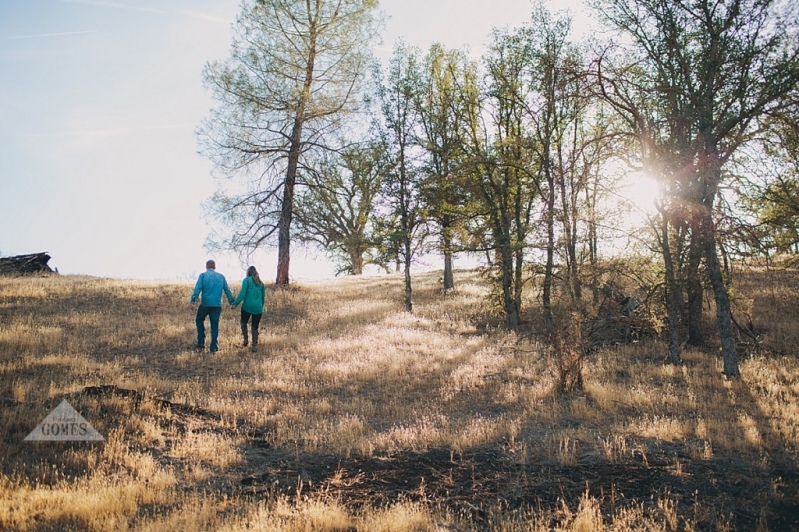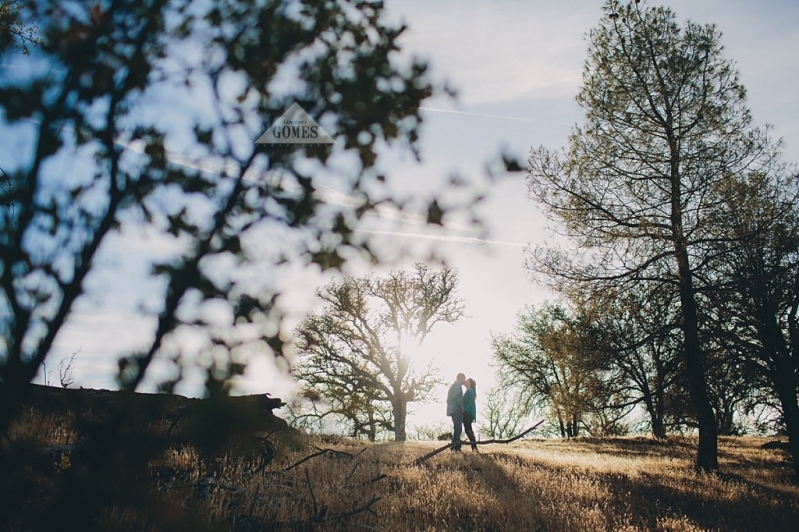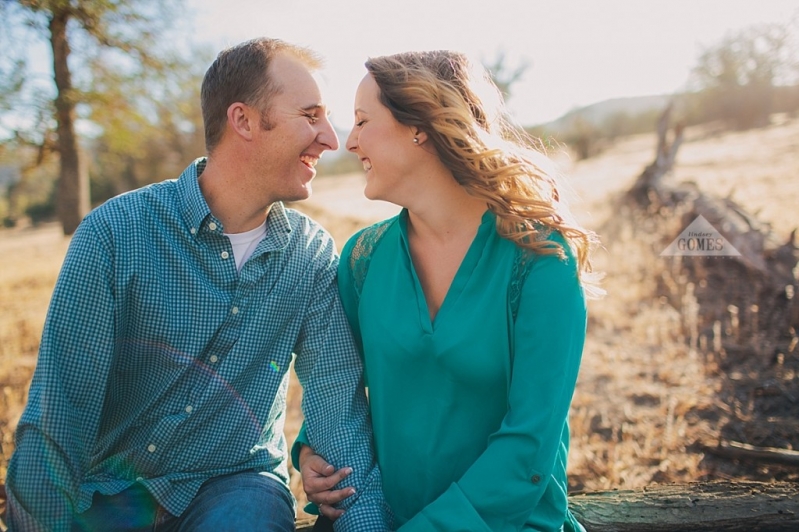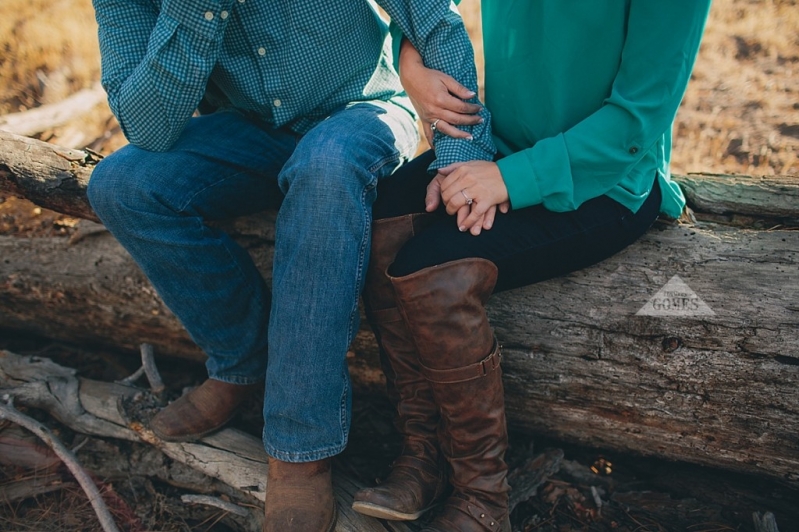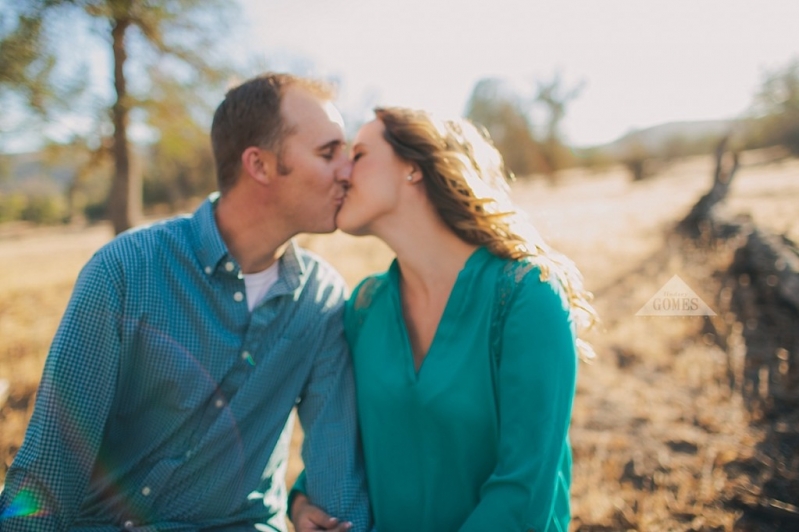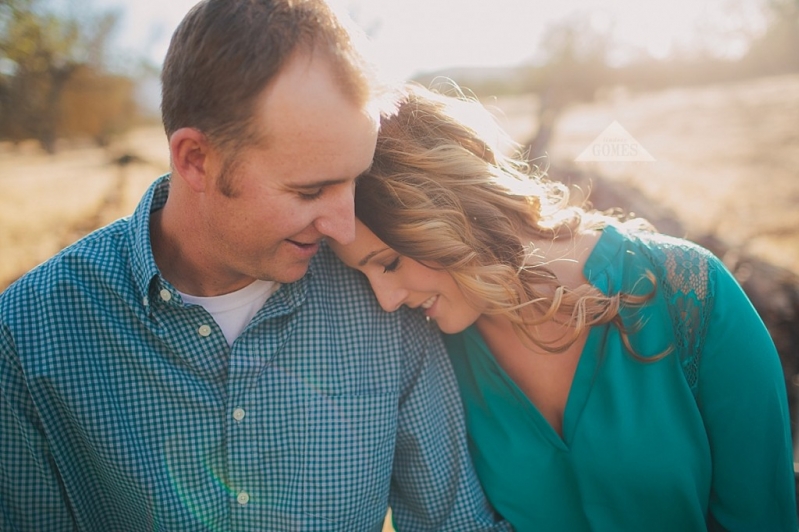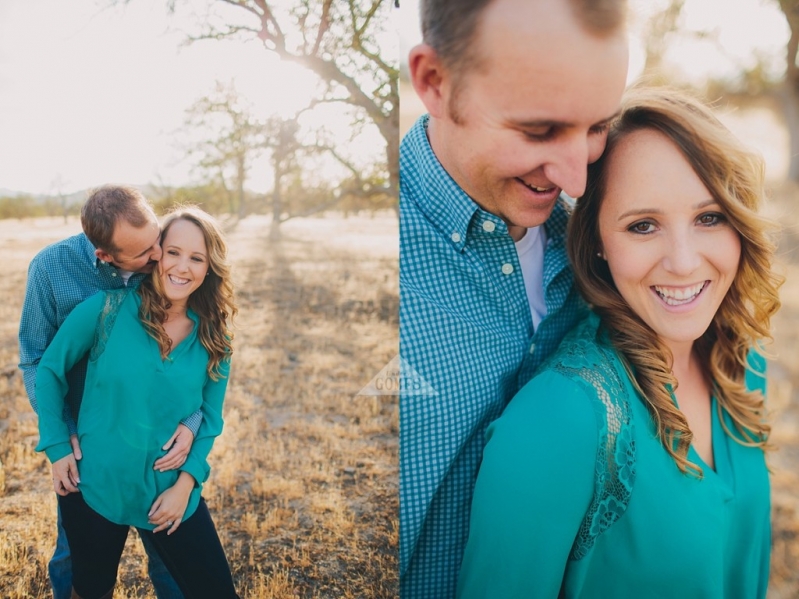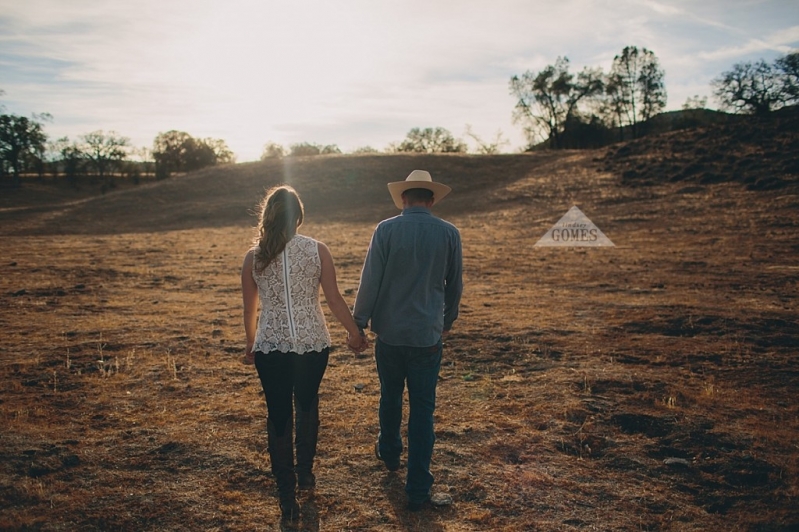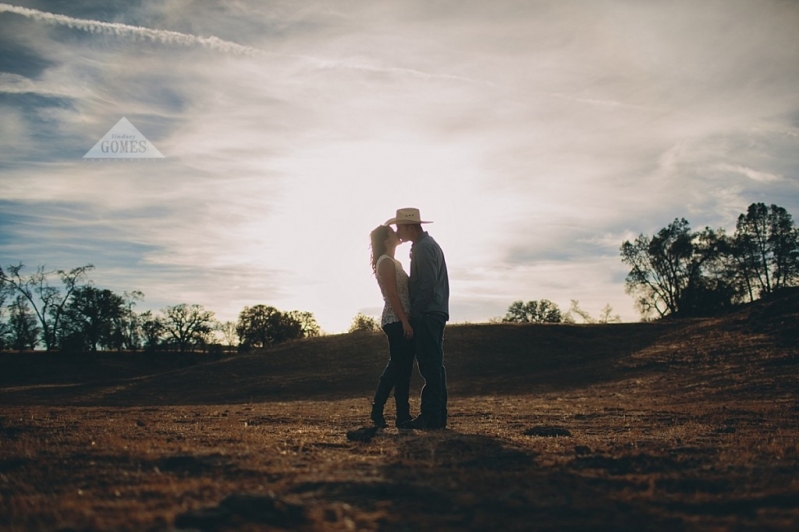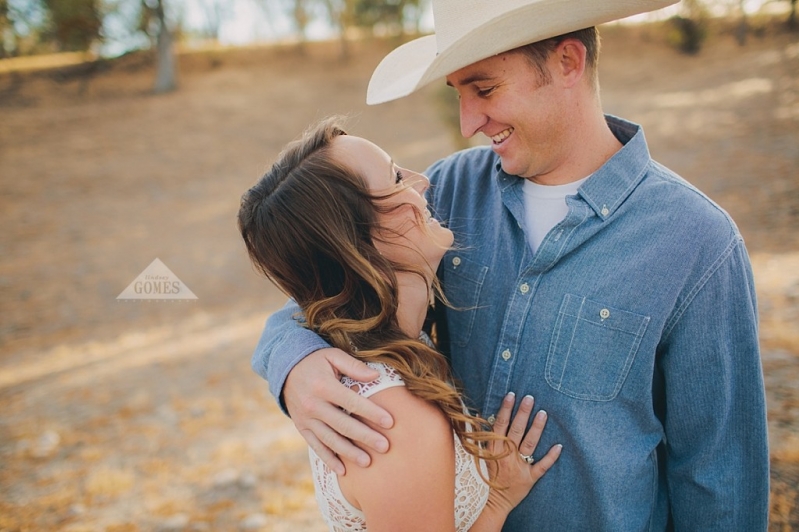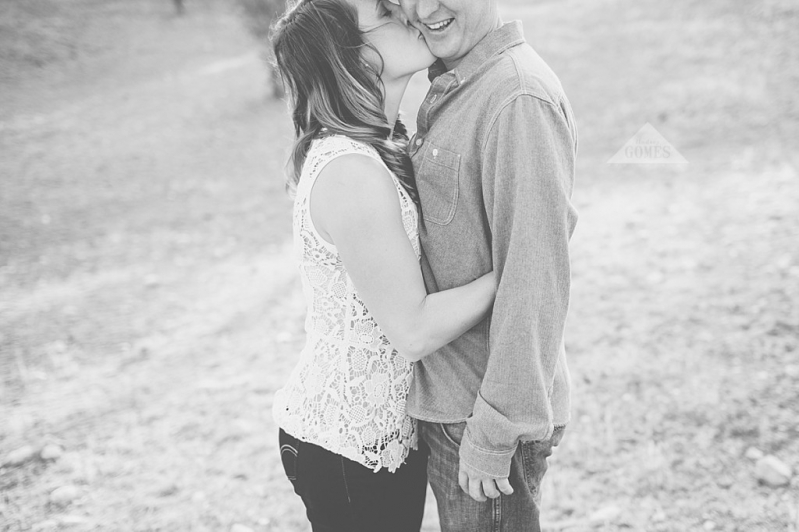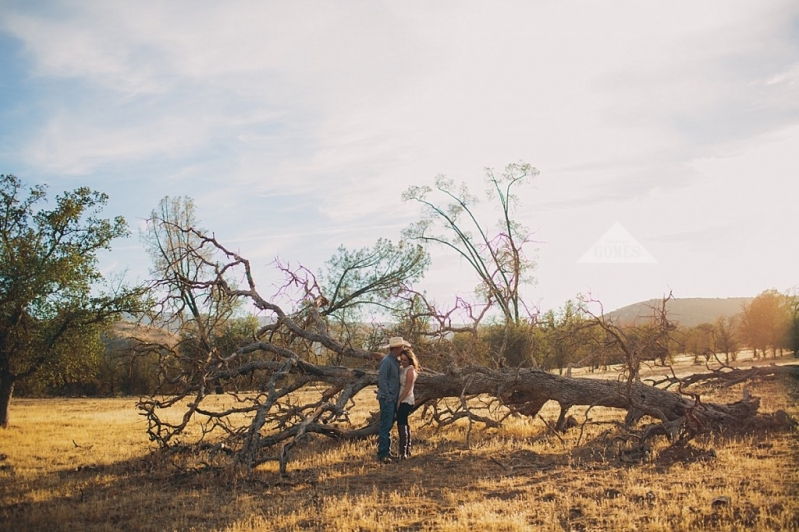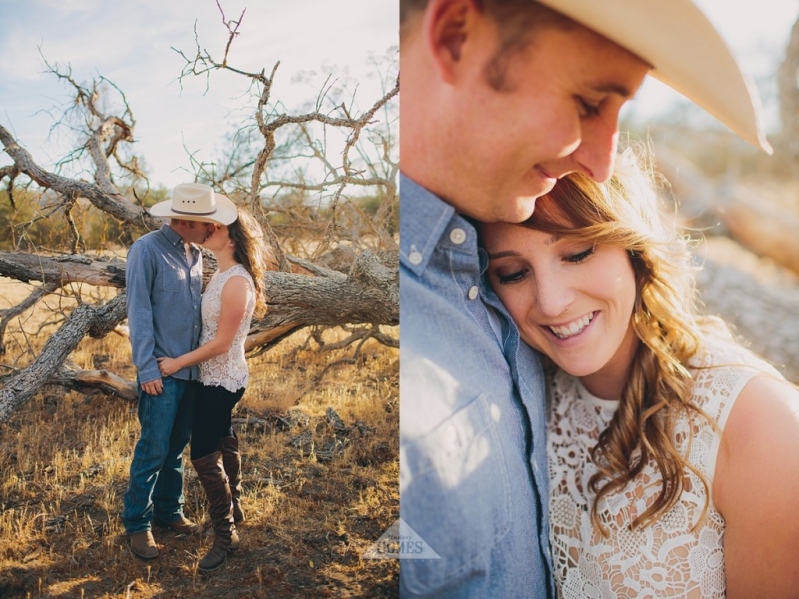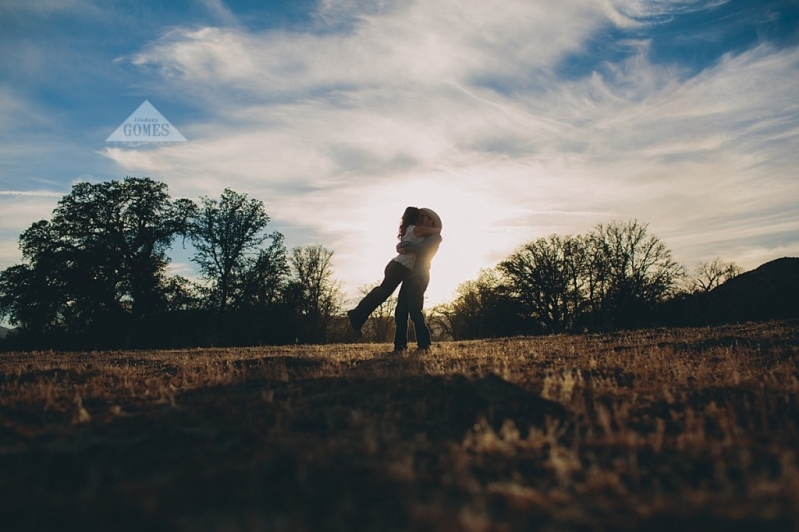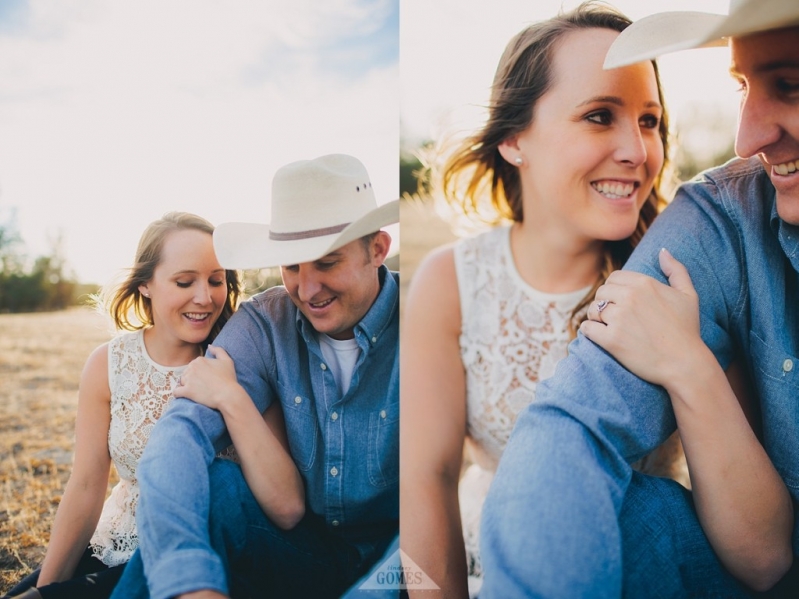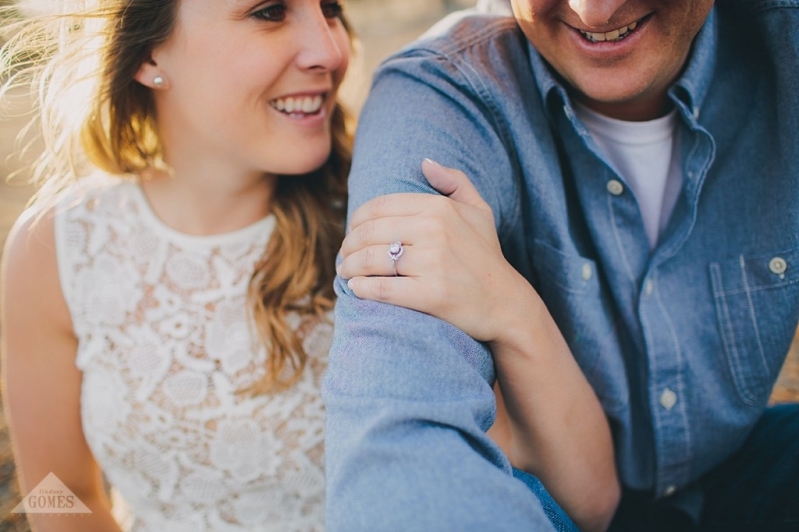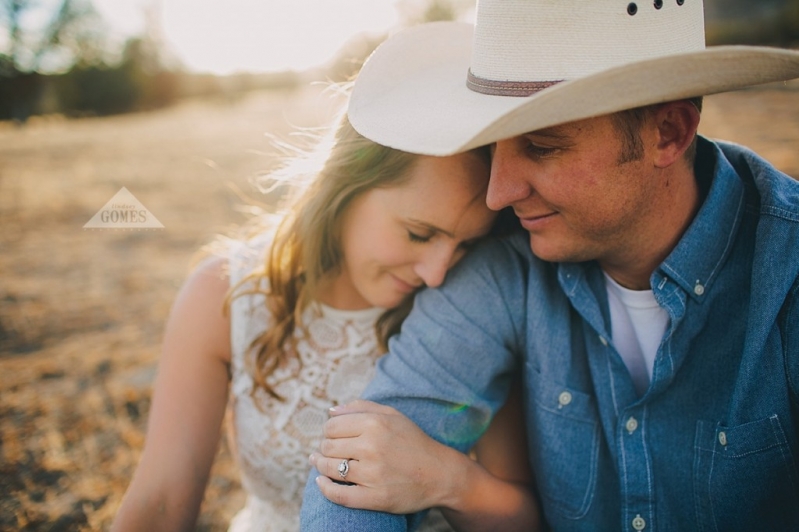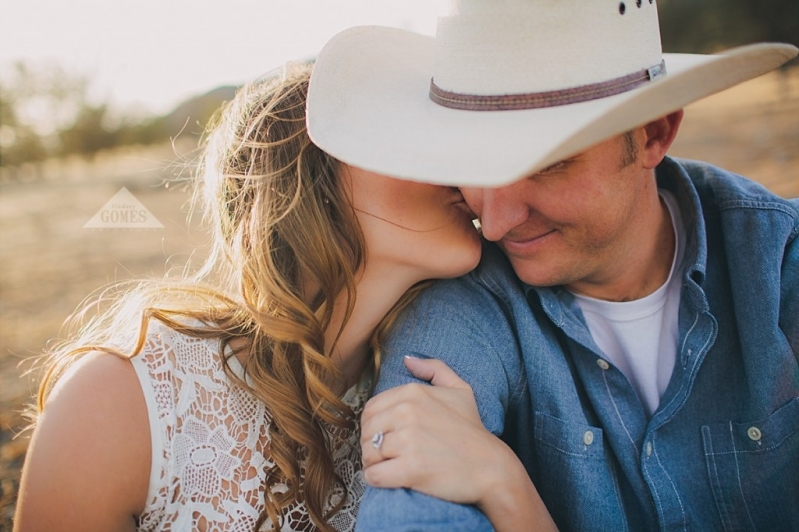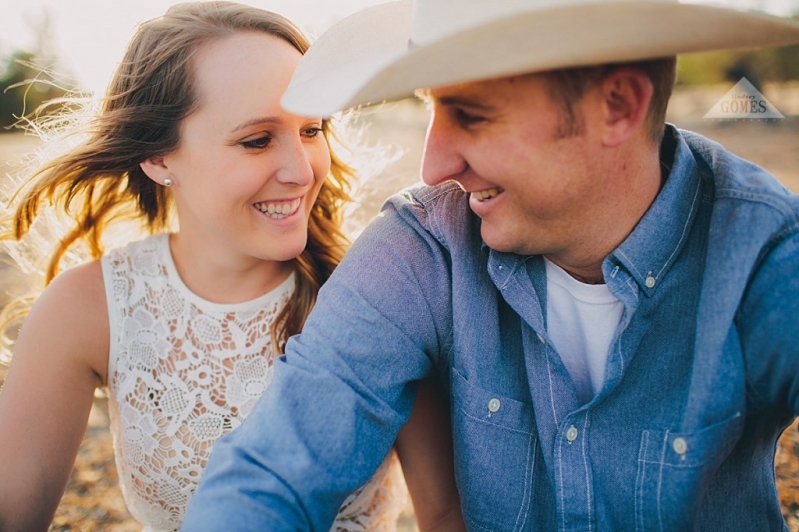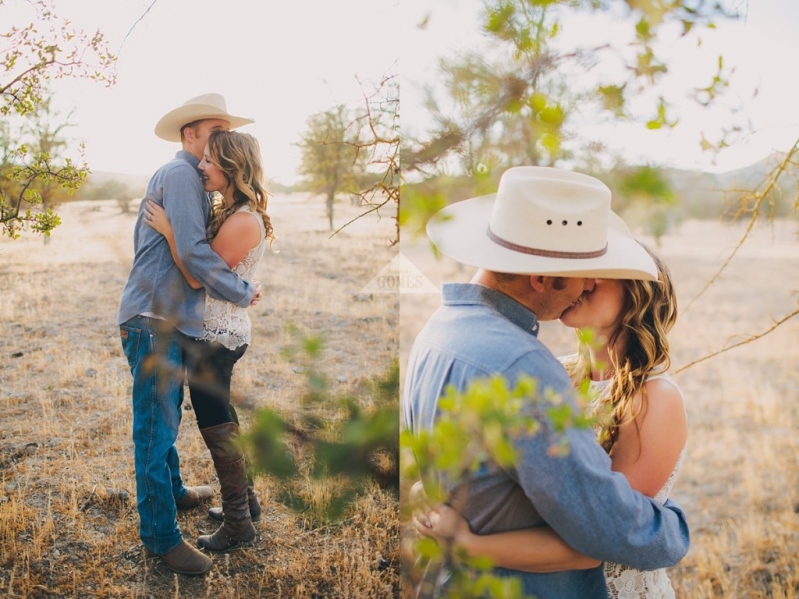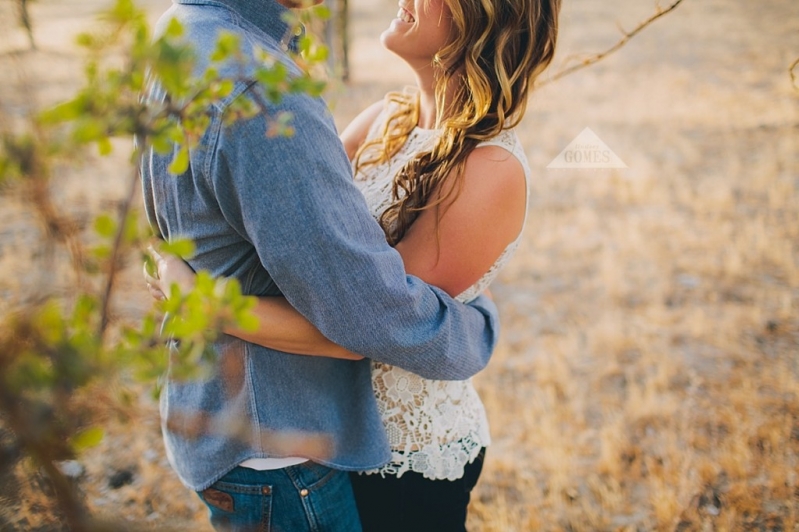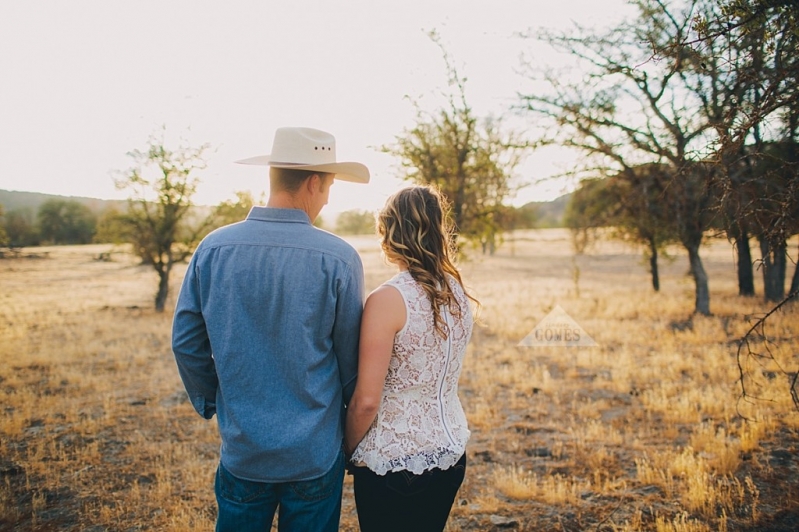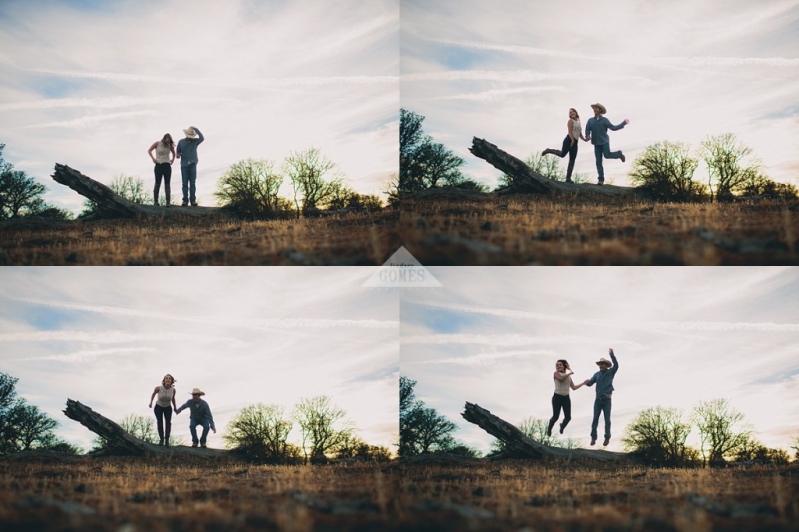 what else are you supposed to do when you are chasing the sunlight and you're waiting for Caroline to change….