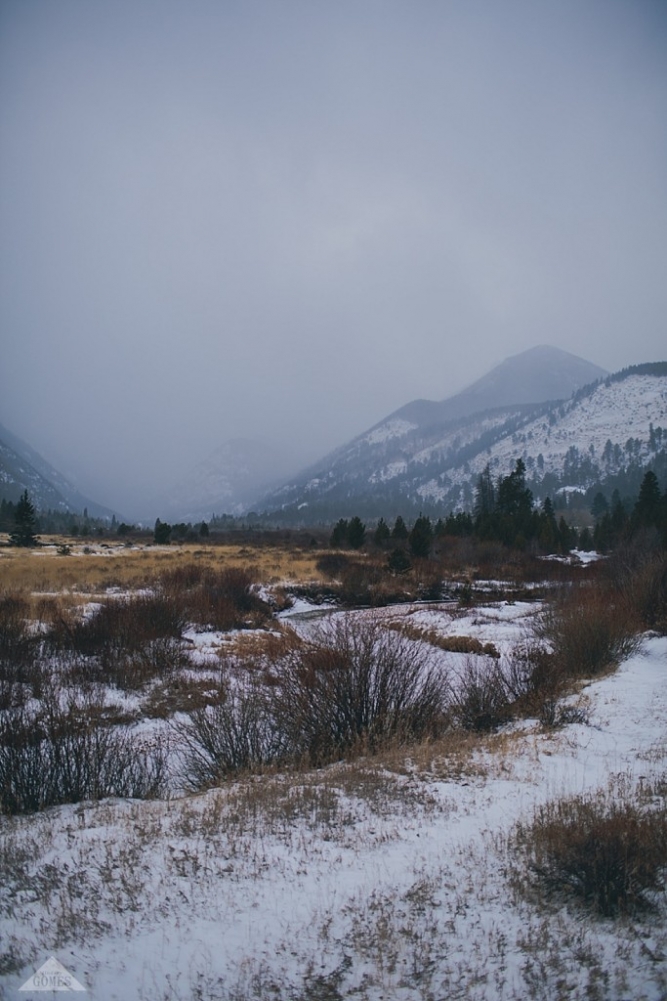 in November last year (2014) Trevor and i hopped on a plane and headed to Colorado to stay with his brother for a few days! we always have a blast when we're all together, and Alex knows all i want to do is adventure/explore/take photos – so that's exactly what we did.
what's not pictured? a few intense rounds of laser tag, a few vegan dinners (yummy!), we had a meeting with a bride while we were there (hey Mackenzie!), we watched a movie that i hated (Snowpiercer?! ugh), and lot's and lot's of laughs and good times. here's a few images to sum up the trip.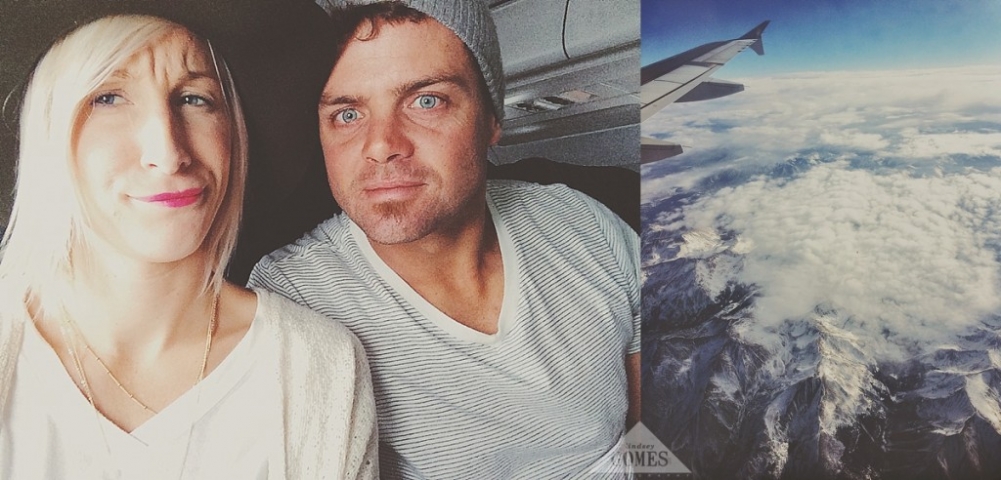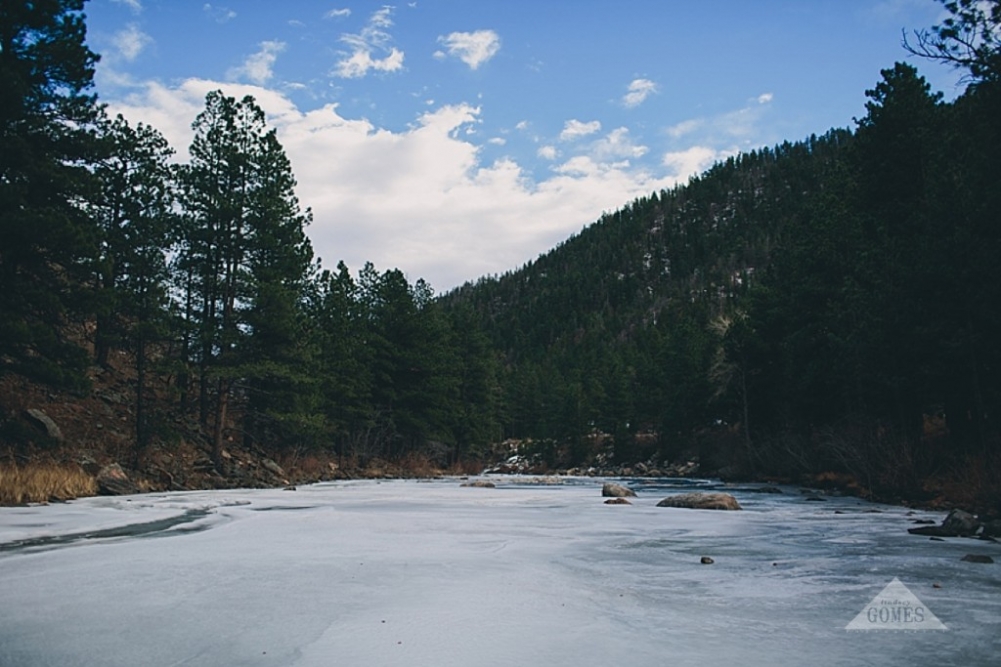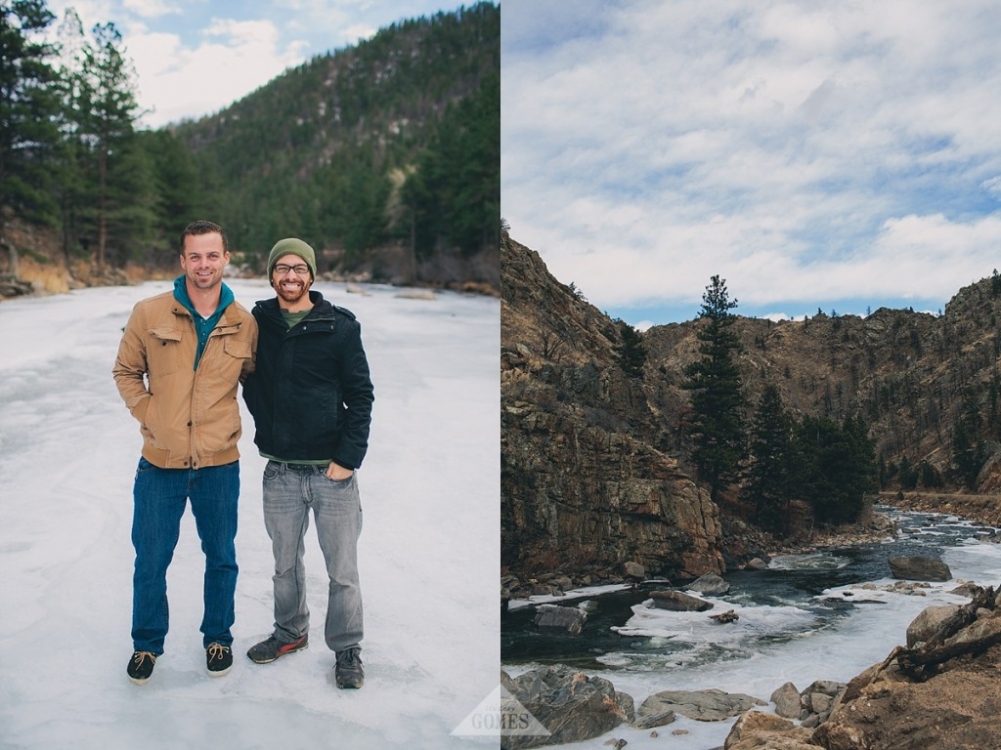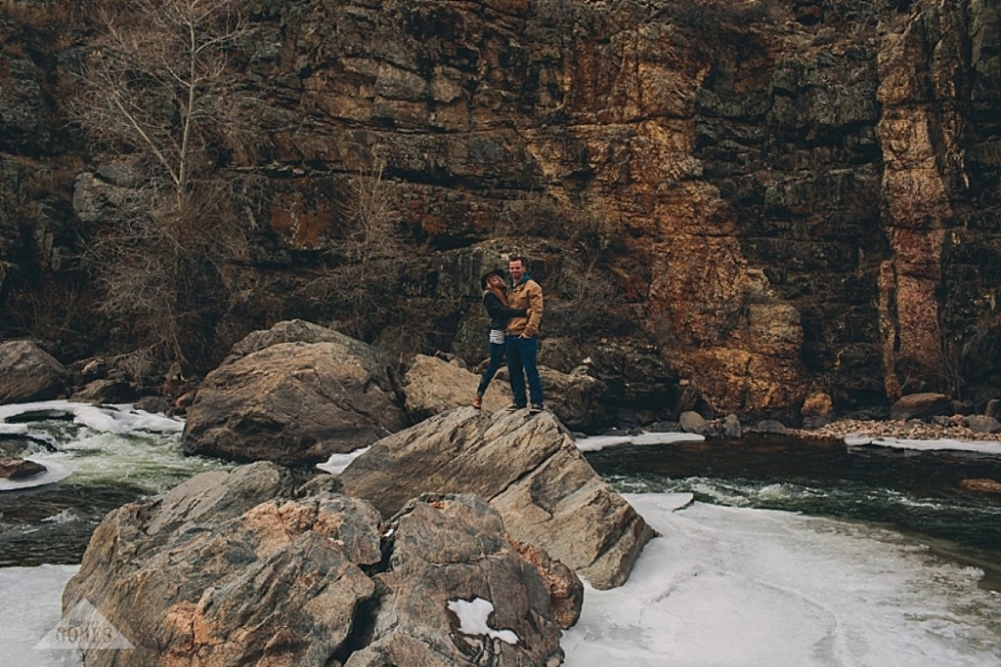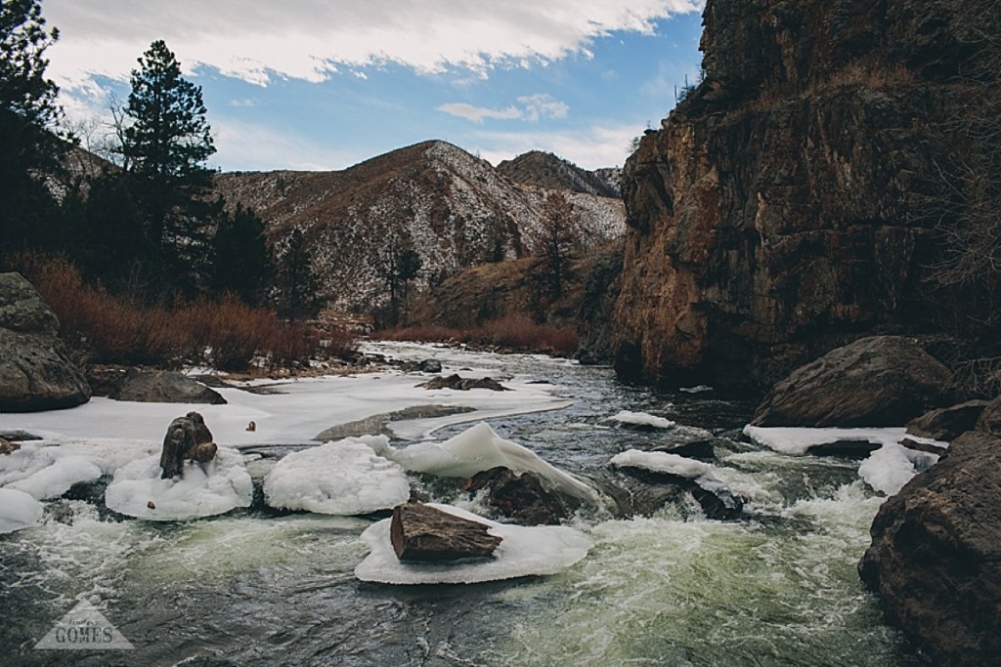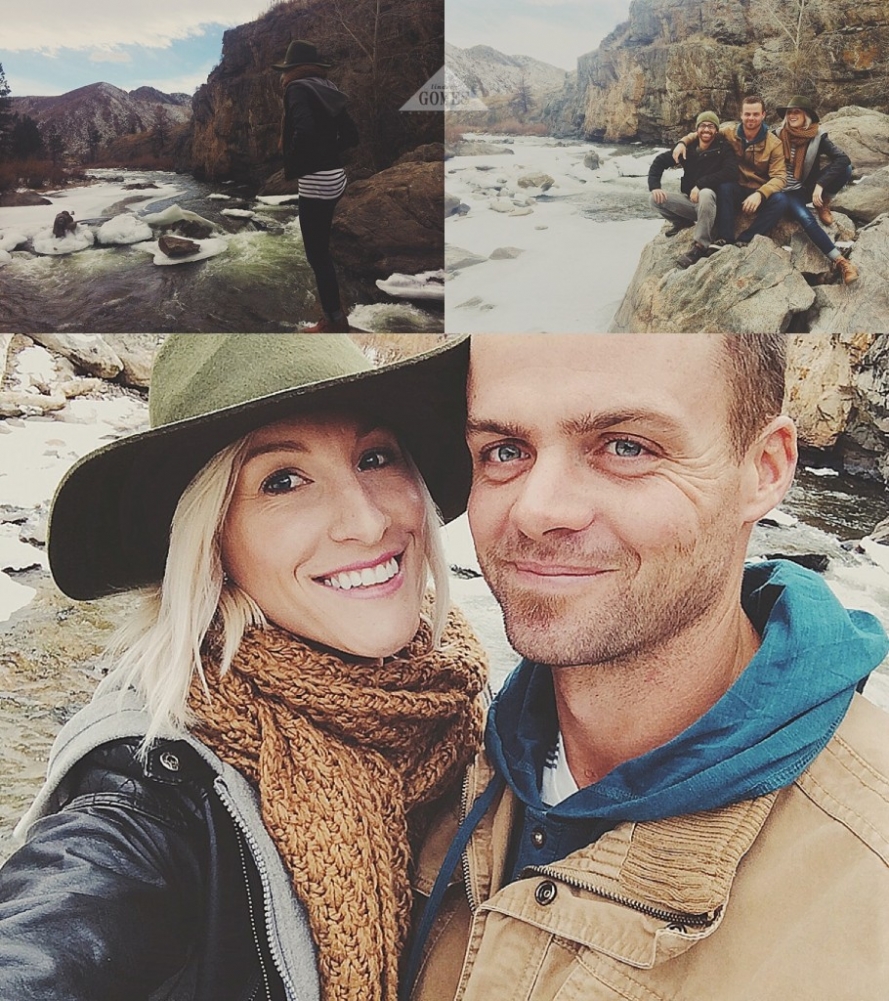 I've been a Denver Bronco fan my whole life – we got the best nose-bleed seats ever and had a blast watching Peyton hurl the ball down the field for a Denver WIN. it.was.awesome. and absolutely freezing. :)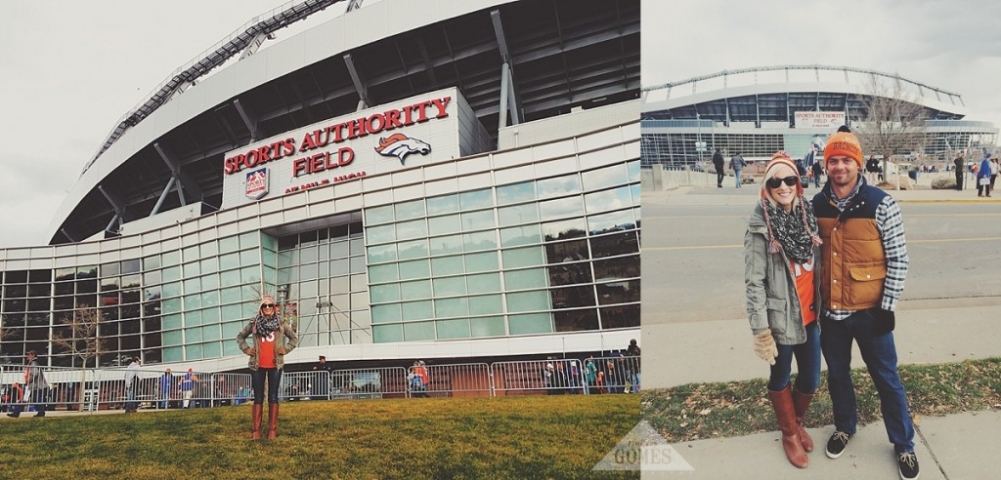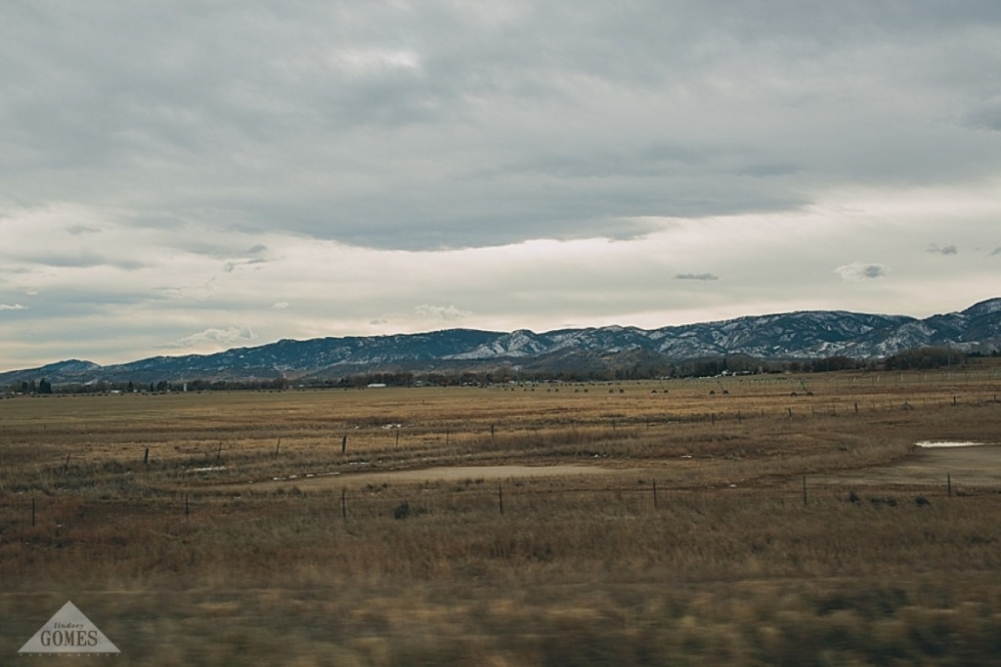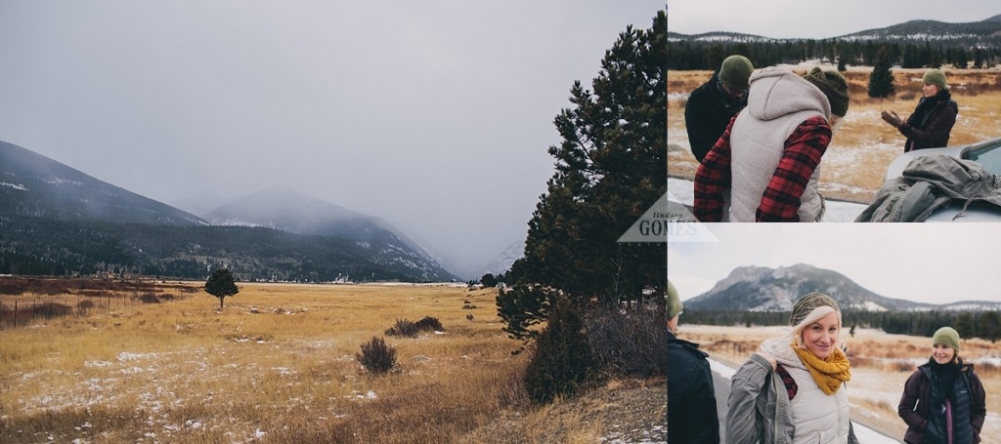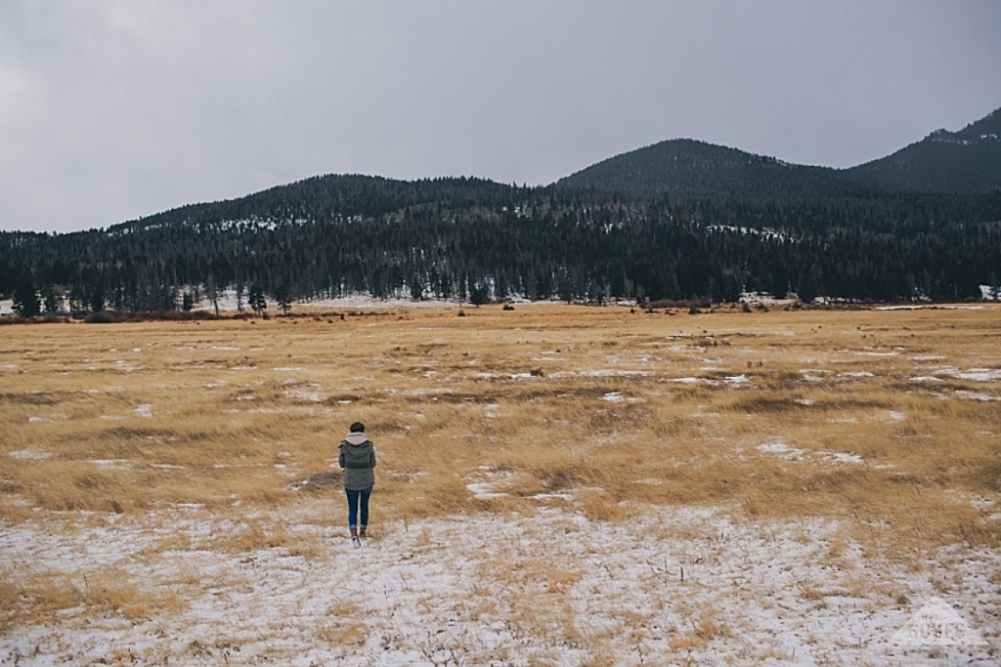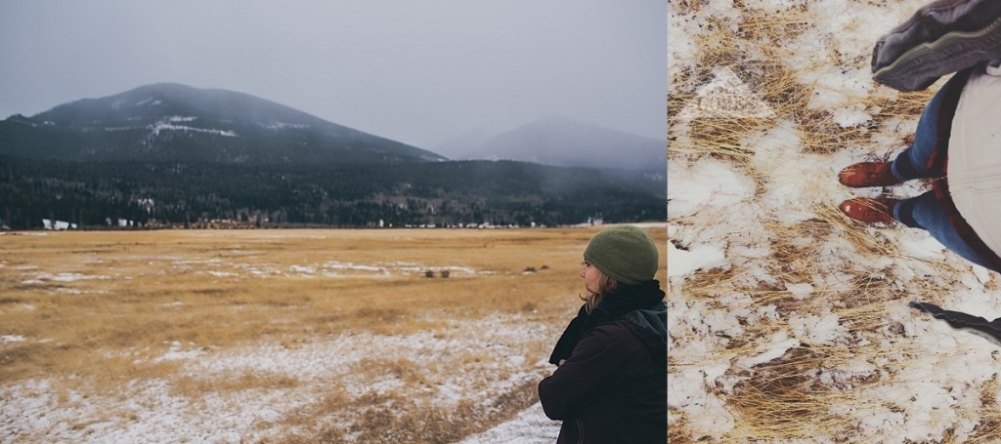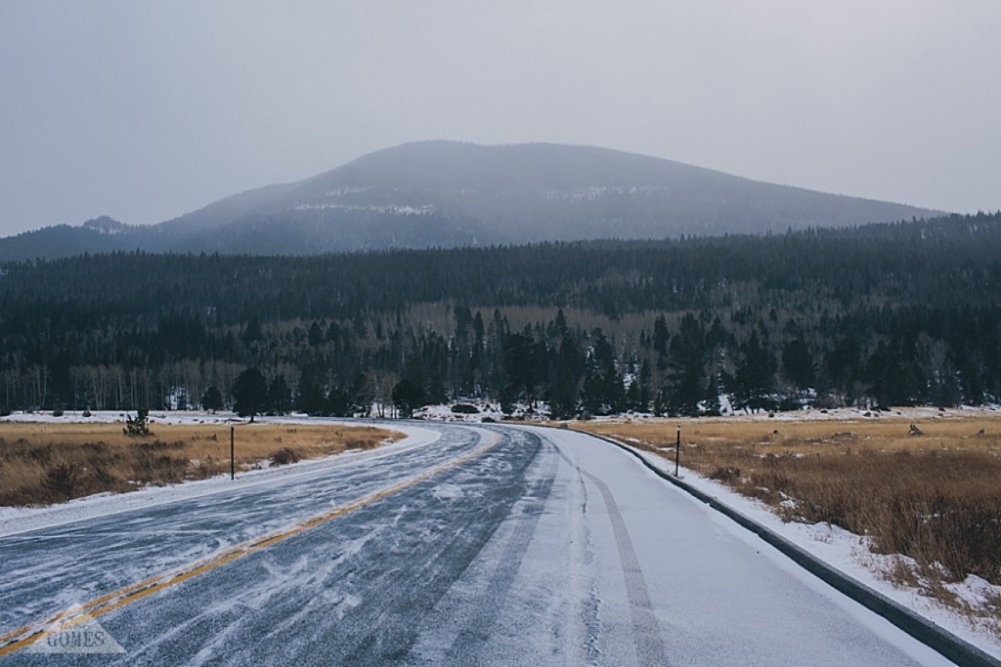 anyone who knows Trevor, knows that this might be one of my favorite pictures of him….ever. it's the signature Trevor hand-rub.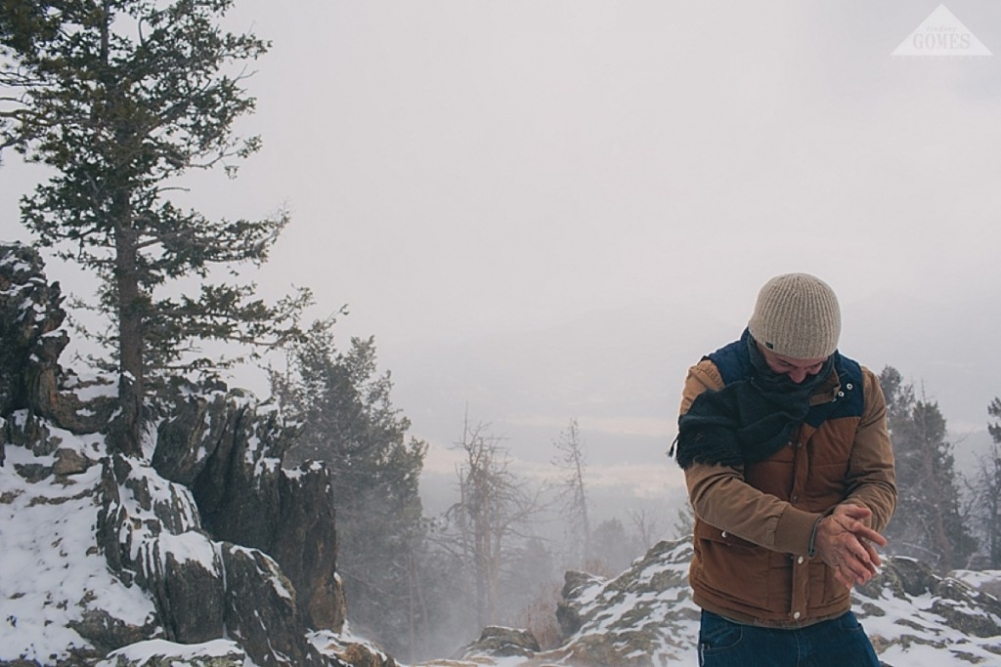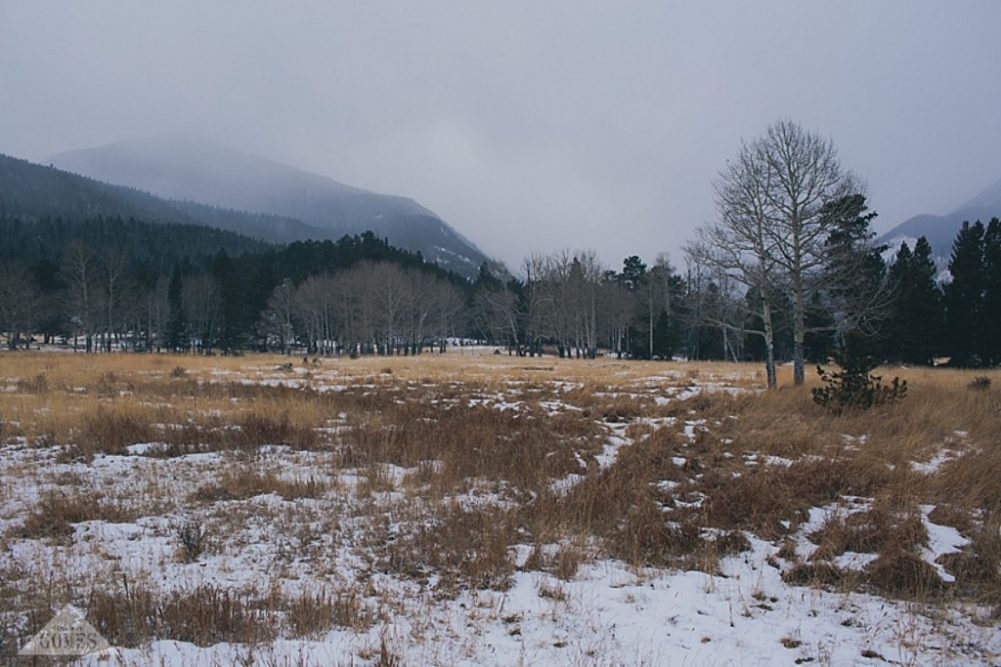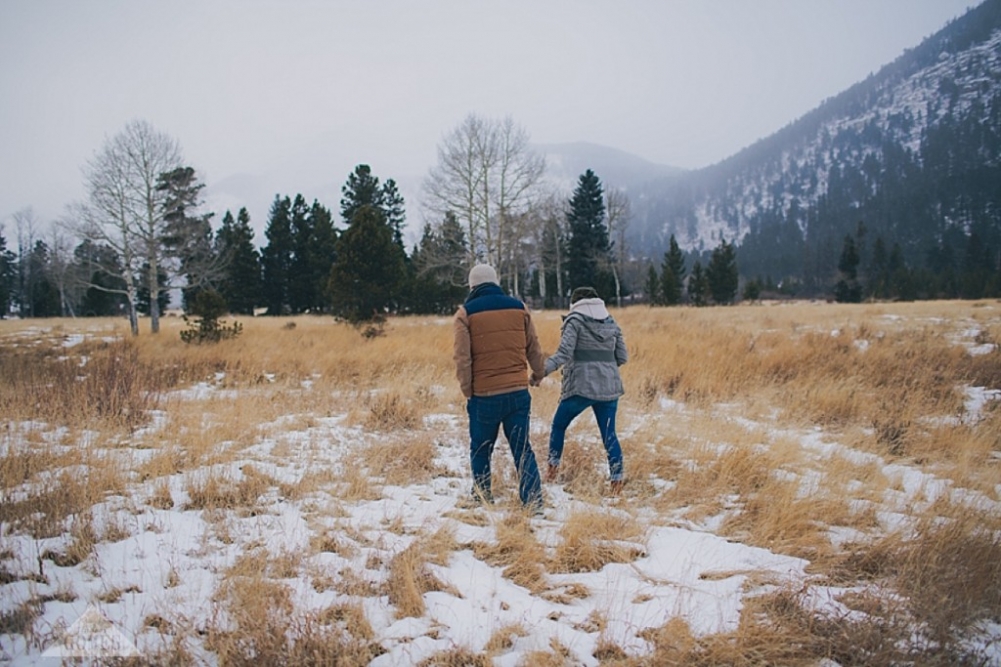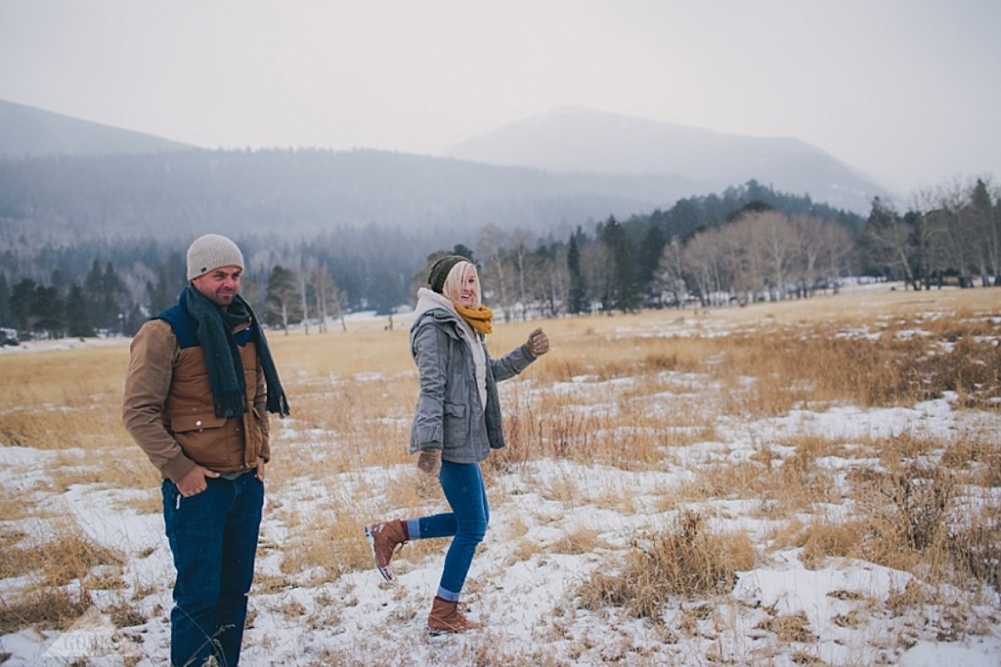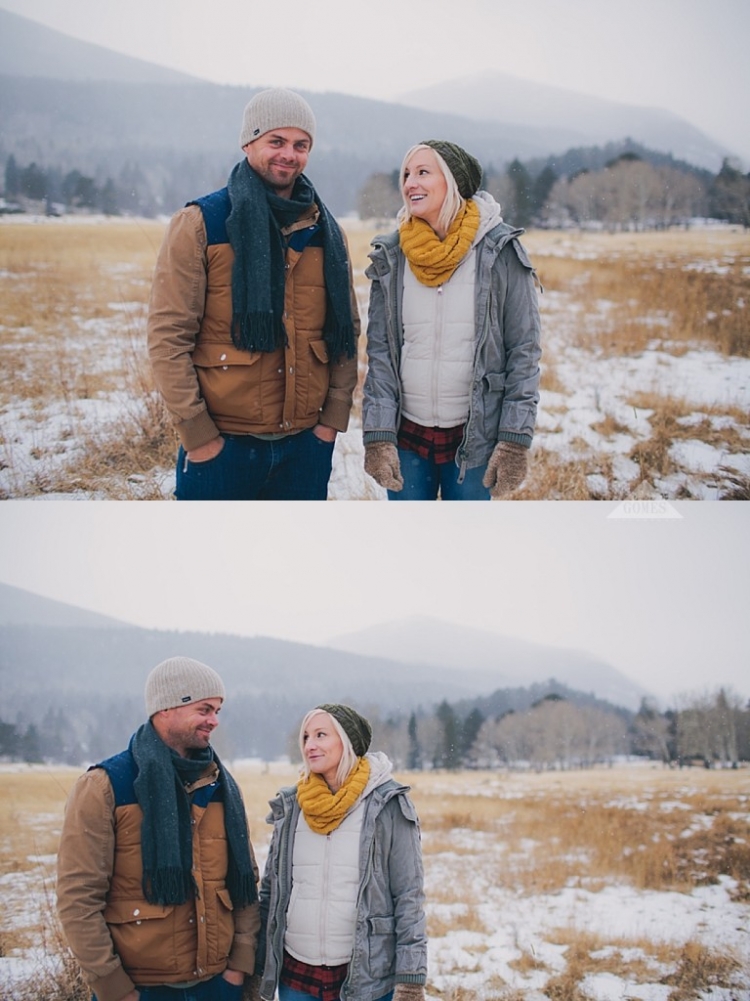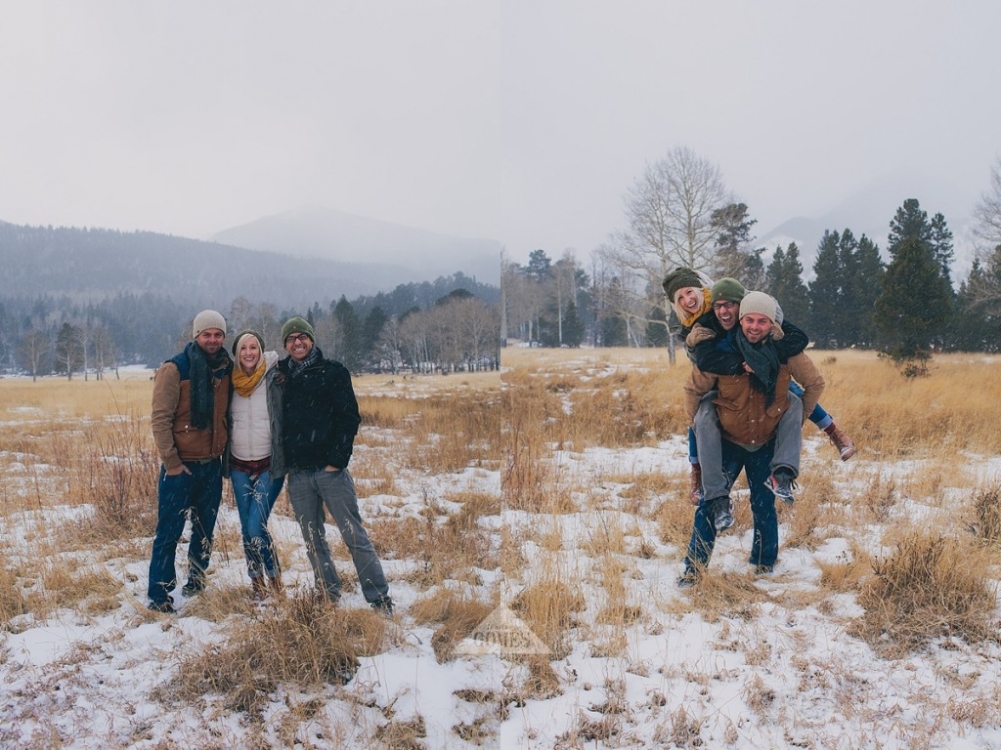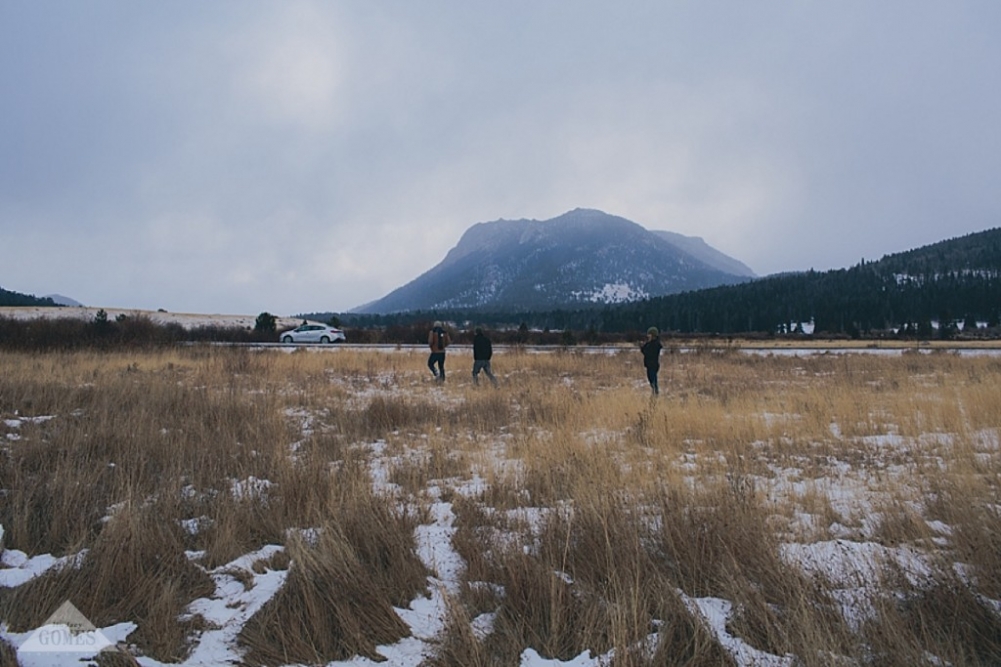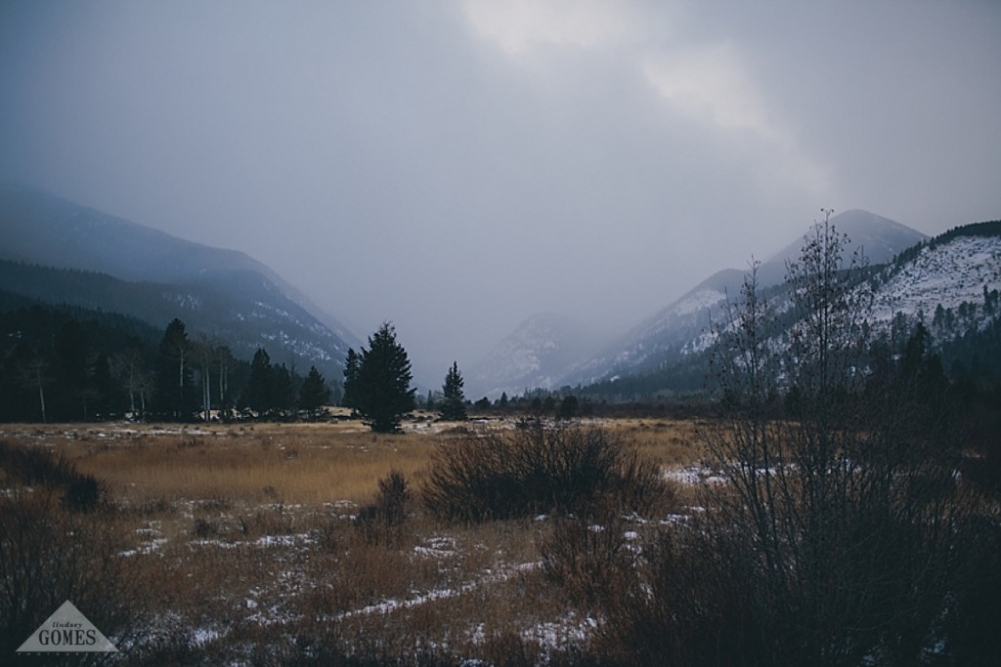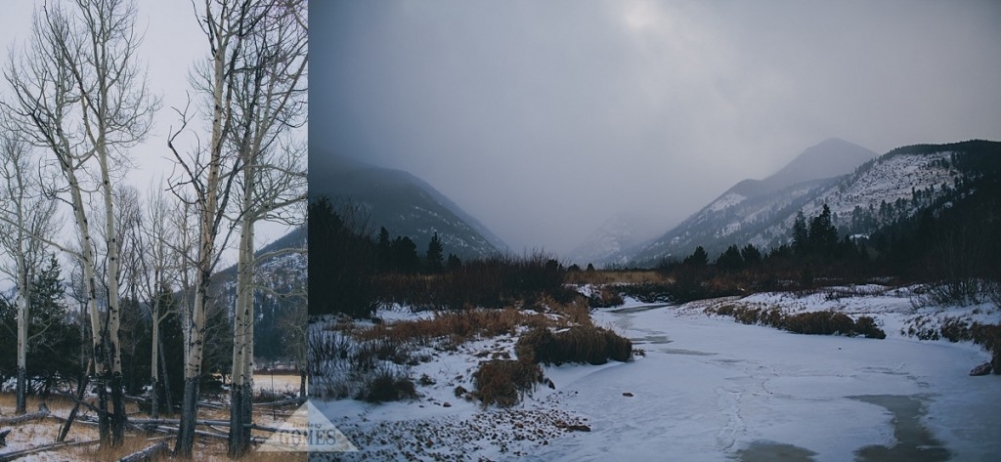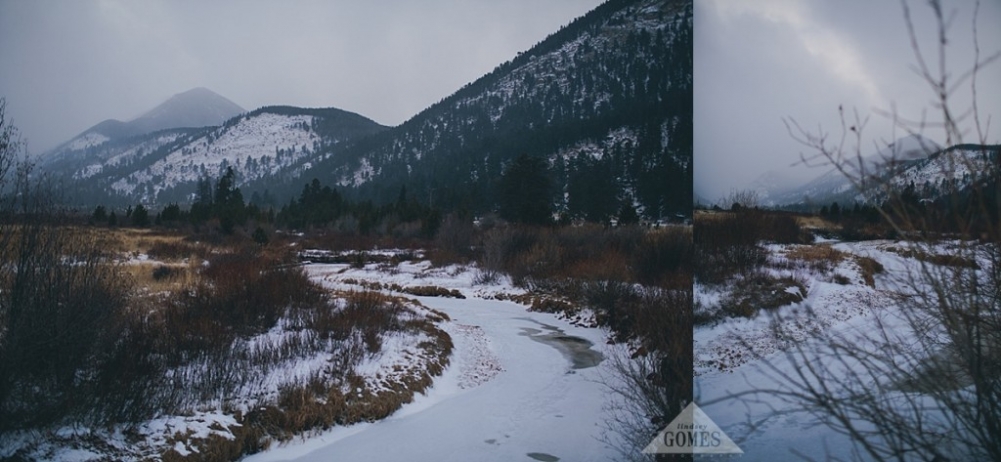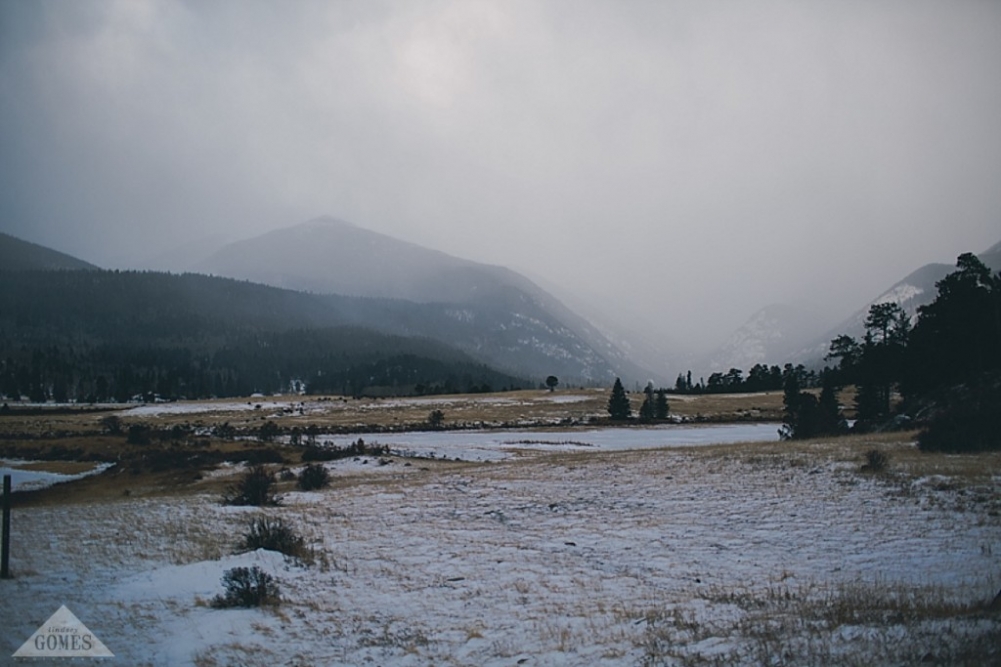 road tripped to Cheyenne, Wyoming on our last day….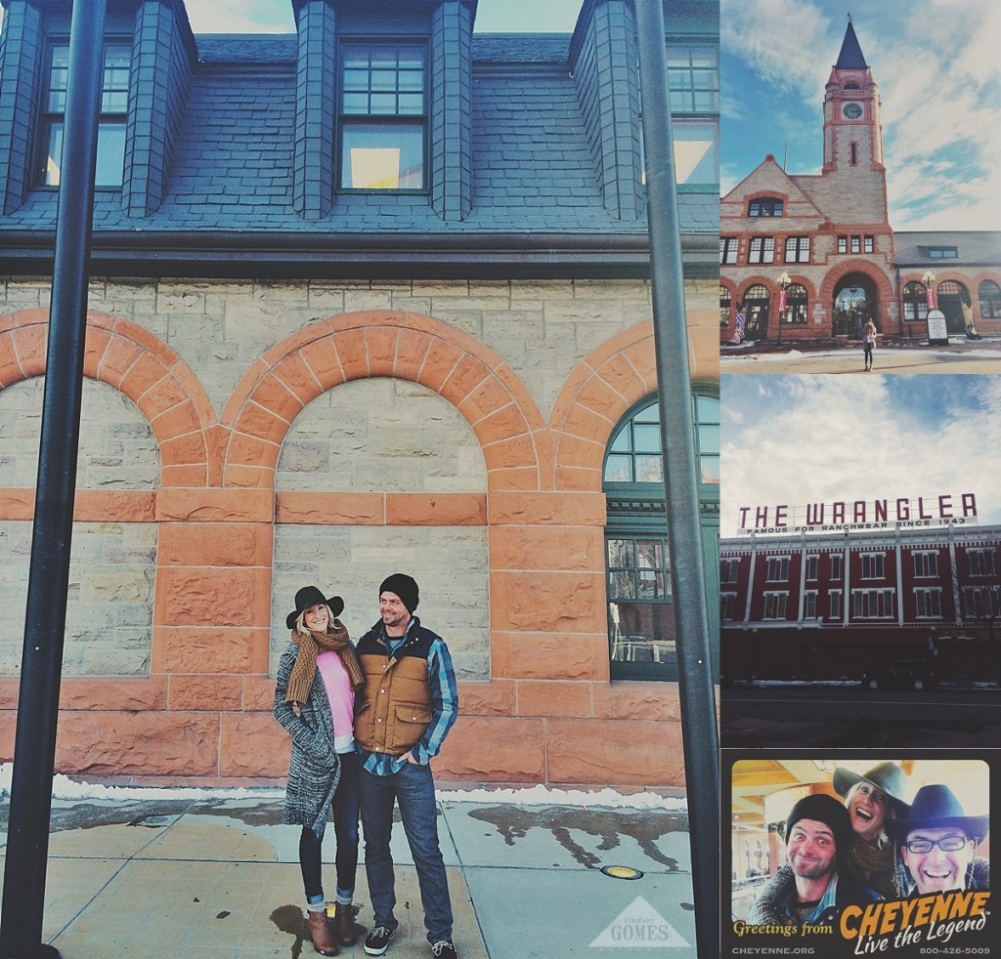 the end! xoxo