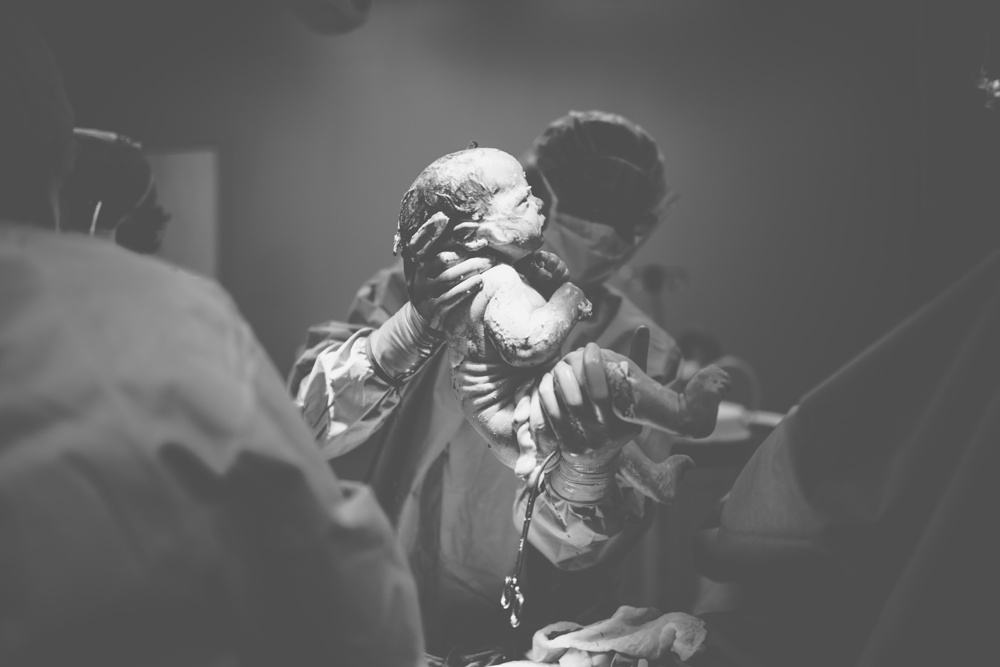 i was so lucky to get to capture the story of how the little man pictured above, Mr. Jack William, was born!
**i was also lucky enough to photograph his big sisters birth story (see Annie Alida being born here!)
on a Monday evening at 8:15pm, i got the text from one of my best friends, Jessica, that she was in the hospital and there might be a baby born that evening! they found out a few weeks prior that Jack was Frank Breach, and that Jess would need to have a c-section – so we knew that was the plan as soon as she went into labor!
at 12:30pm they whisked Jess in to get prepped while her hubby Jesse and i got suited up! :) then, on Tuesday Morning, July 21st at 1:04 am, little Jack William made his entrance into the world!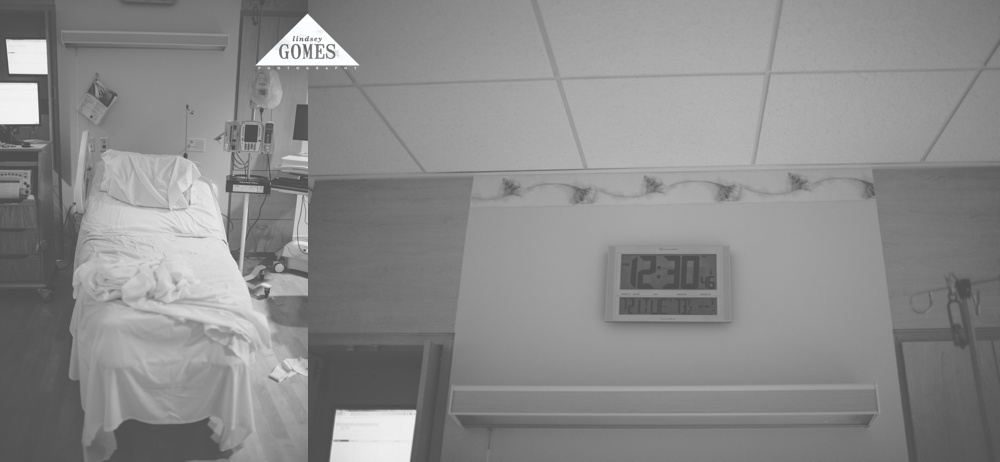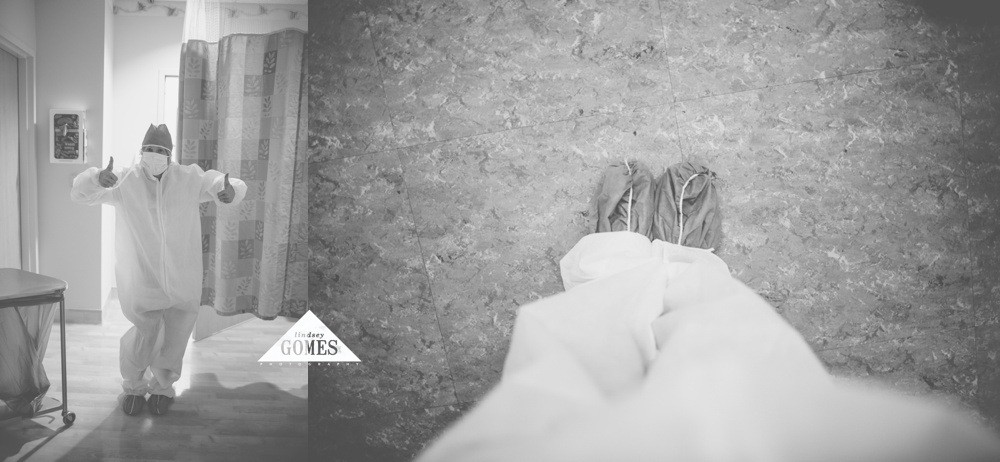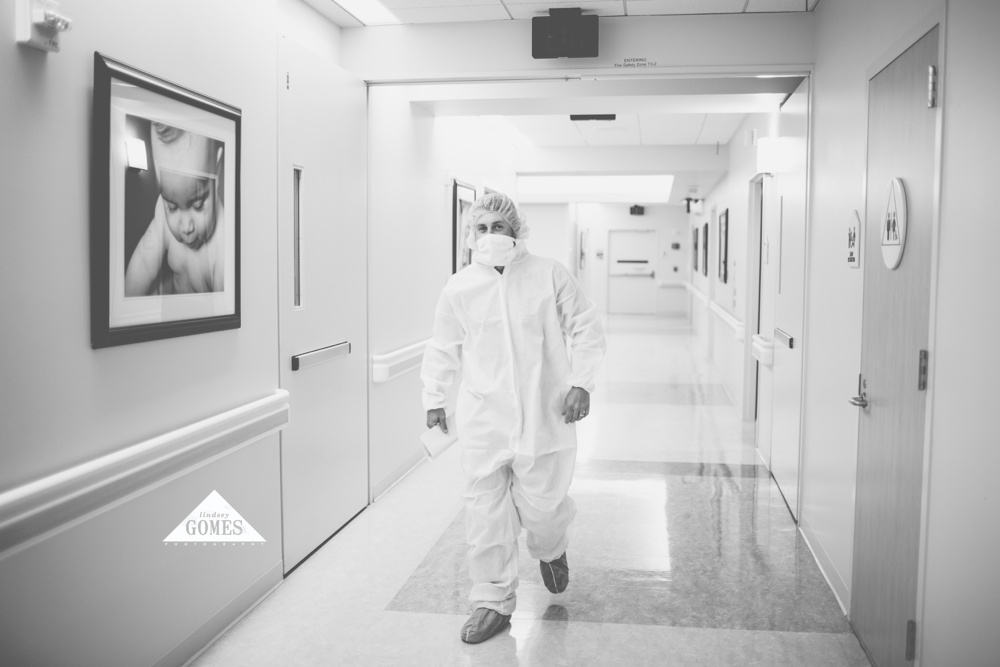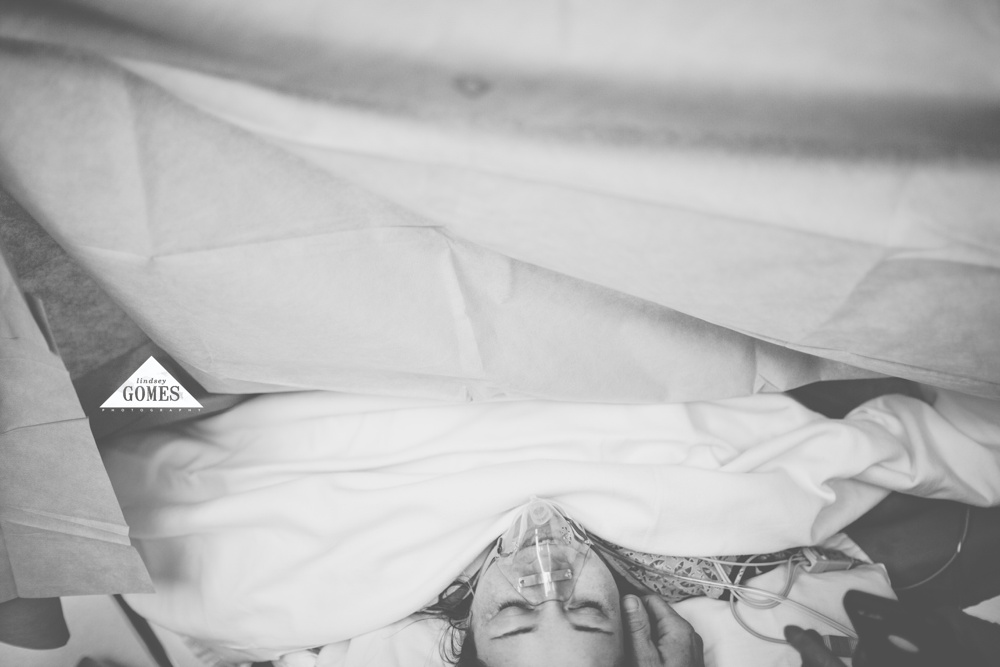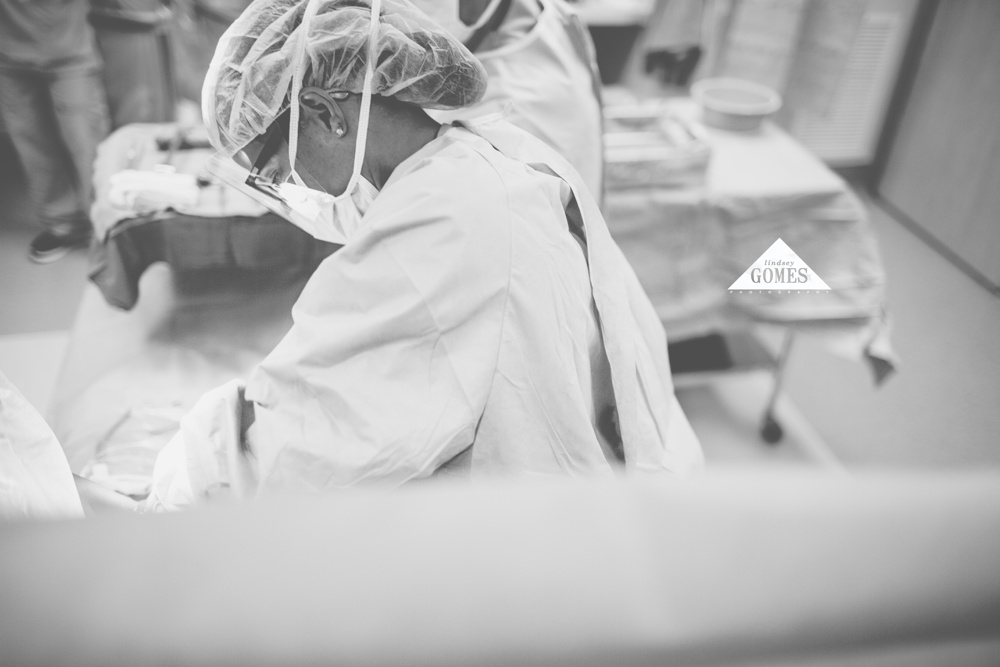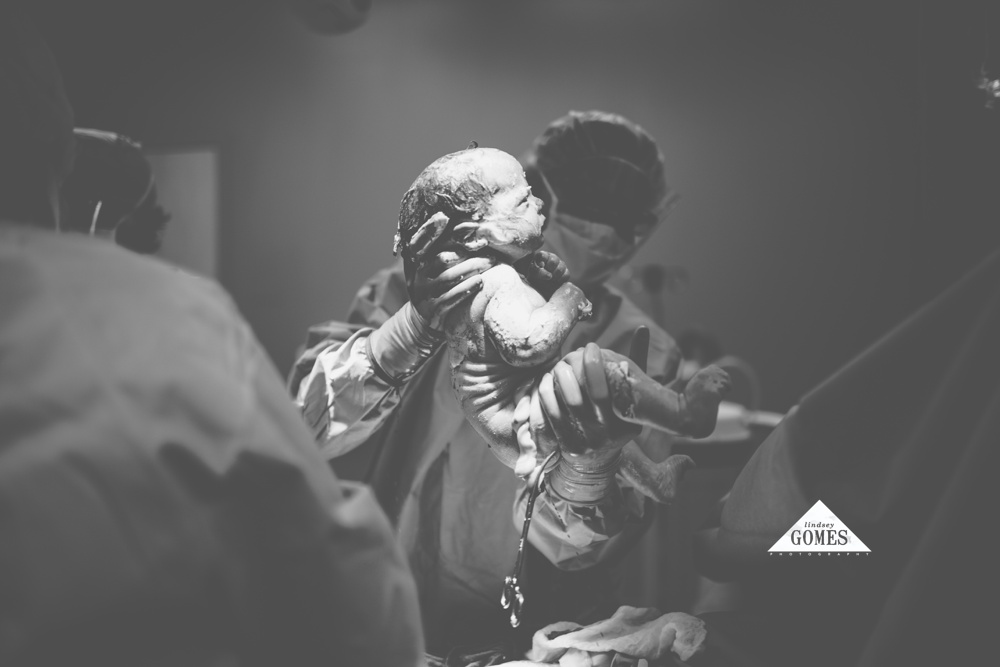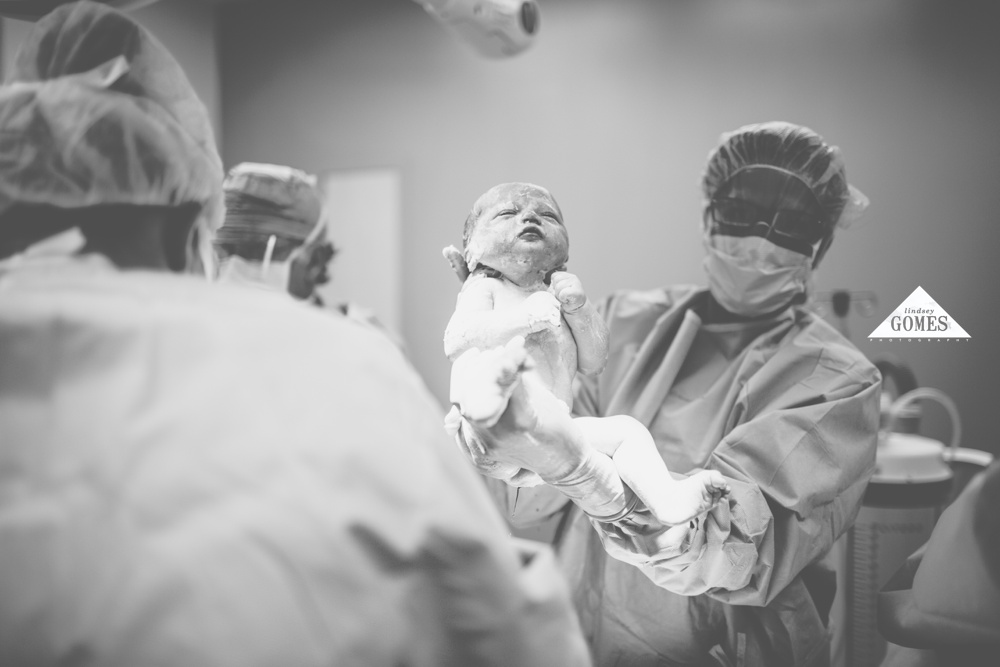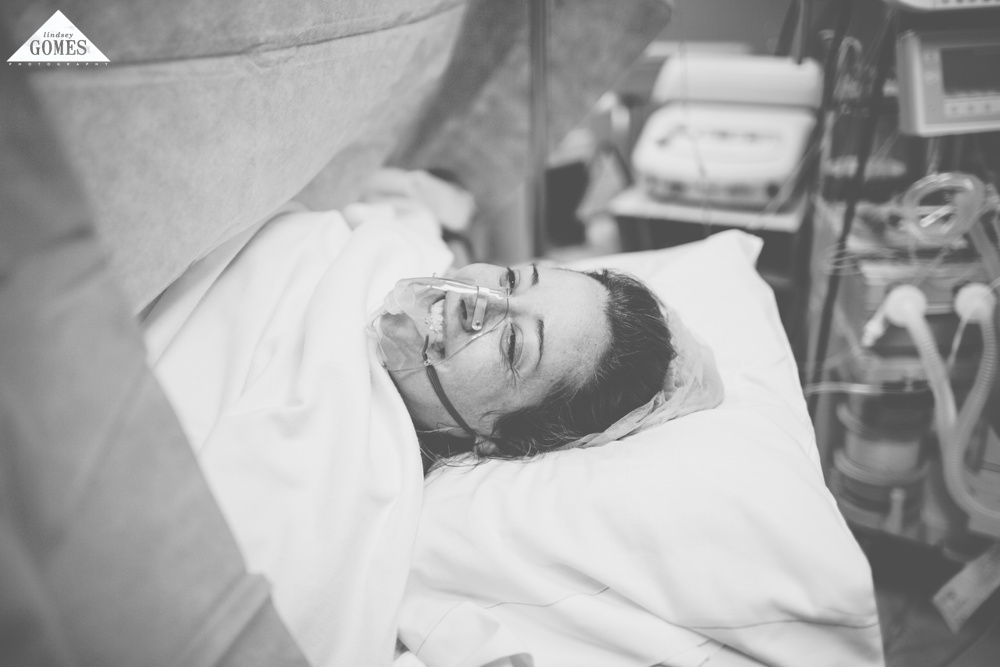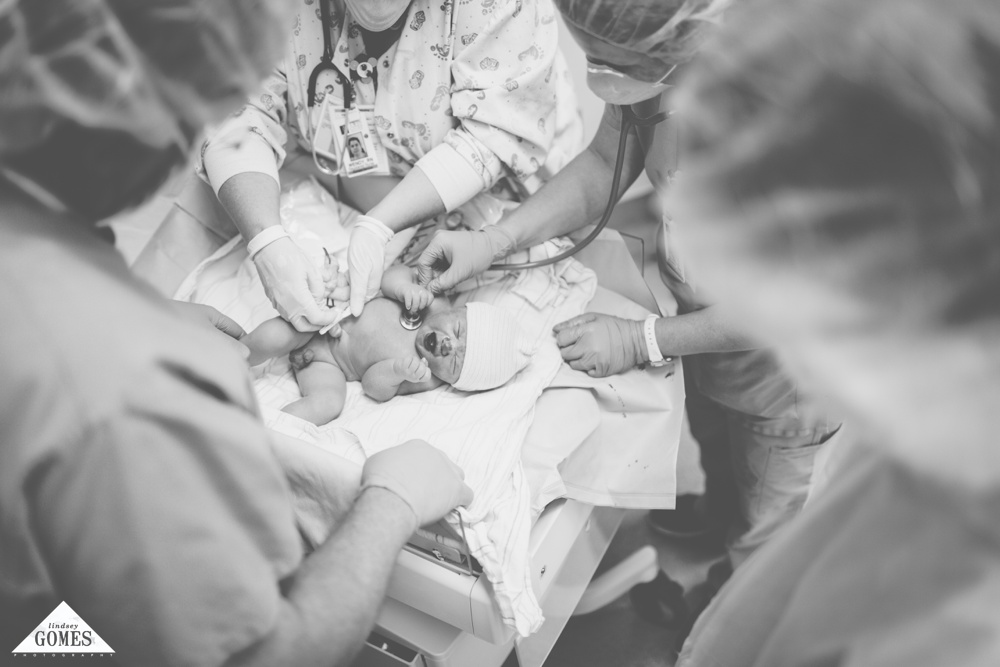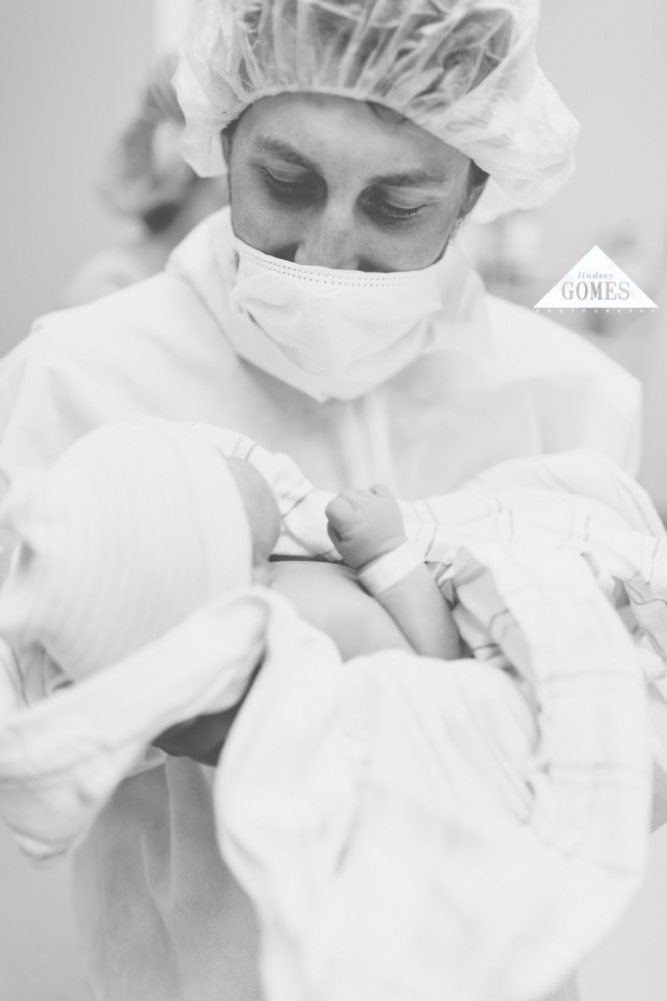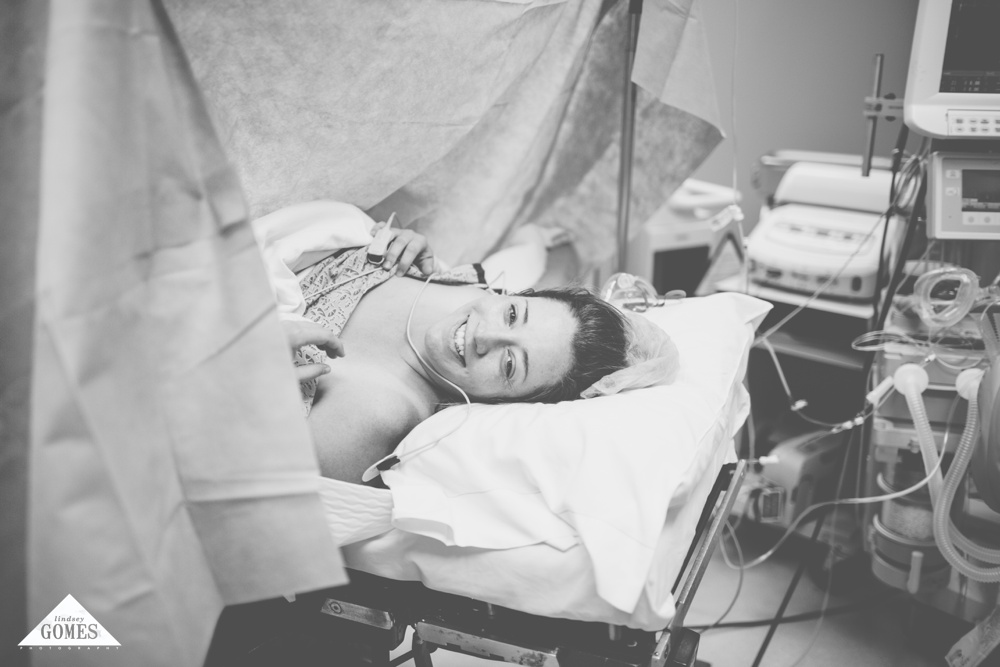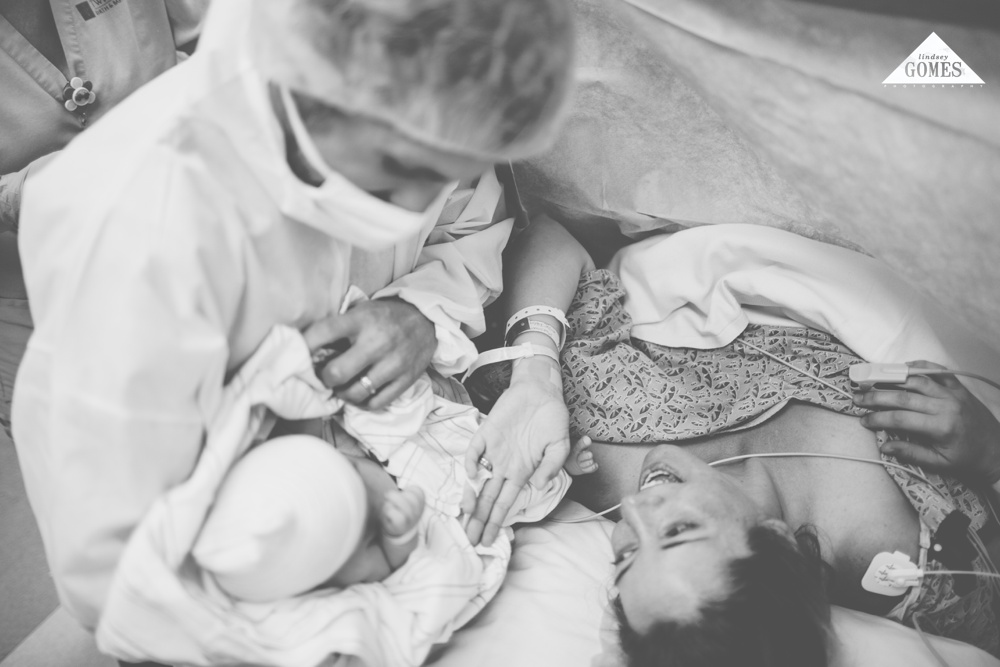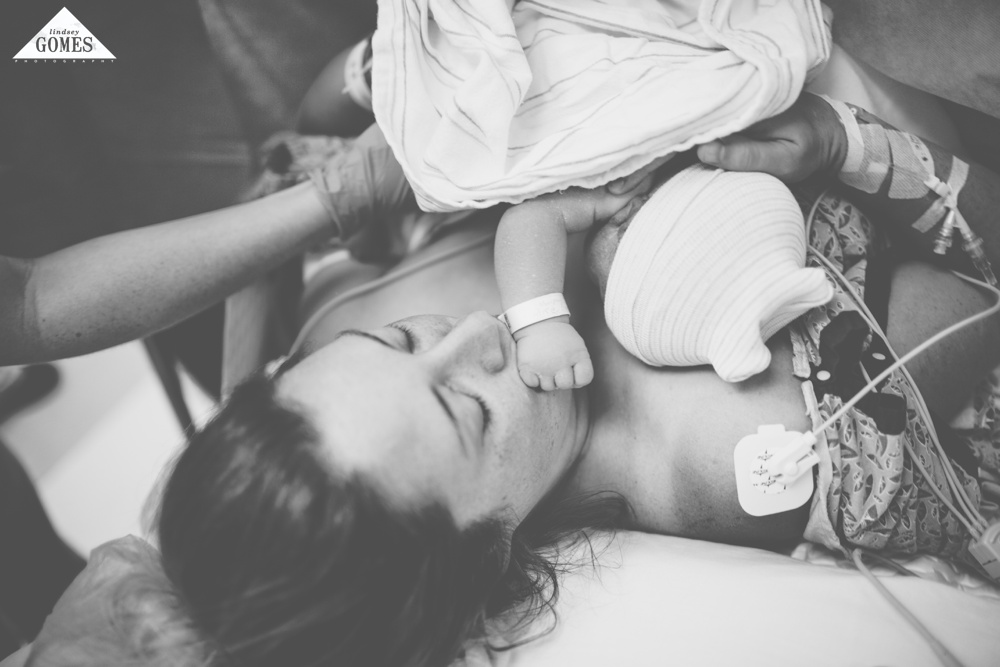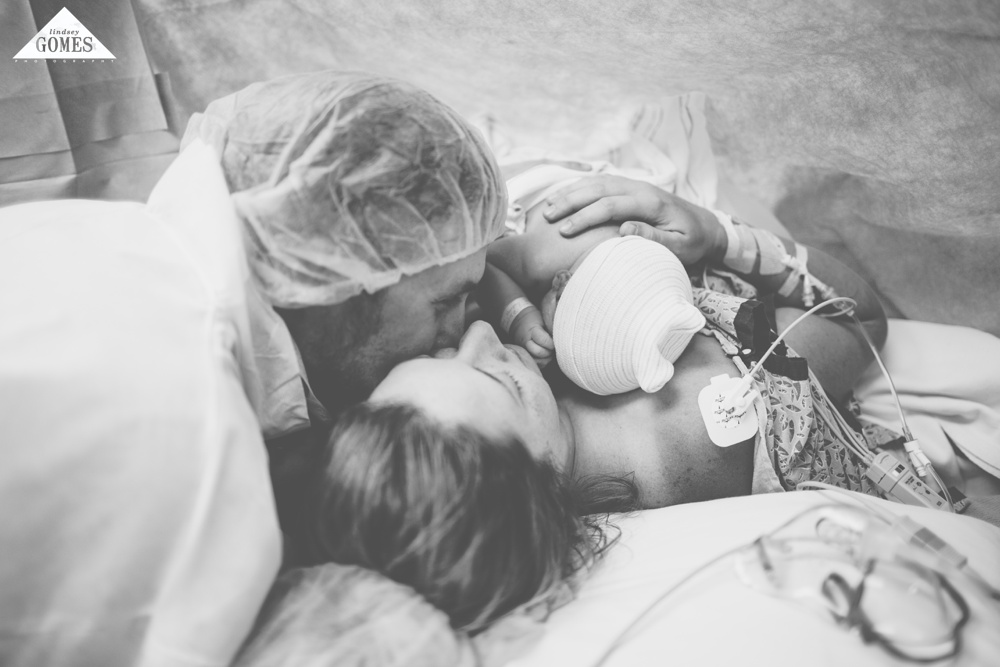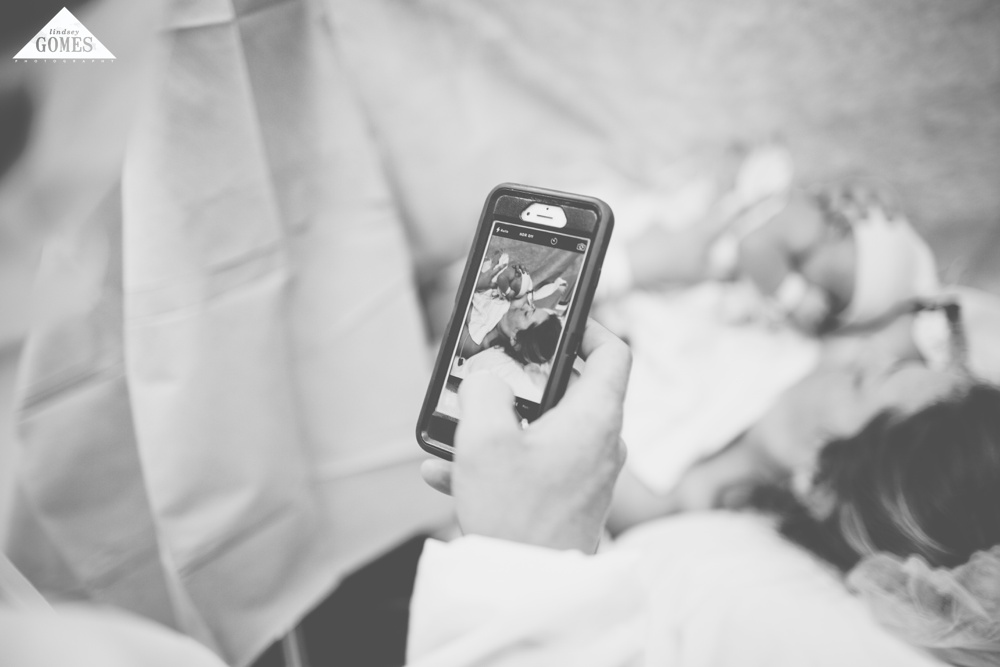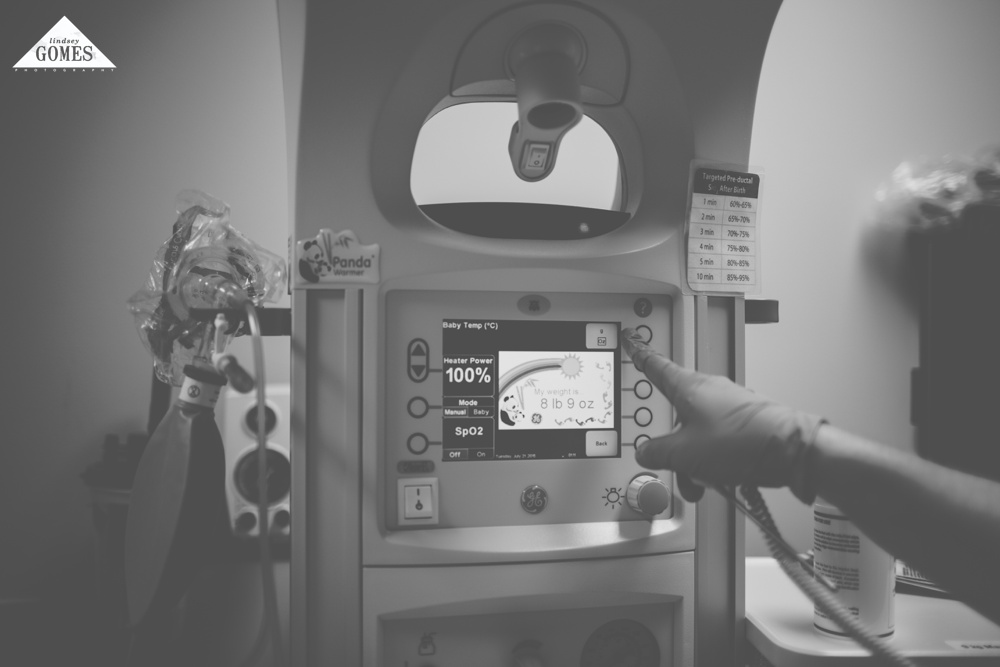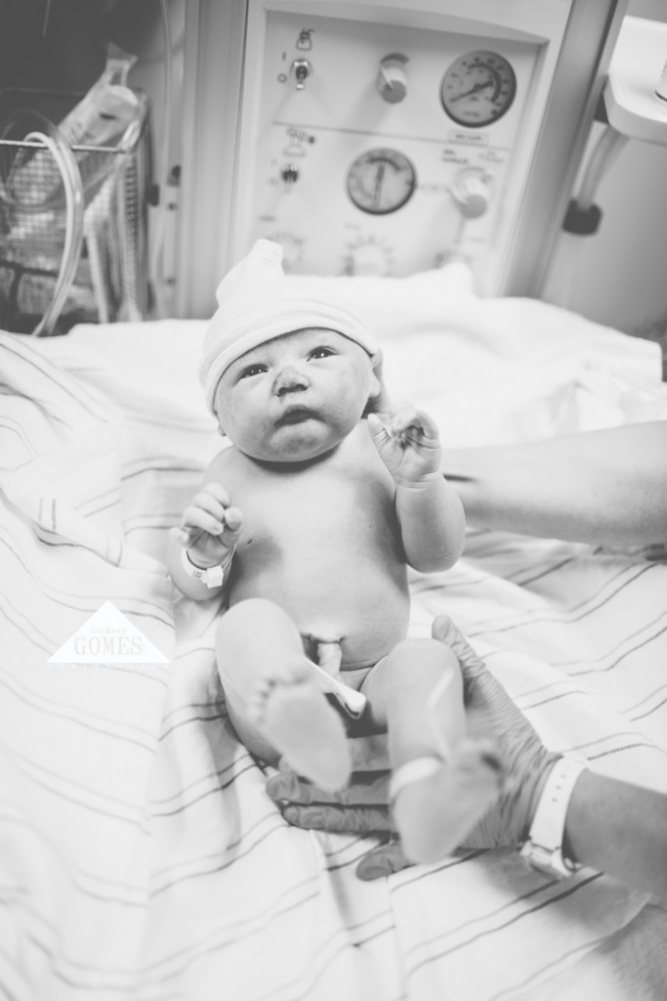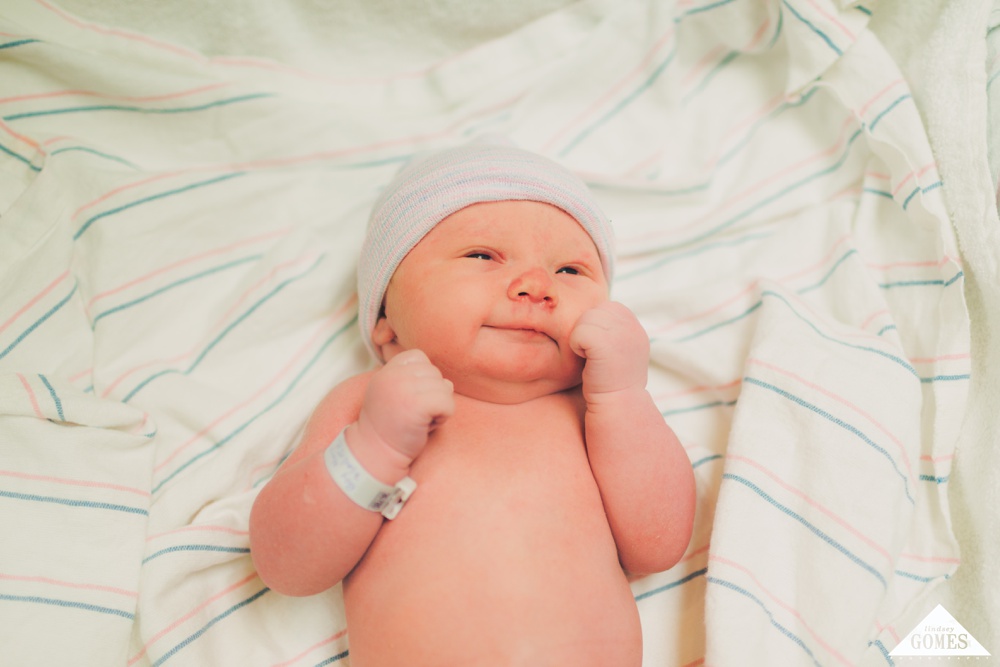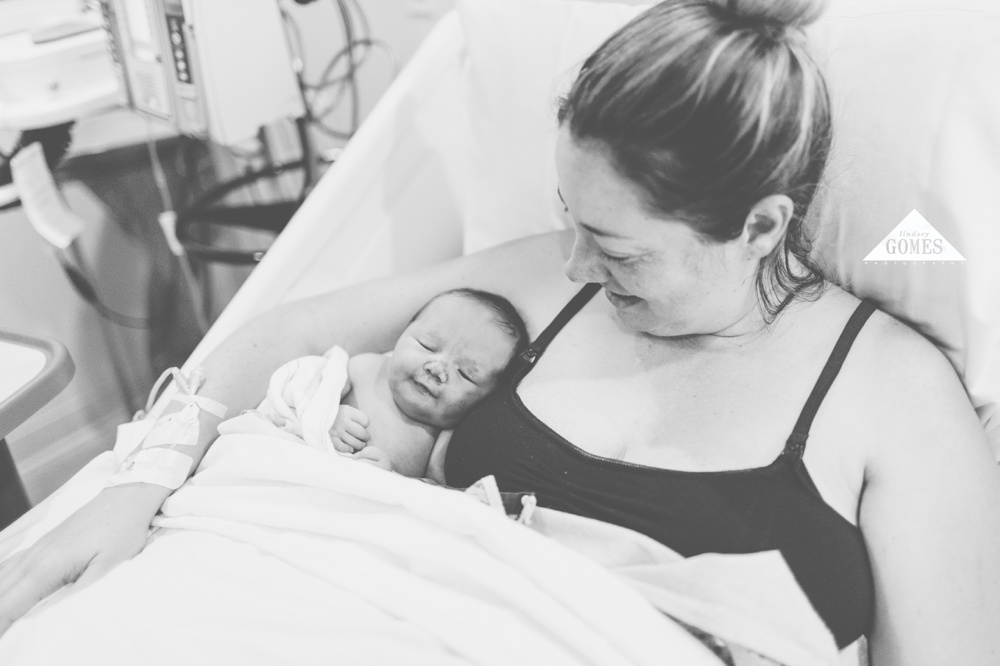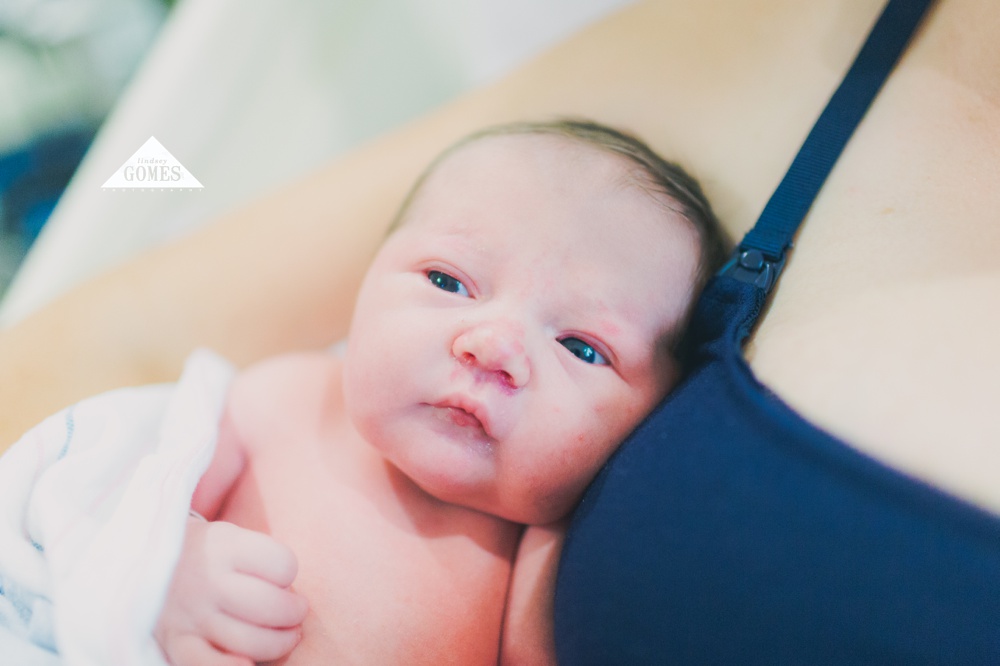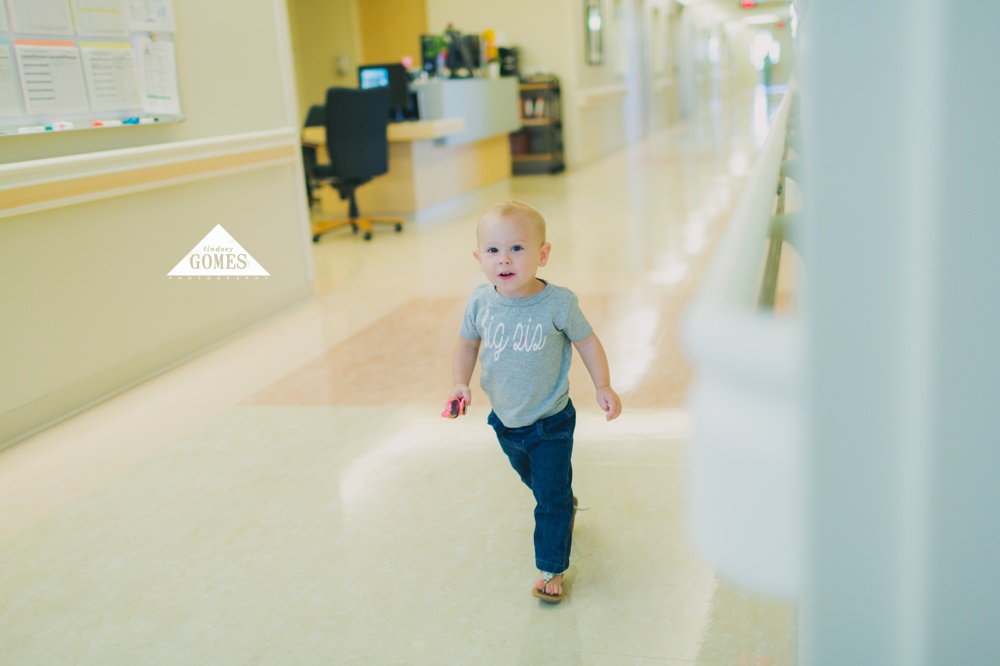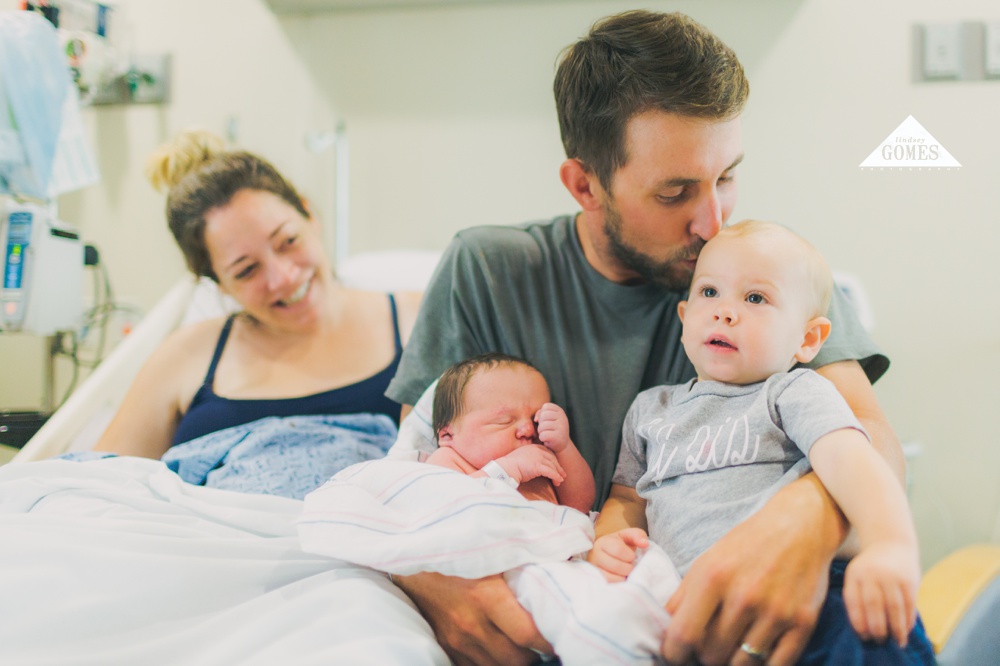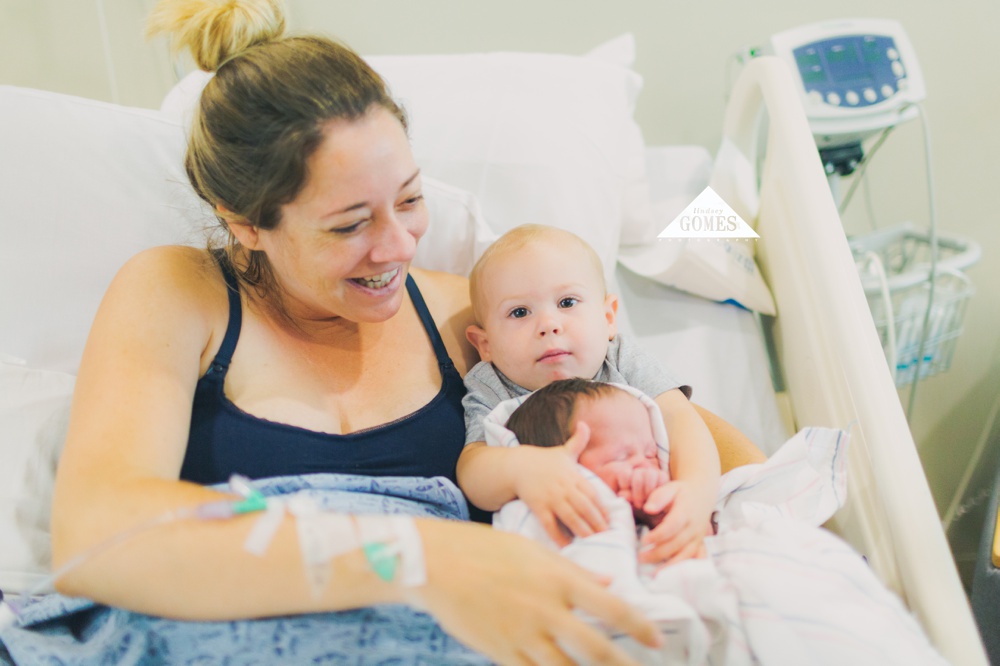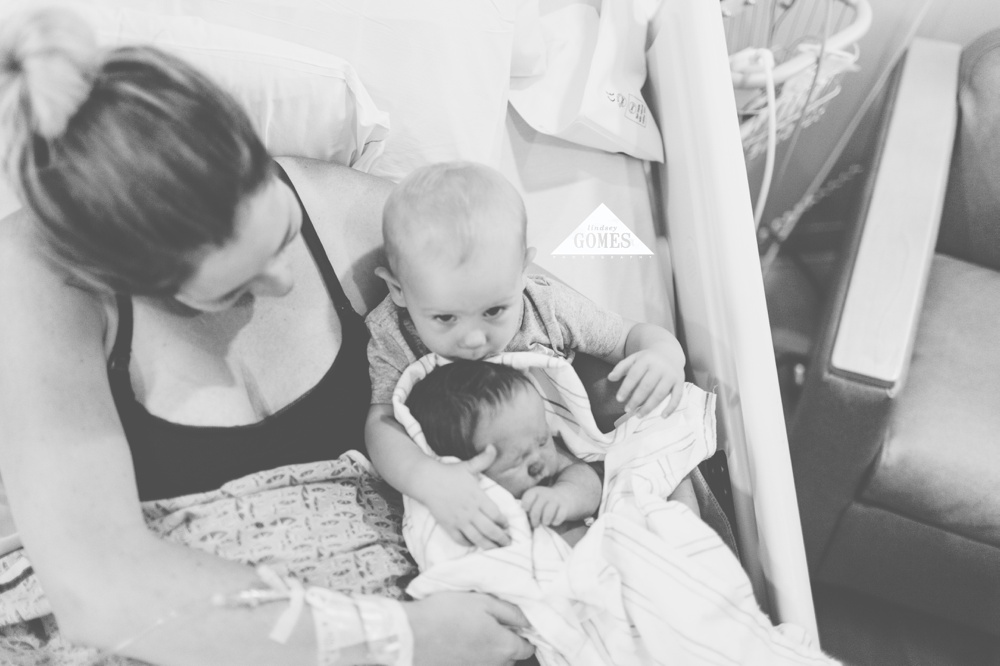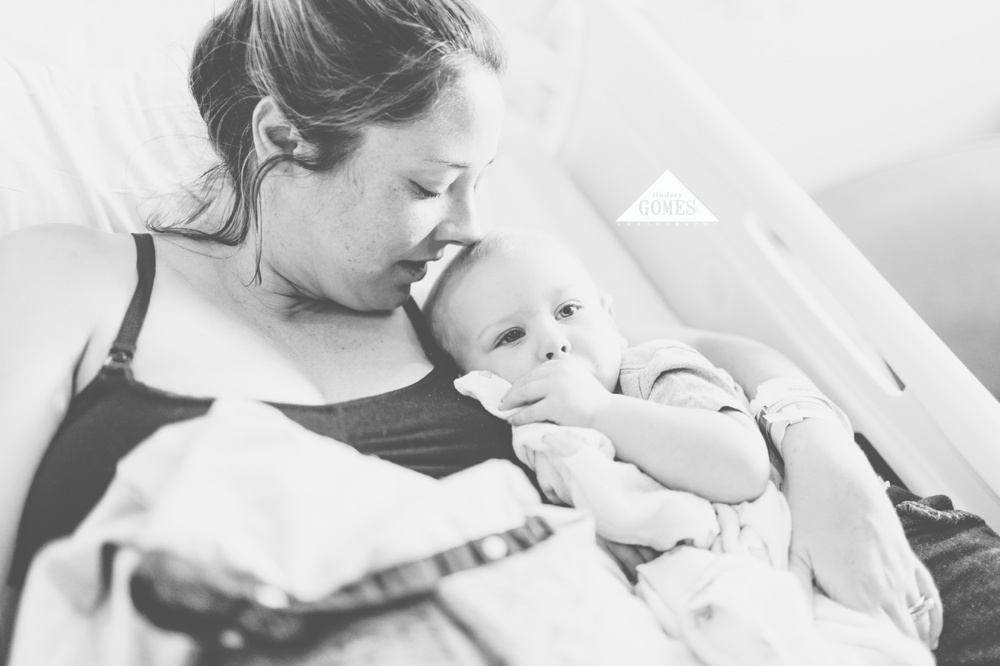 welcome to the world Mr. Jack!! you are so handsome and such a good baby already! Auntie can't wait to watch you grow! xoxo