Q&A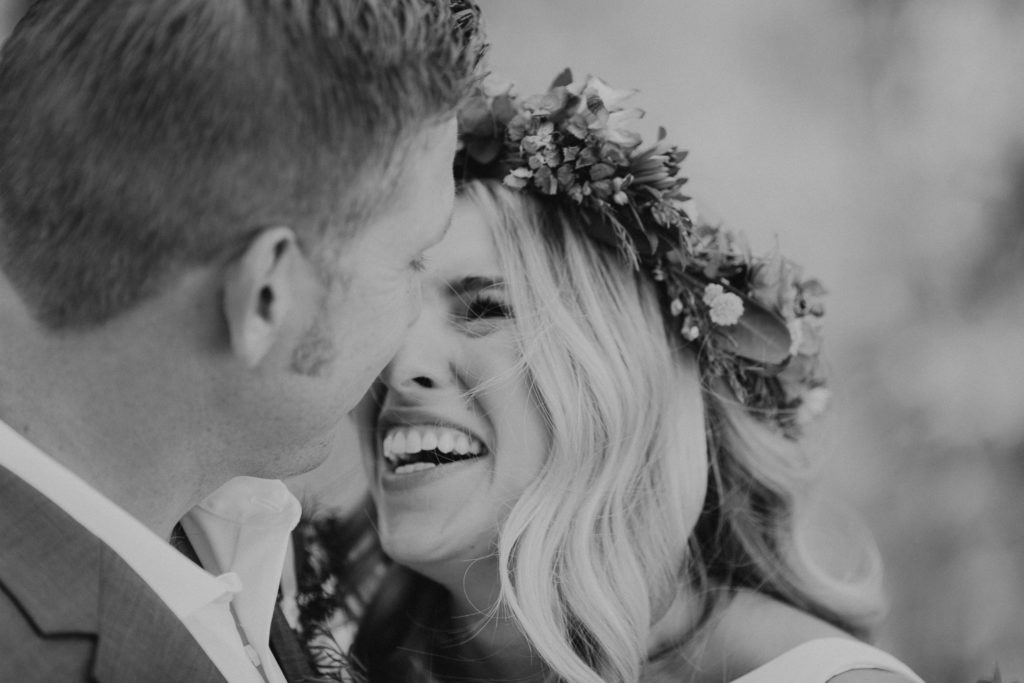 ---
Q: So wait, you're a husband & wife team?
A: YES! Trevor and I photograph every wedding together! This is great because I am with the bride while she is getting ready & Trevor is with the groom. We both photograph the ceremony and we both stay and photograph all the fun at the reception.
Q: Who photographs our engagement session?
A: Lindsey photographs all engagement & family sessions.
Q: How far in advance should I book a wedding photographer?
A: As soon as you find the photographer for you, book em. Chances are you will miss out if you wait too long!
Q: What is "full day" wedding coverage?
A: Full day wedding coverage is at least 8hrs on your wedding day! Any more than that and we start to see double vision.
Q: What type of equipment do you use?
A: Trevor and I both have Canon 5d Mark III's and all prime lenses. we shoot 100% digital, although our film camera base is growing… weddings and engagement sessions are all still currently photographed digitally.
Q: How do I book my wedding date with you?
A: To book your wedding it requires a retainer fee and a signed contract! Final payment is due 2 weeks before your wedding date.
Q: Do you travel?
A: Yes! Trevor and I both have our passports & dog sitters ready! :) Please contact me about your destination wedding and we can talk travel details.
Q: Do I get high-res images from the day?
A: Yes! Along with the online gallery to look at you get all the high-res images on a USB flash drive. The online gallery is an easier way to share the entire wedding day with family and friends. The high-res images are fully edited to perfection.
Q:We just got back from our honeymoon and are so excited to see our photos! are they done yet?
A:No! We are probably still recovering! We will have all your photos edited and uploaded into our online gallery/print cart within 8-10 weeks of your event. We will send you an email with a link to your gallery the minute they are ready.
Q: What should I wear to an engagement session?
A: I highly recommend wearing clothing that you feel comfortable in! Use this as a reason to get dressed up with your love!! Whatever you do, please don't wear matching white shirts and jeans. Wear something awesome. Go buy a new outfit you feel comfortable in and that makes you feel pretty. This is about your love for each other, not stressing about what to wear. If you're still stuck – search pinterest.
Q: How long do engagement sessions last? What all do I get?
A: Engagement sessions last up up to 2 hours and you will receive an online-web gallery of the images as well as all the images in high-res and fully-edited to perfection, on a USB flash drive for you to keep.
Q:Can I upload my wedding/engagement/family photos to Facebook once I get the USB drive?
A: Yes! Please do! We love Facebook & Instagram. As stated in our contract however, you must give us some serious photo credit. ;)