MEET LINDSEY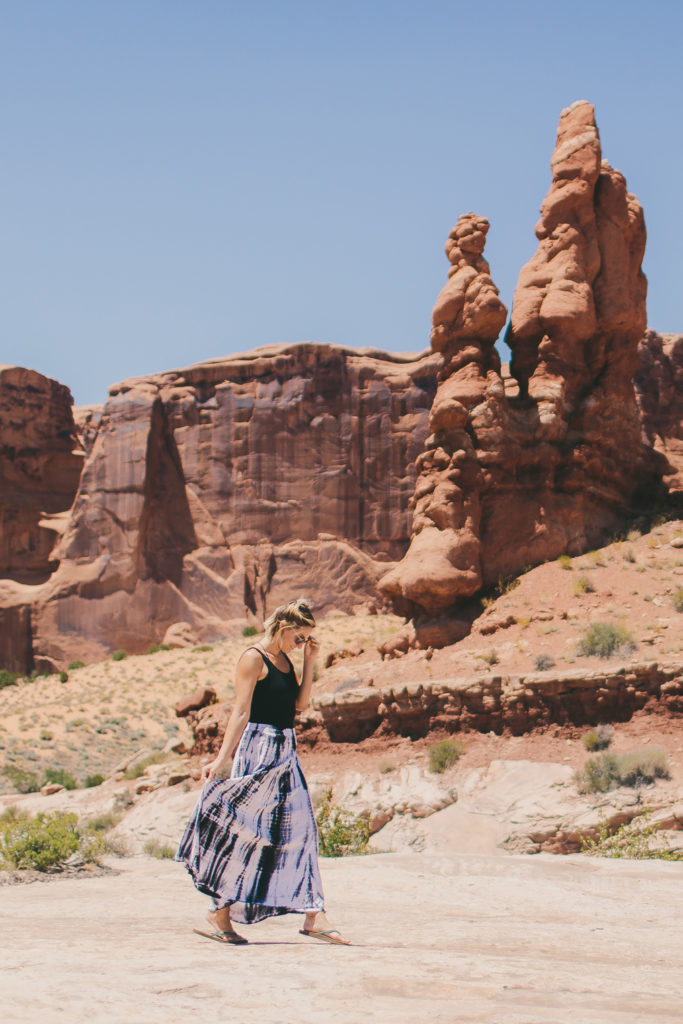 hi there!
i'm Lindsey Gomes (pronounced like HOMES, but with a G)! and i am so happy you stopped by to learn a little bit more!
i'm goofy and weird, (or shall we say quirky? haha.) i'll make bad jokes to make you laugh, (but i probably think they are funny.) i am optimistic to a fault and can always see the brighter side of things. i love to adventure but i am not very spontaneous. i love to camp and go to the beach with our 3 dogs. i have no idea what i would be doing with my life if i wasn't a photographer, but i am sure i would be telling stories one way or another.
i think my husband is the cutest and the best thing ever. the year we got married, 2011, we started shooting every wedding together, and from then on we have been a husband and wife team. traveling and working together has been quite an amazing journey and we can't wait to see where it continues to take us!
we are currently expecting our first baby this Fall! our hearts melt at the thought of having our little one and we are so ready for this next journey that life brings us!
we are based on the Central Coast of California but are also available for travel worldwide and would LOVE to join you on your adventure!
{email} lindsgomes@gmail.com
---
"THEY PERFECTLY CAPTURED OUR DAY AND TOLD OUR STORY IN THE MOST AUTHENTIC WAY! WE COULD NOT BE MORE IN LOVE WITH OUR PHOTOS!"
---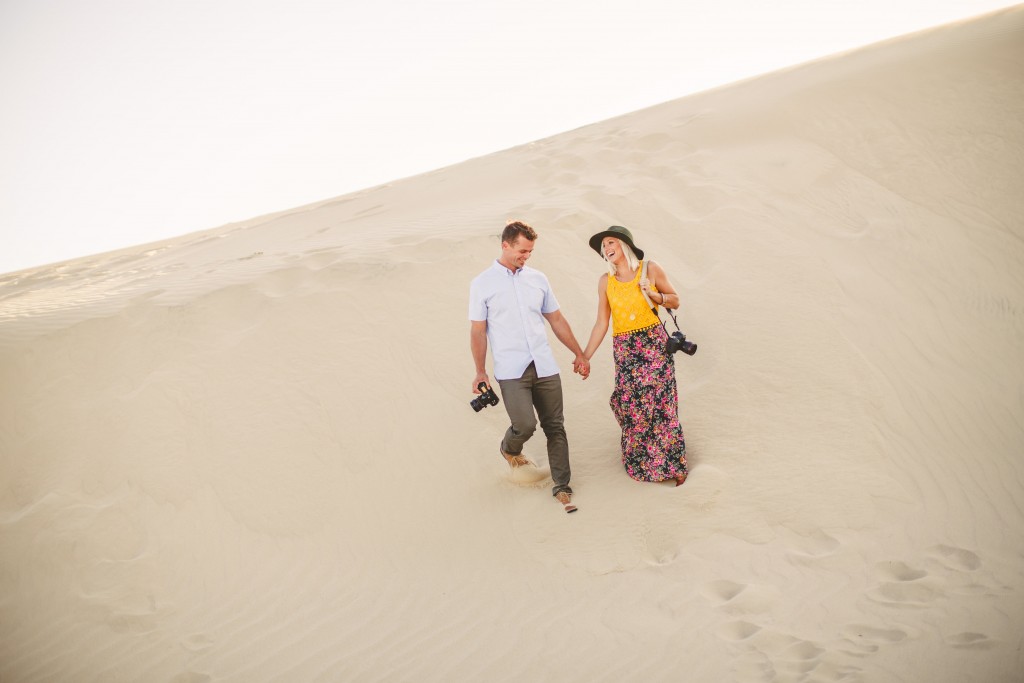 ---
"I WAS SO THRILLED THAT I FOUND A PHOTOGRAPHER WITH AMAZING TALENT BUT AN EVEN GREATER PERSONALITY."
---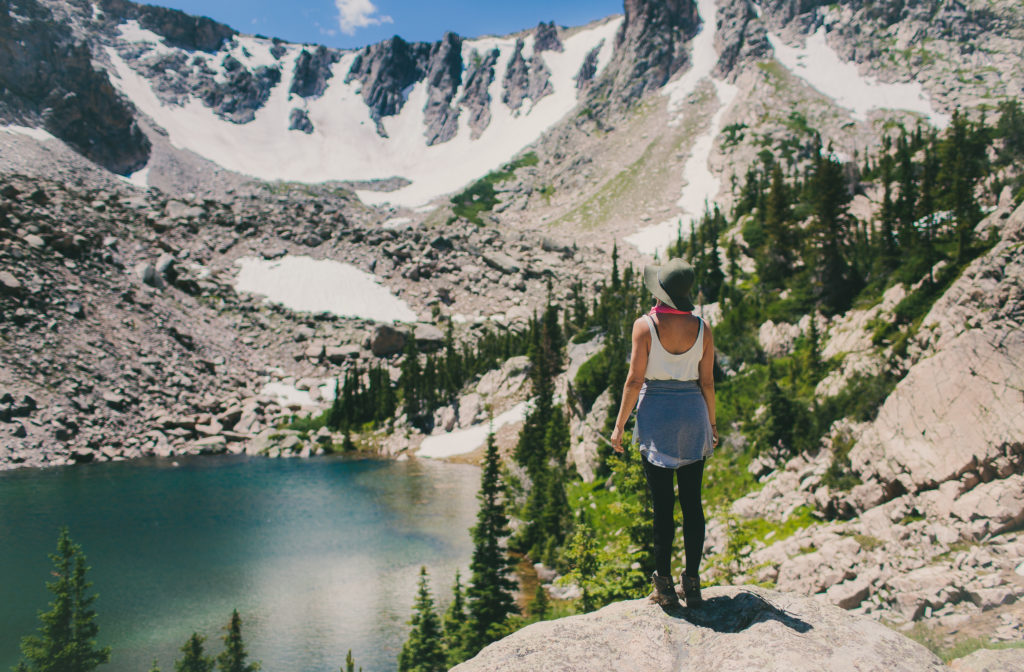 ---
"I COULDN'T IMAGINE THAT DAY WITHOUT THEM, THEY WERE A BLESSING TO SHARE OUR DAY WITH, AND WE GOT SO MANY AMAZING PICTURES!"
---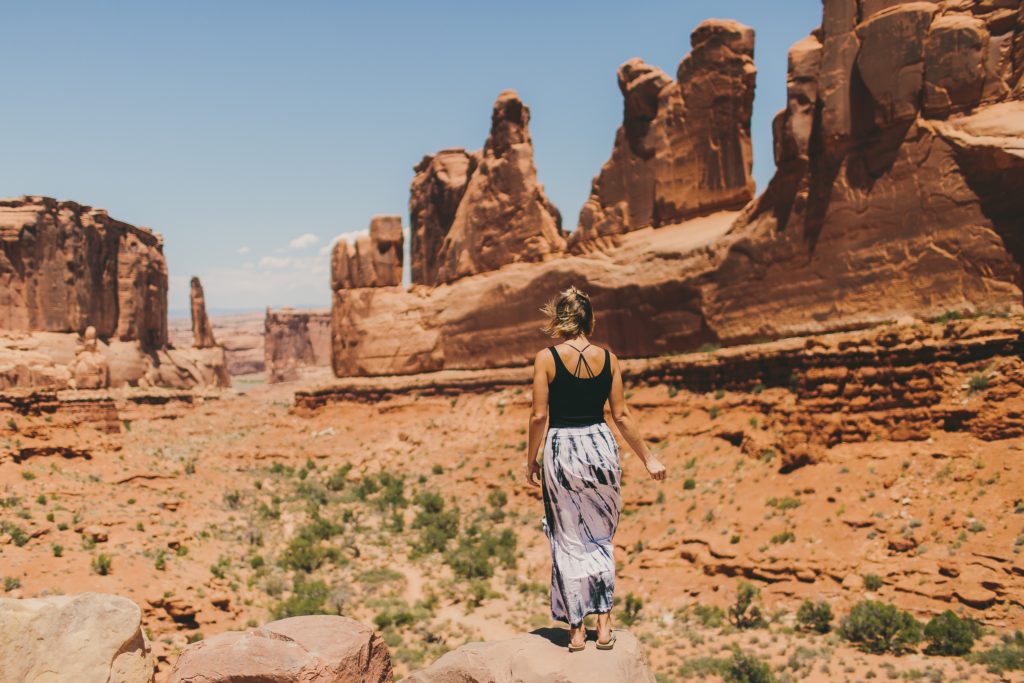 ---
"SHE WORKED HER MAGIC, MADE US LAUGH, SMILE BIGGER (AND CUTER) THAN WE EVER THOUGHT WAS POSSIBLE AND MADE US LOOK DAMN GOOD!! WE ABSOLUTELY LOVE OUR ENGAGEMENT AND WEDDING PHOTOS, ANNNNND OUR HOUSE HAS BECOME A SHRINE TO ALL OF HER WORK!!"
---