one of my favorite things about this profession of mine is being able to capture incredible moments for people. solidifying that moment in time with a photograph, to always be remembered and looked back on. BUT, when those moments are bringing a new little love into your family, AND, they happen to be some of my best friends in this whole entire world, the feeling is indescribable.
casey and caroline are not strangers to my blog. you've seen their faces. but the last time you saw them it was on their wedding day, and now they just welcomed their first baby into their lives on February 28th, 2017 at 12:59pm. and.i.was.there.for.it.all.
let's start at the beginning: growing baby shepherd! the gender was a surprise, so we just called baby 'baby Shep' for 9 months! hehe.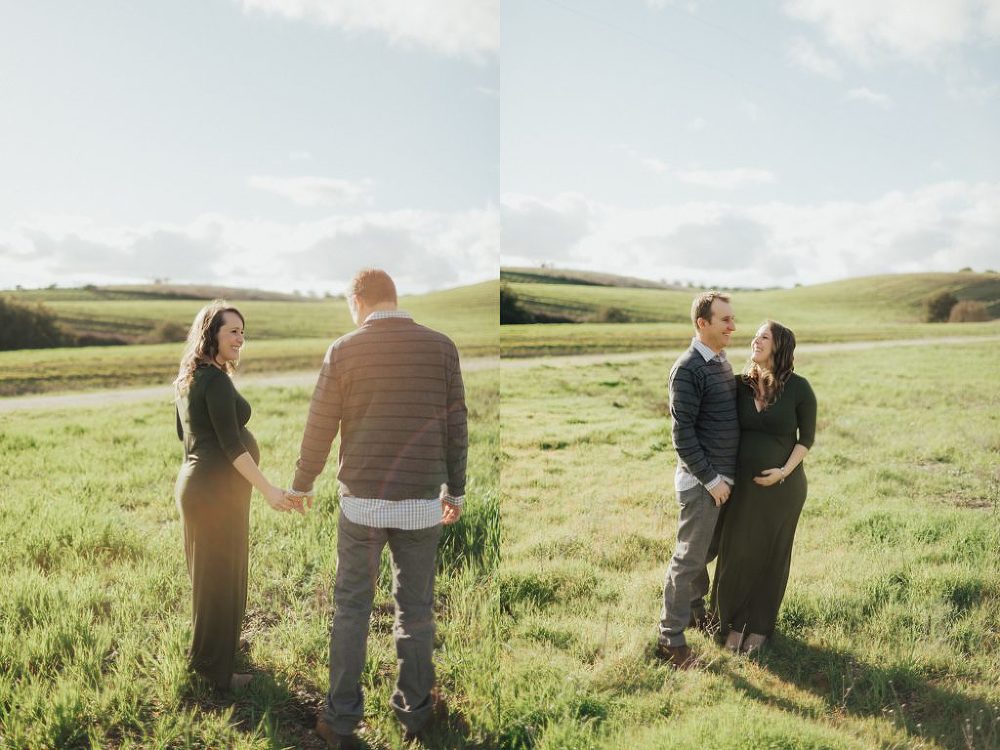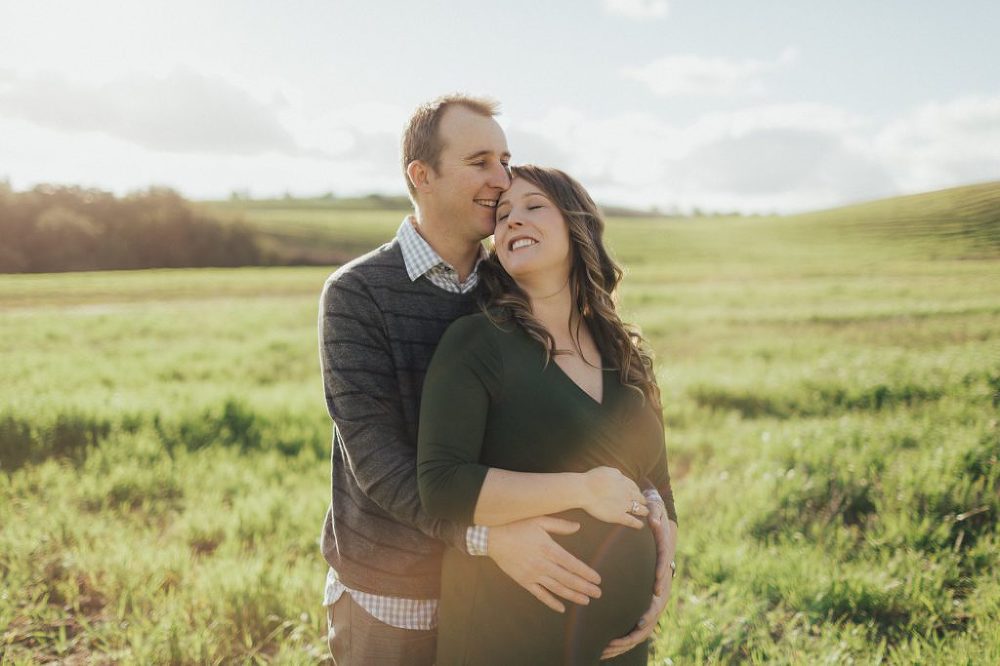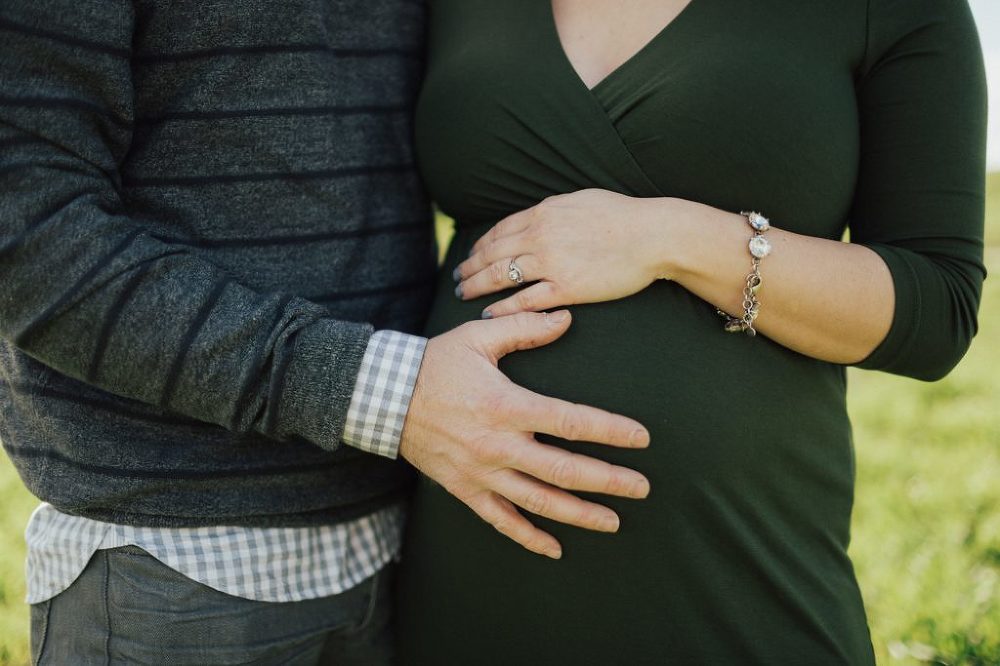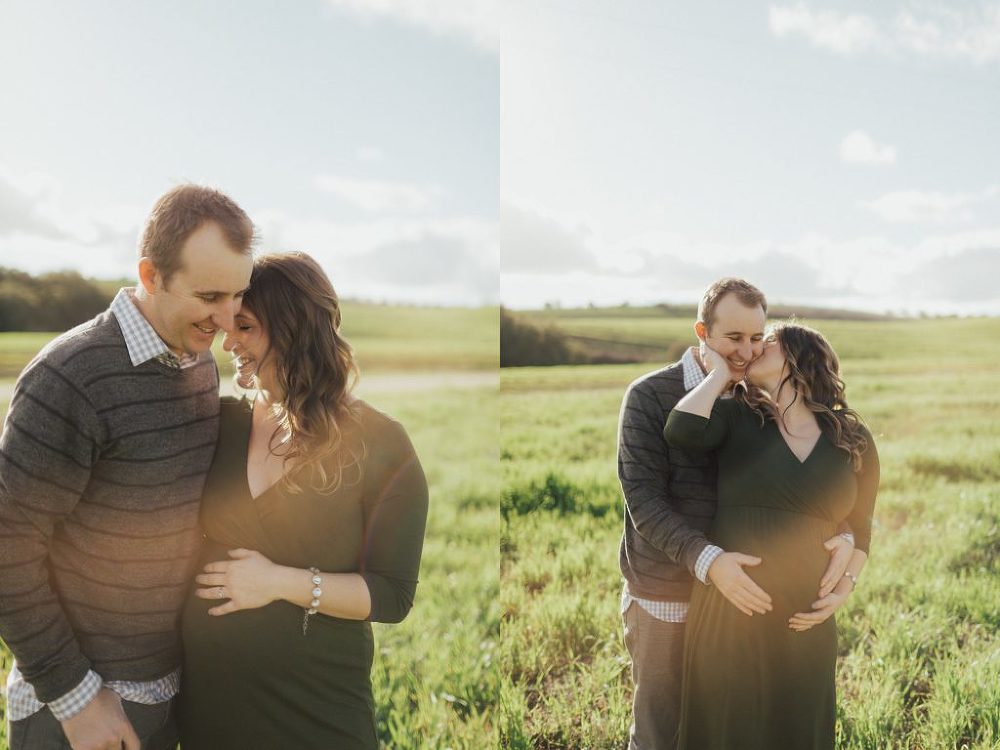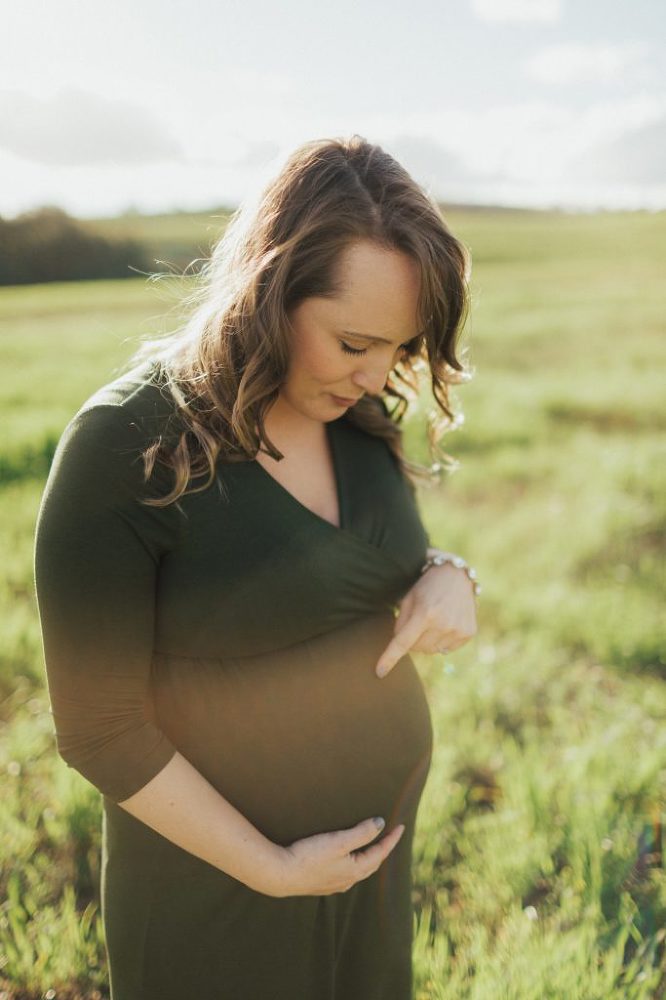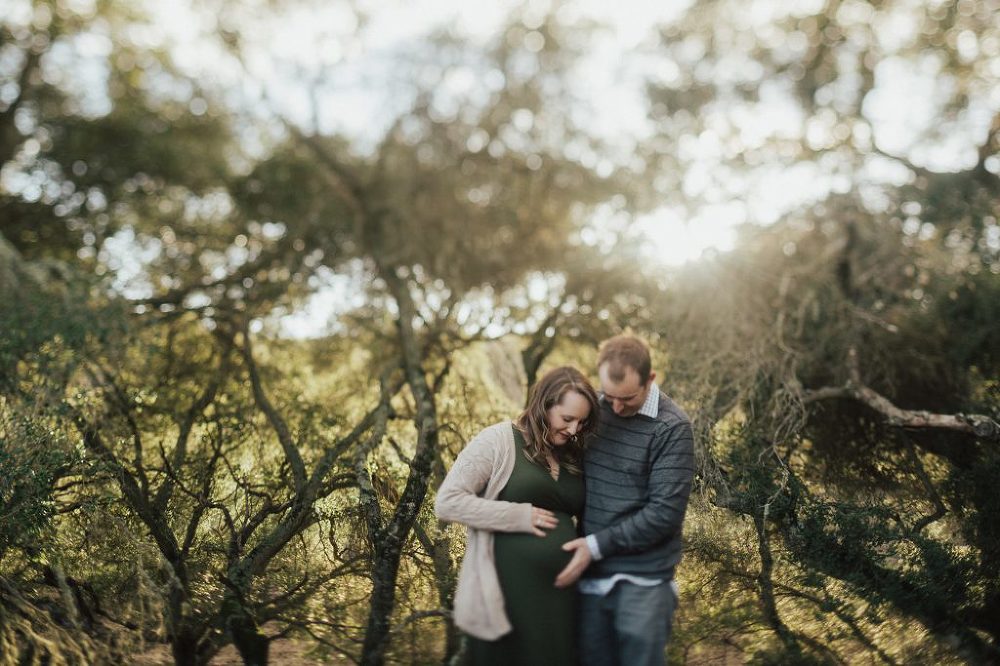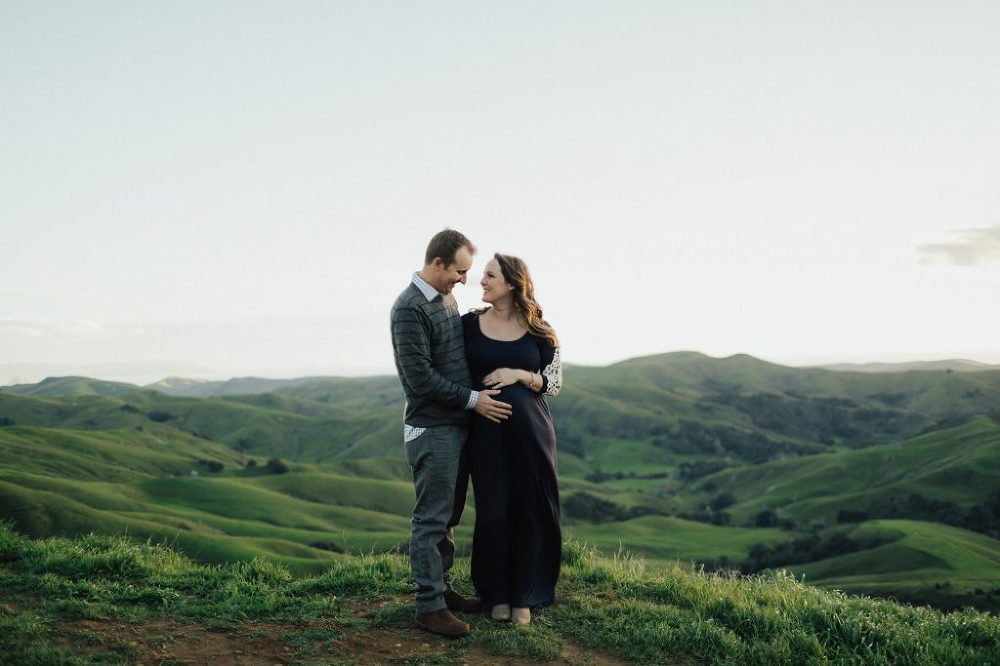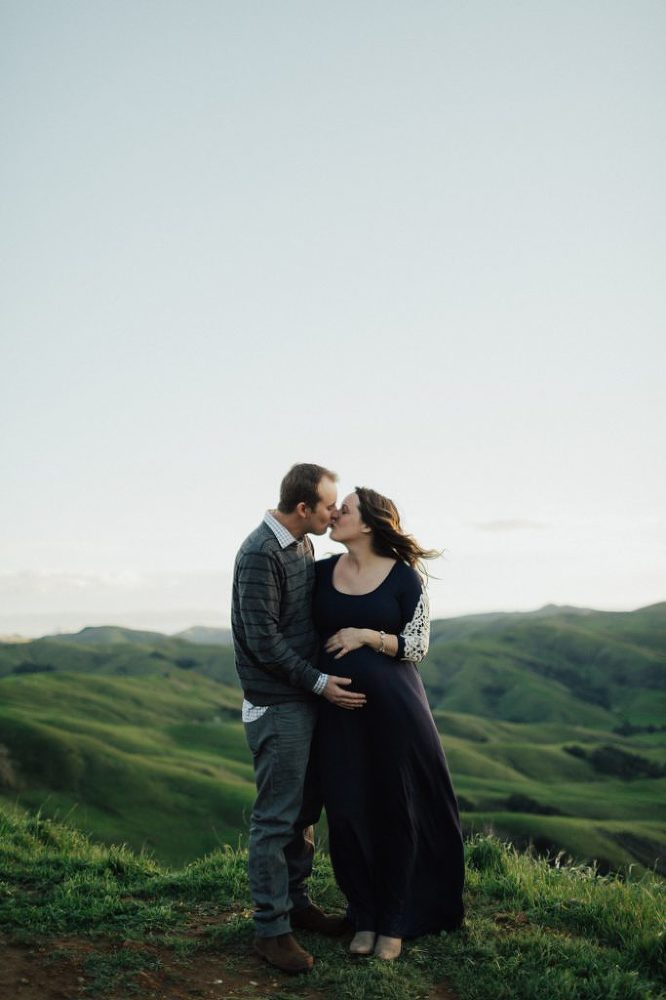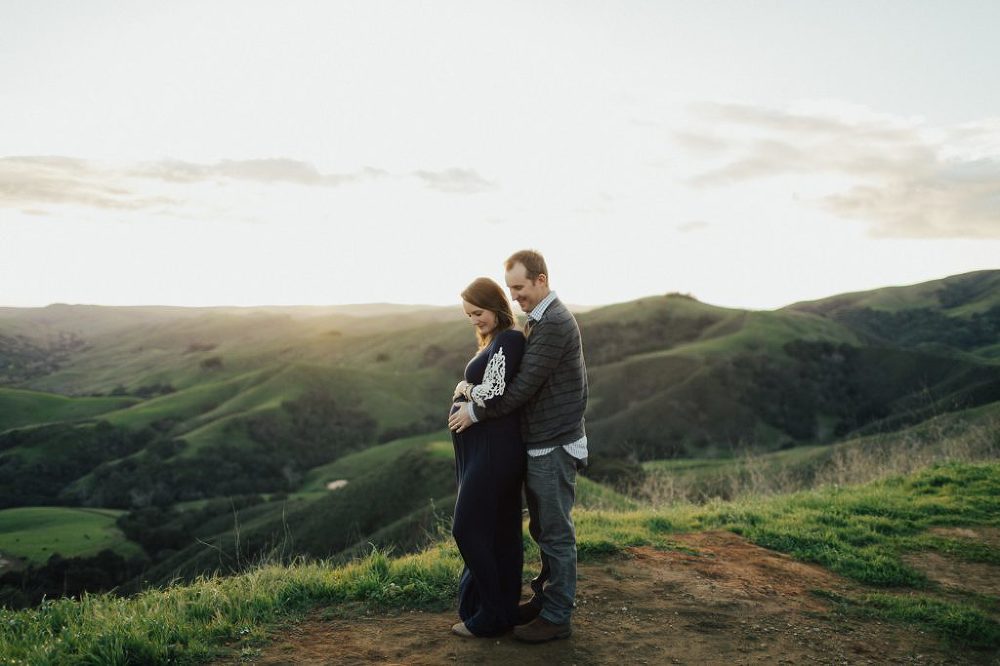 THEN, this sweet baby decided to be upside down in the womb. so a scheduled c-section it was!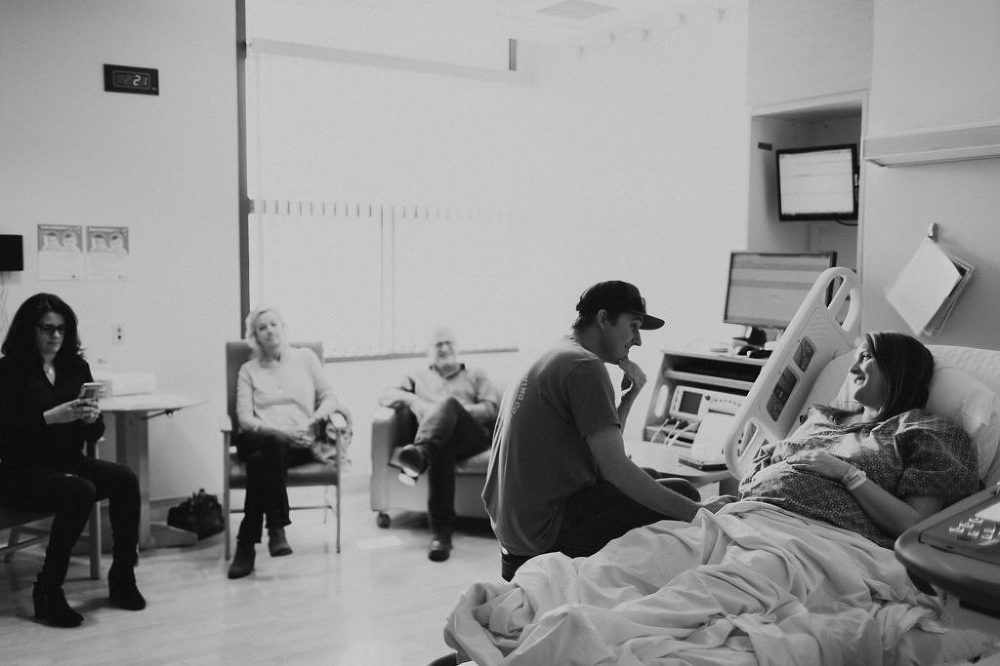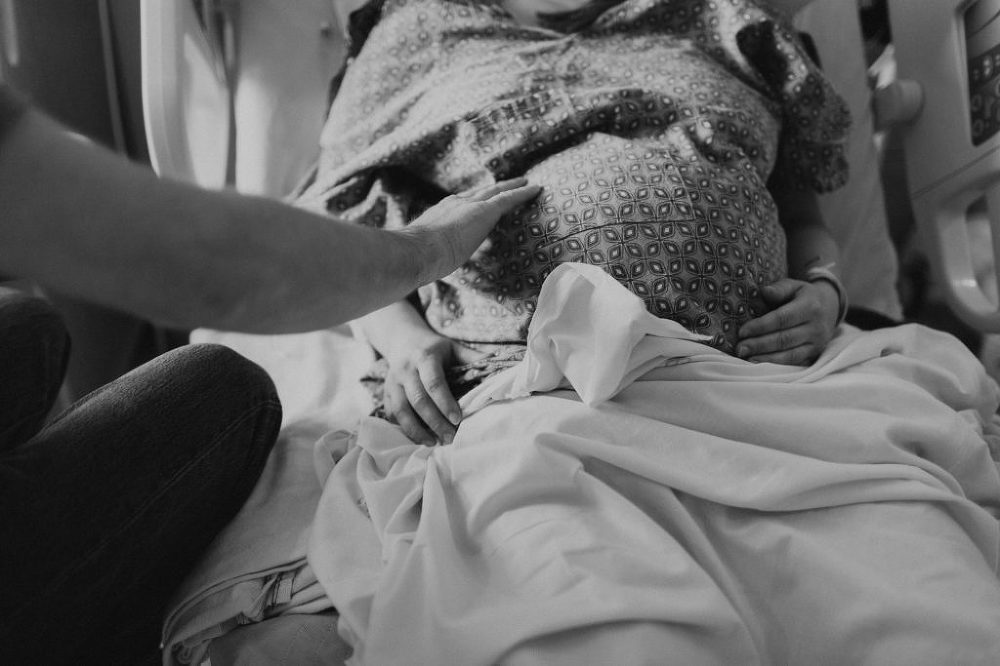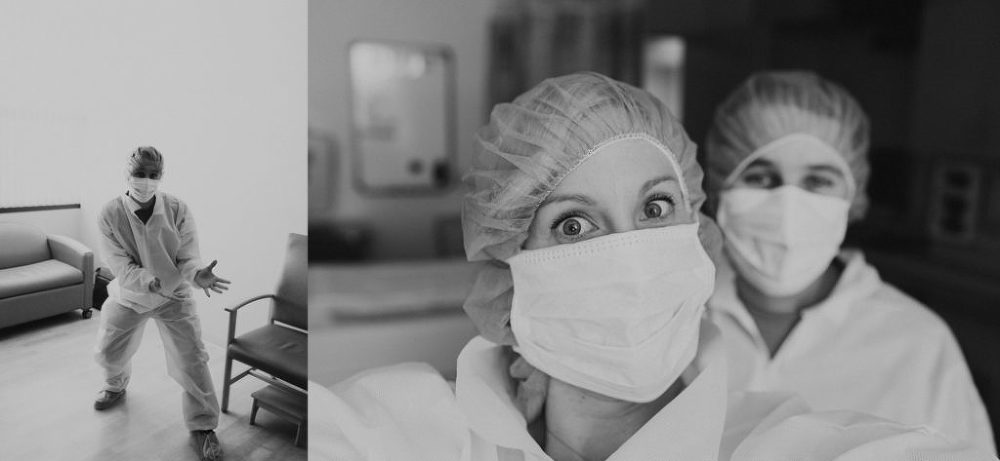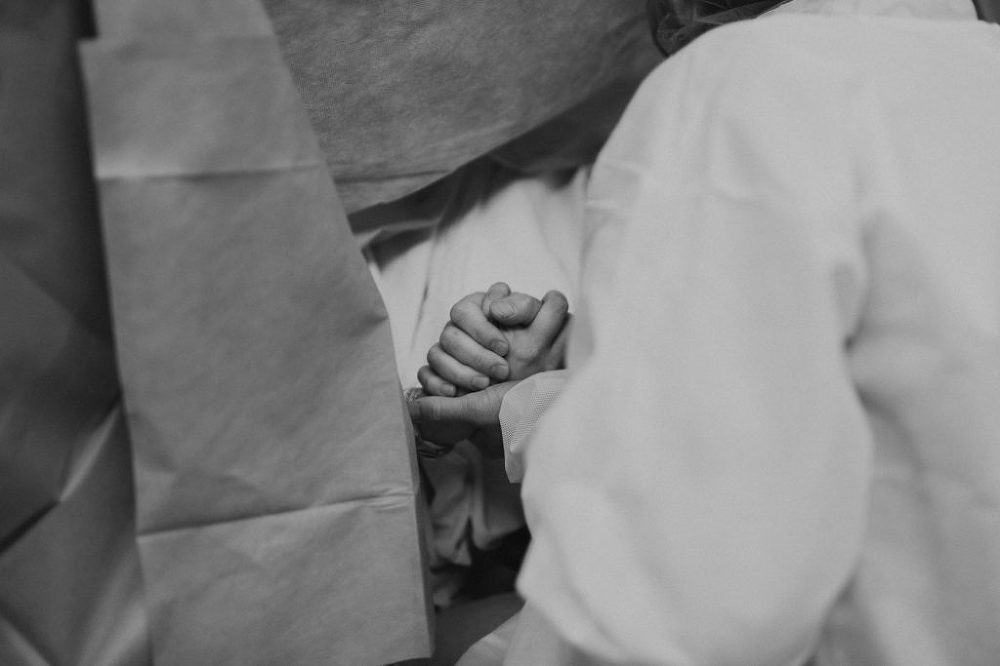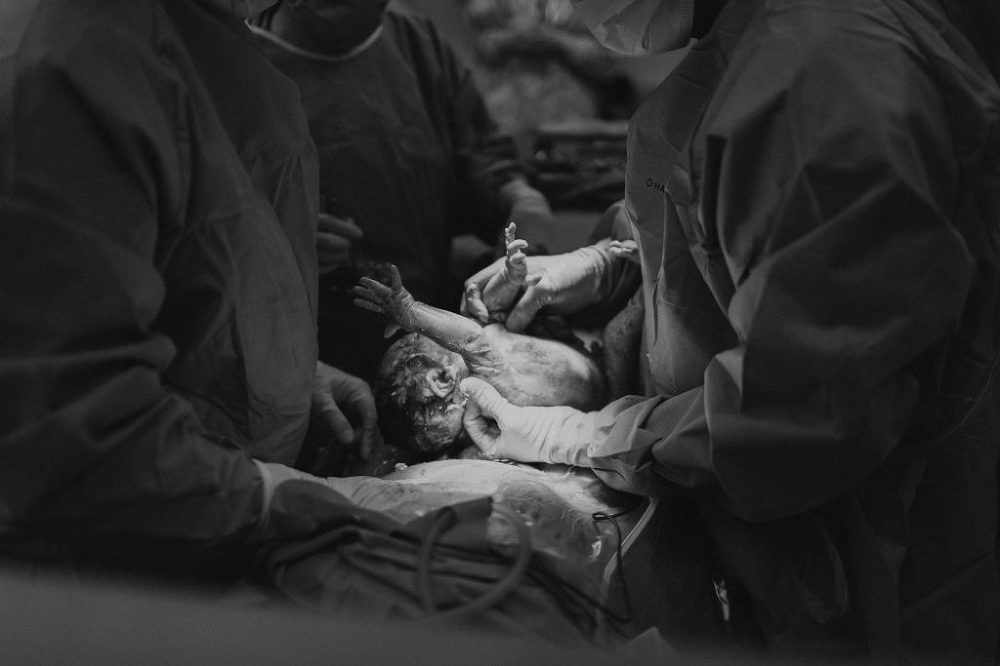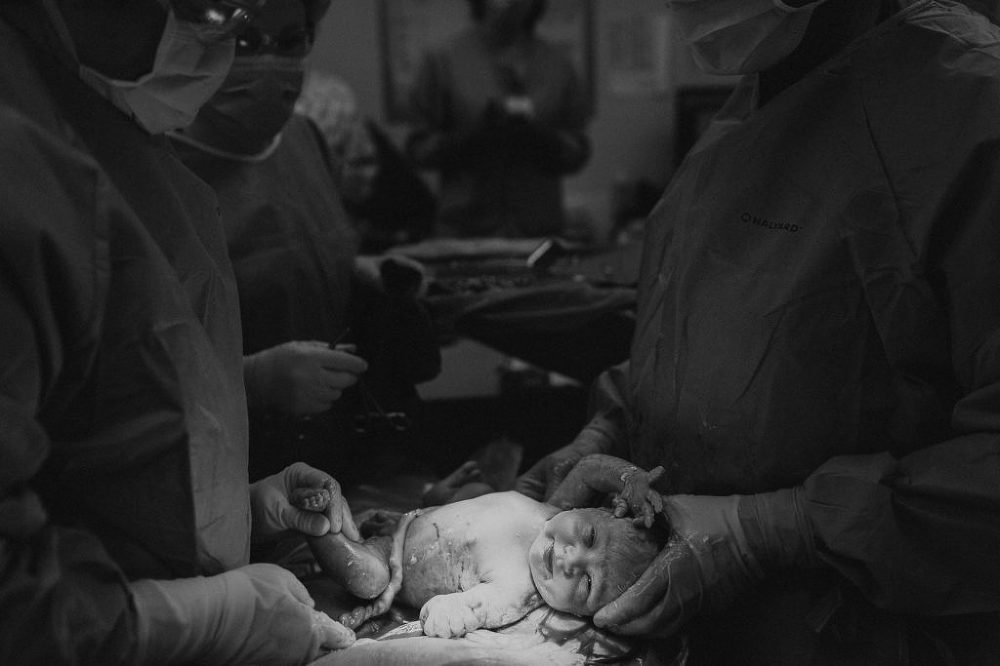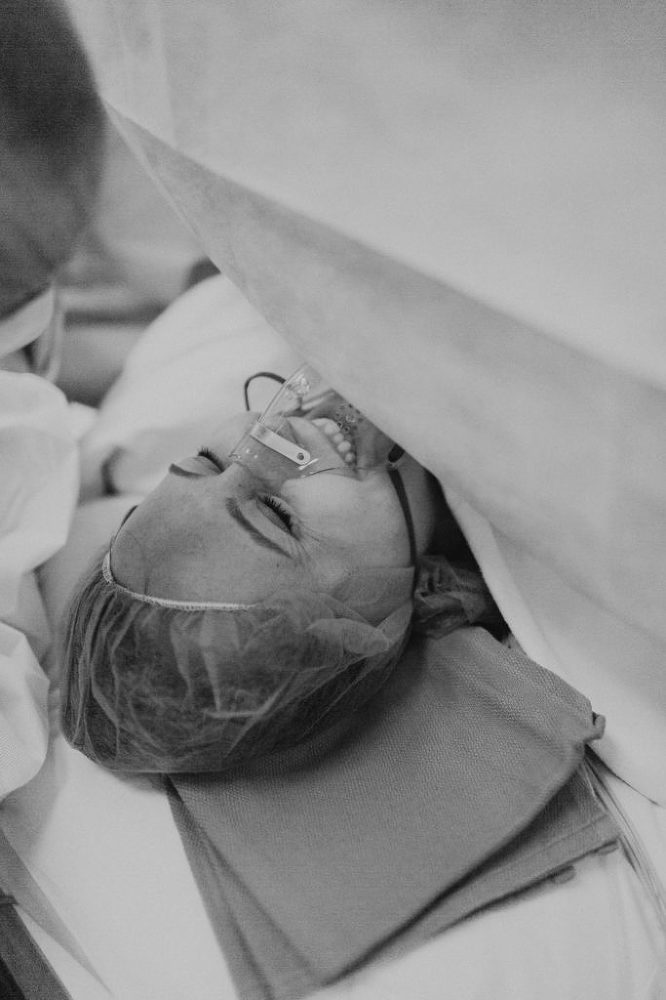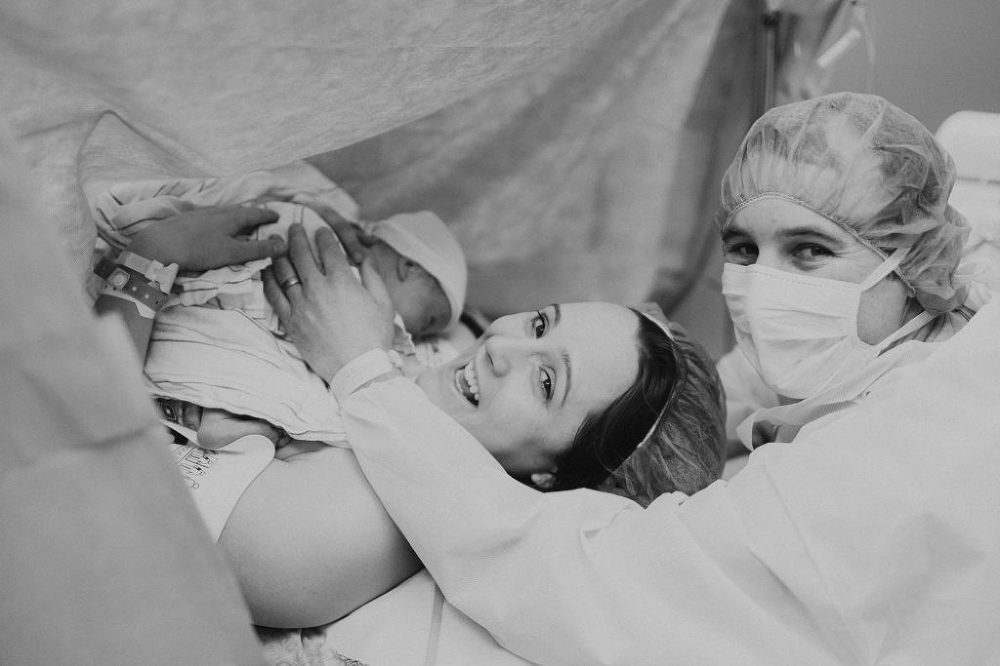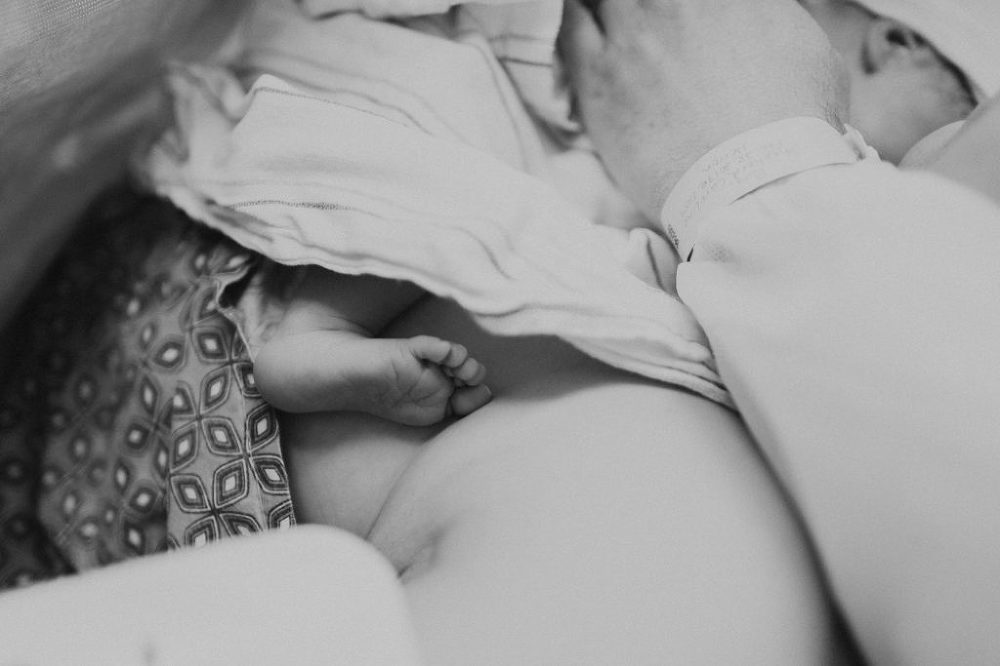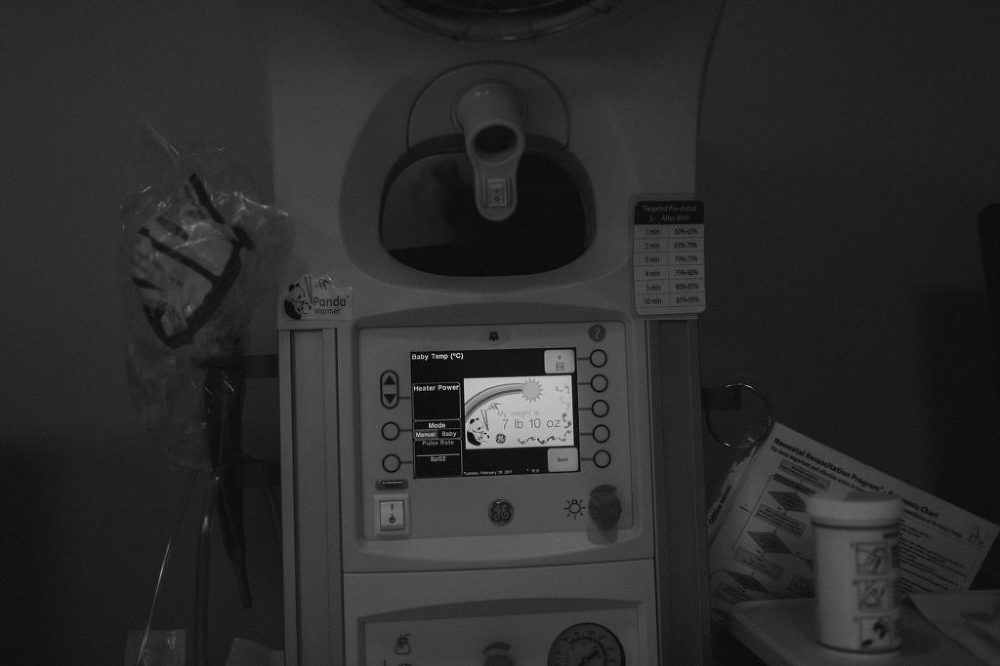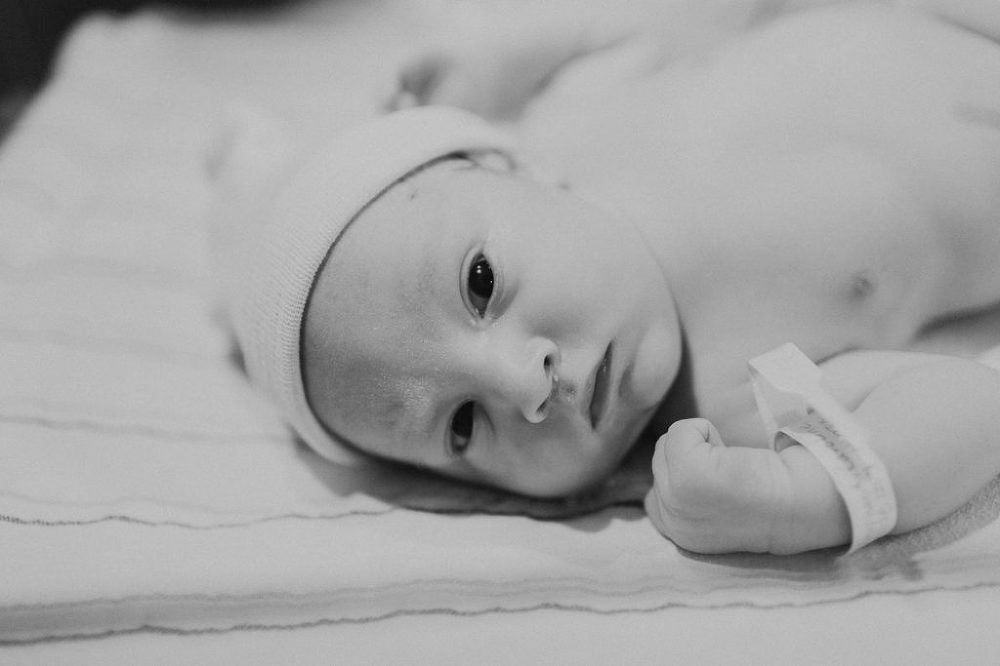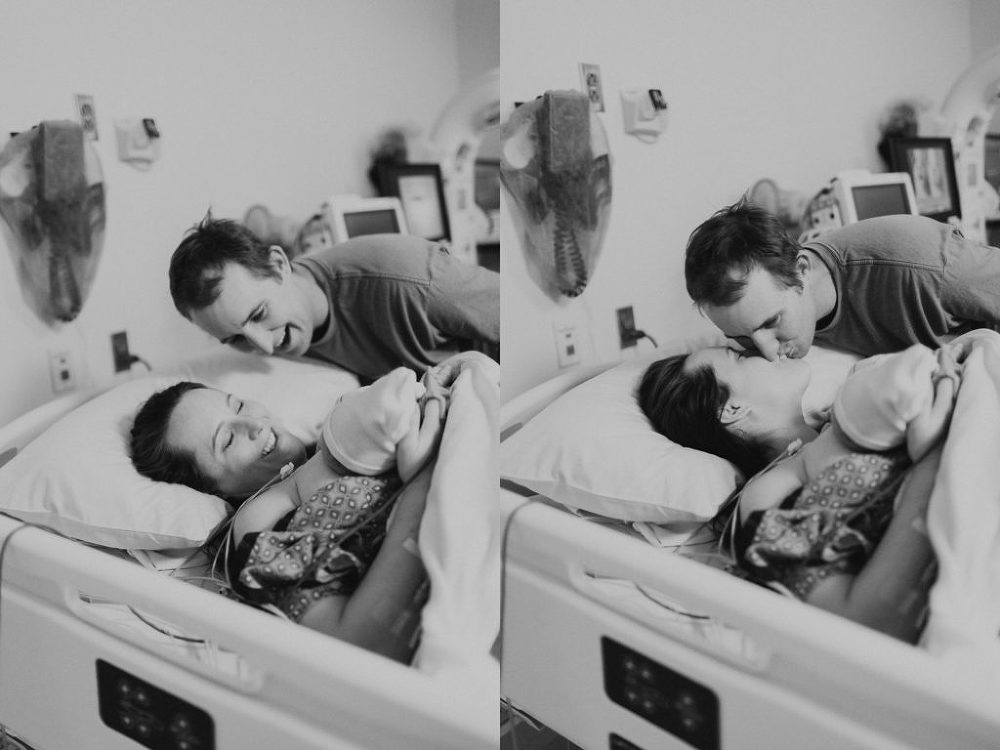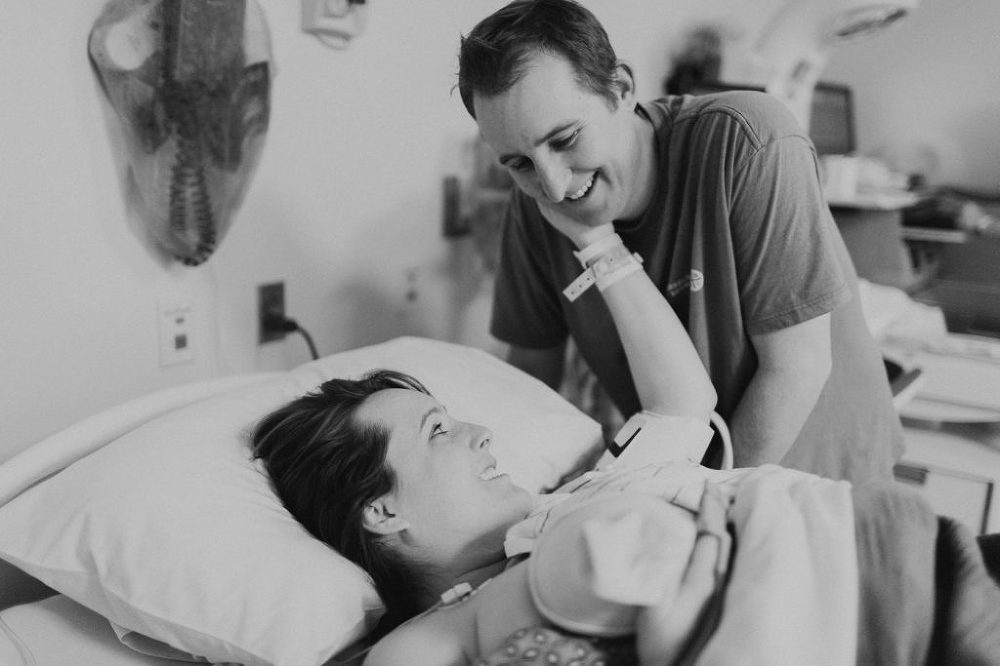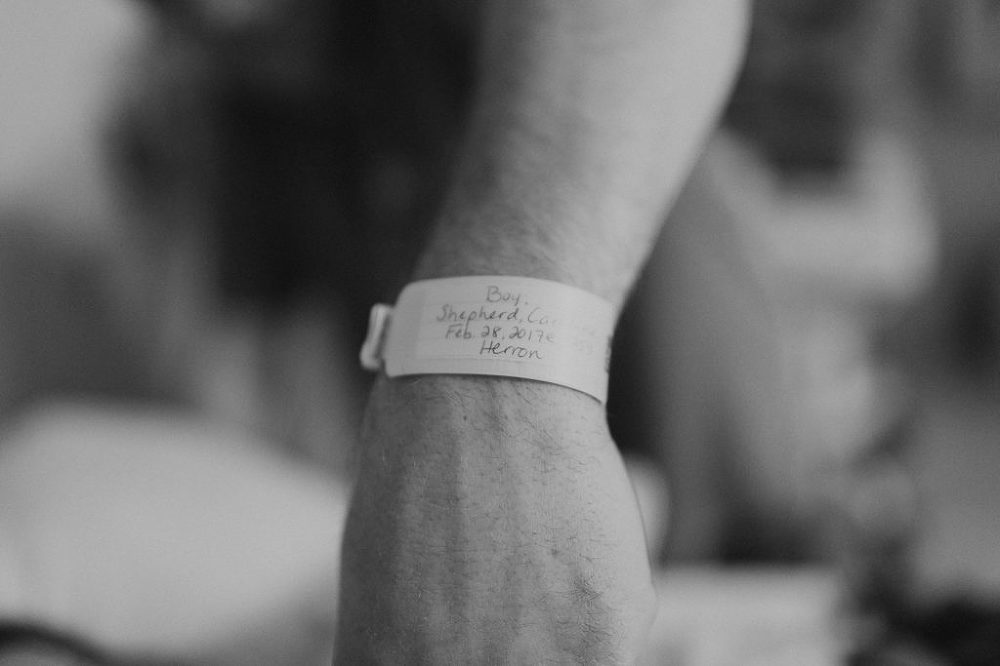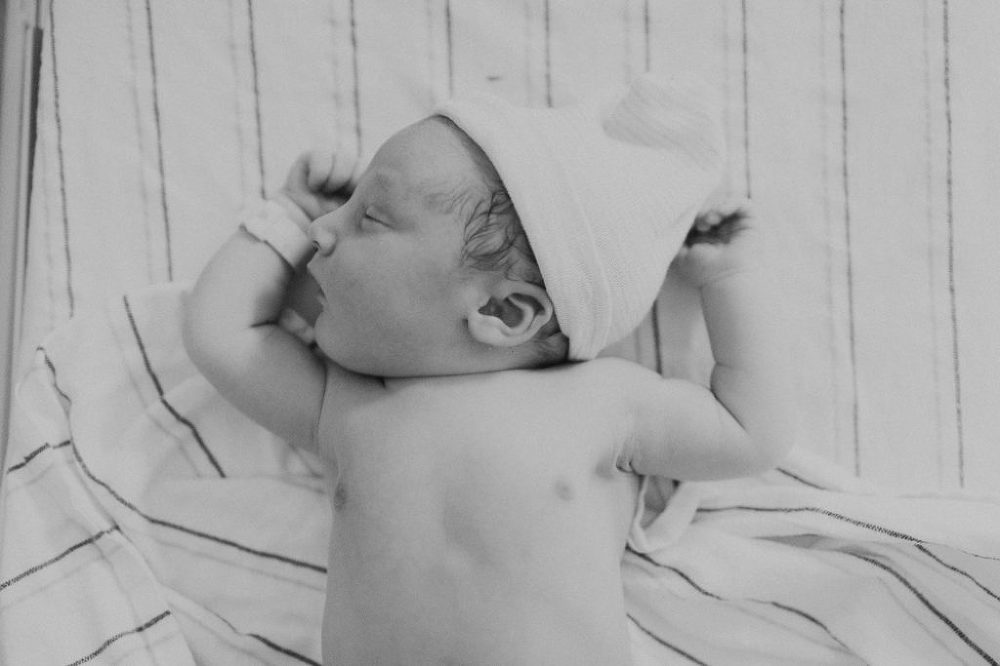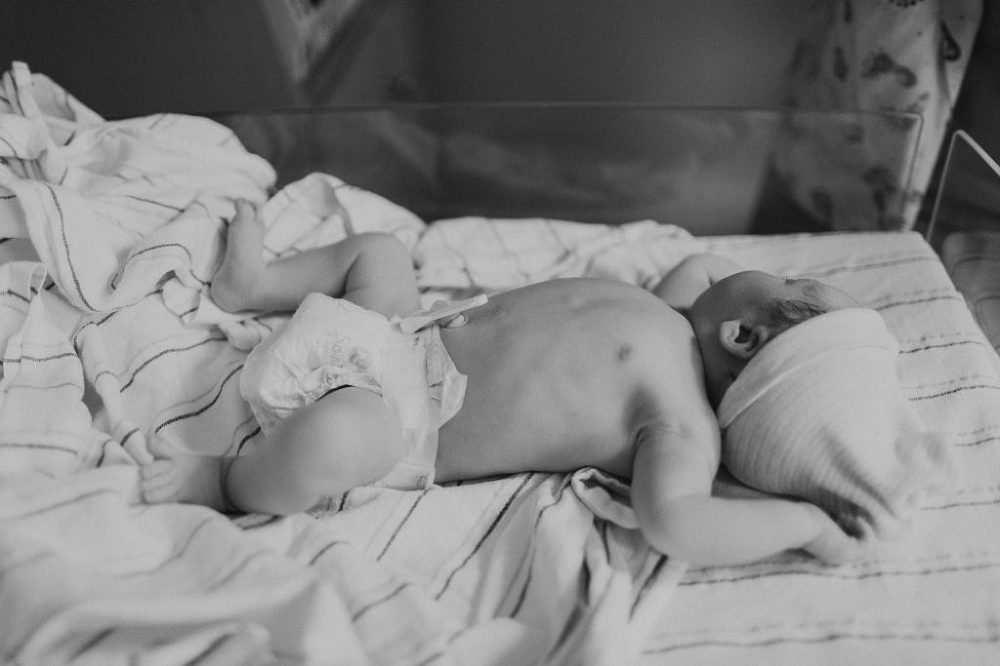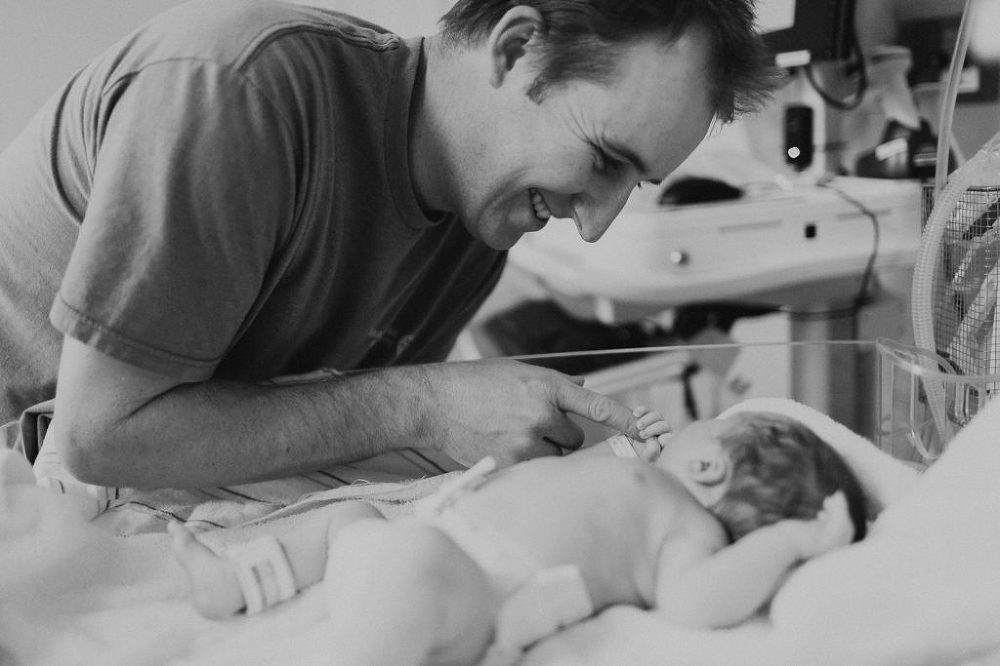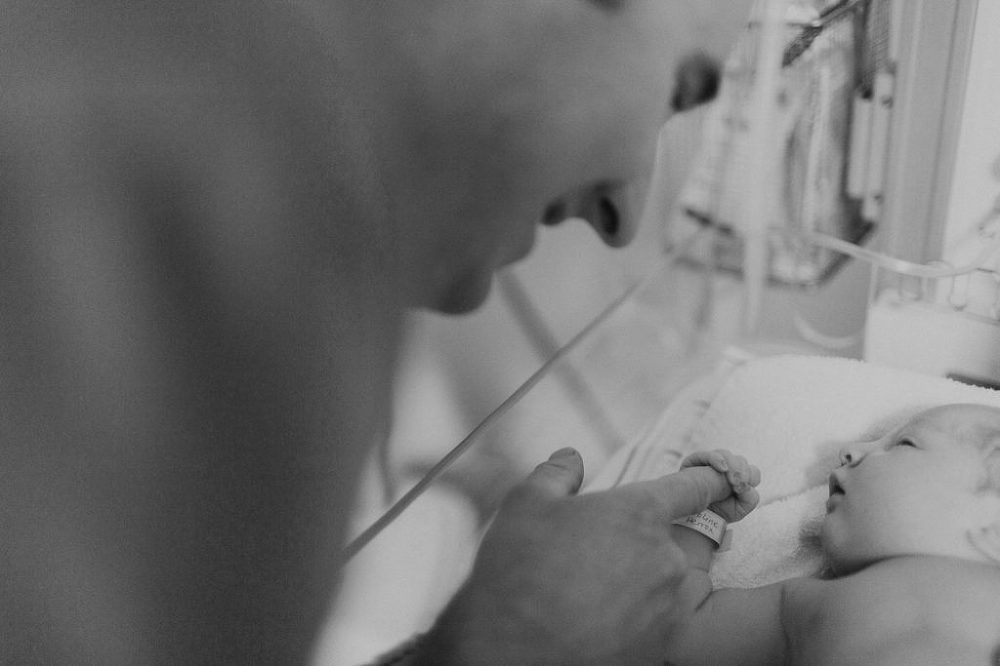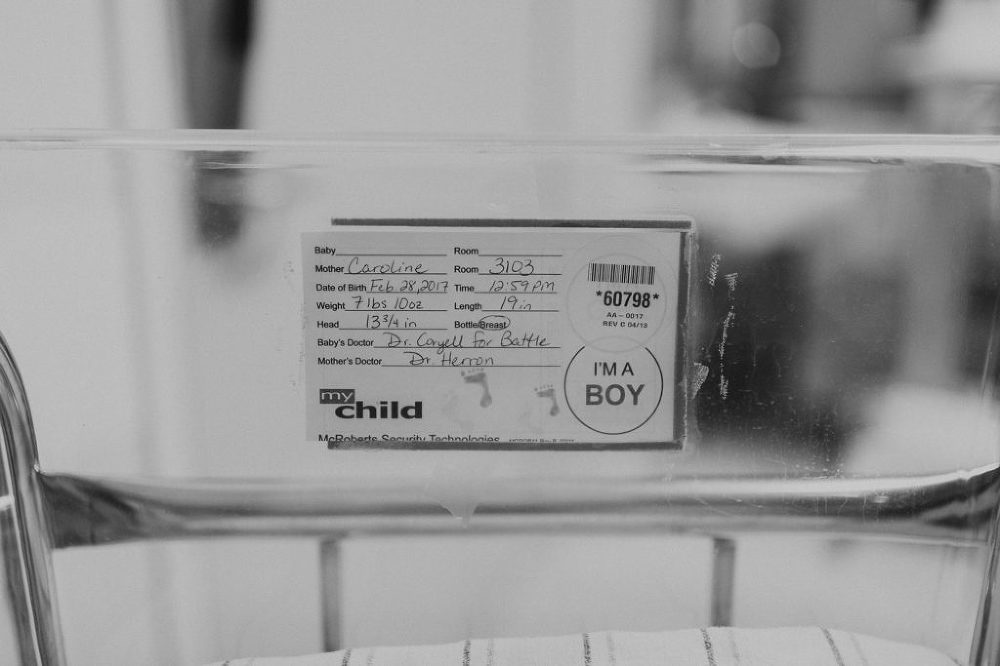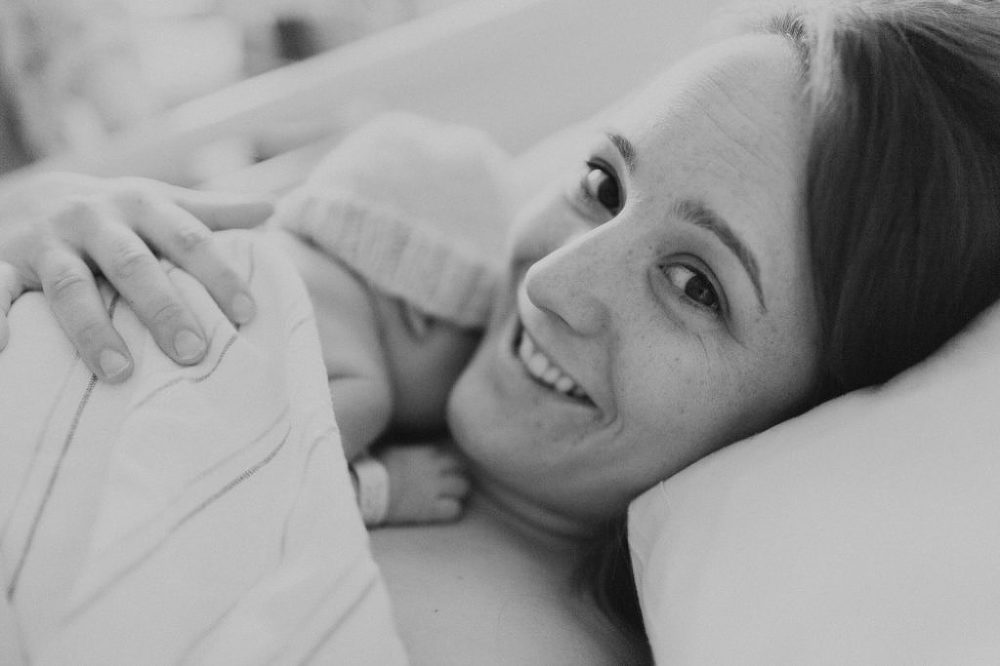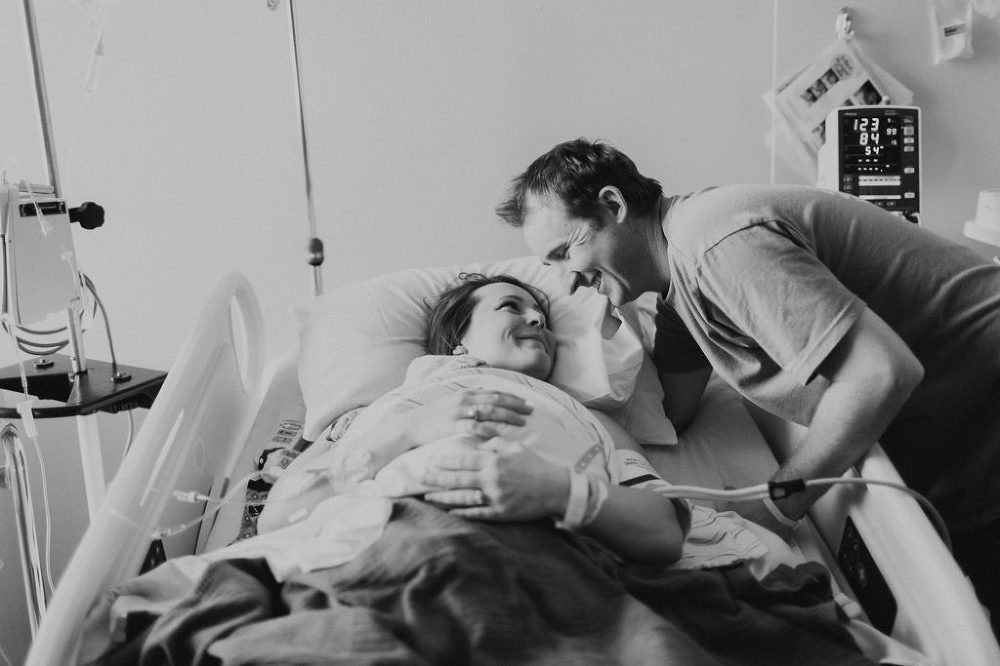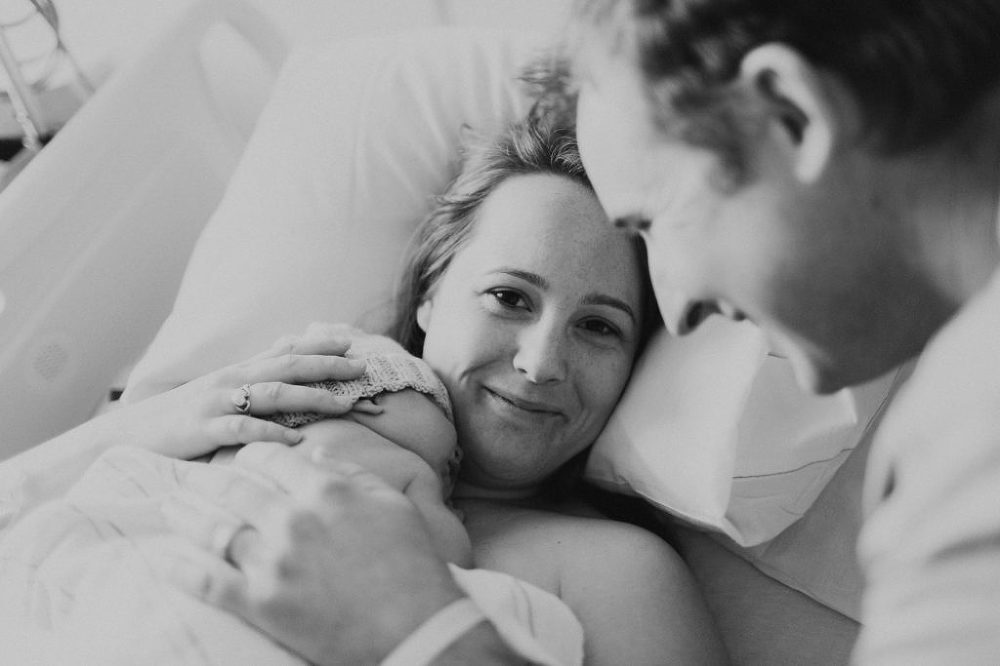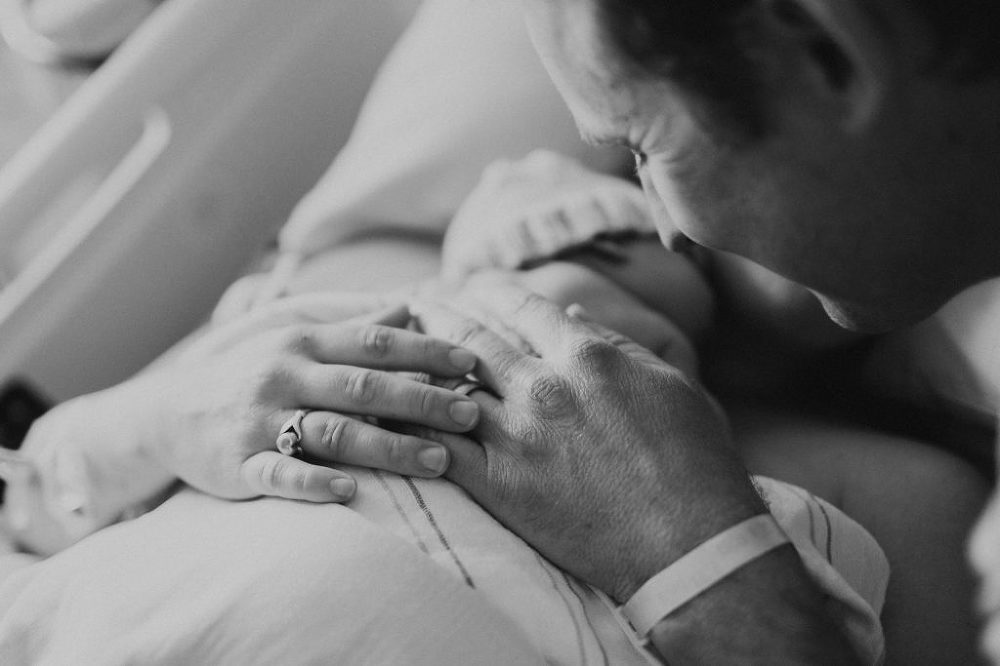 i went back to the hospital the next day. :)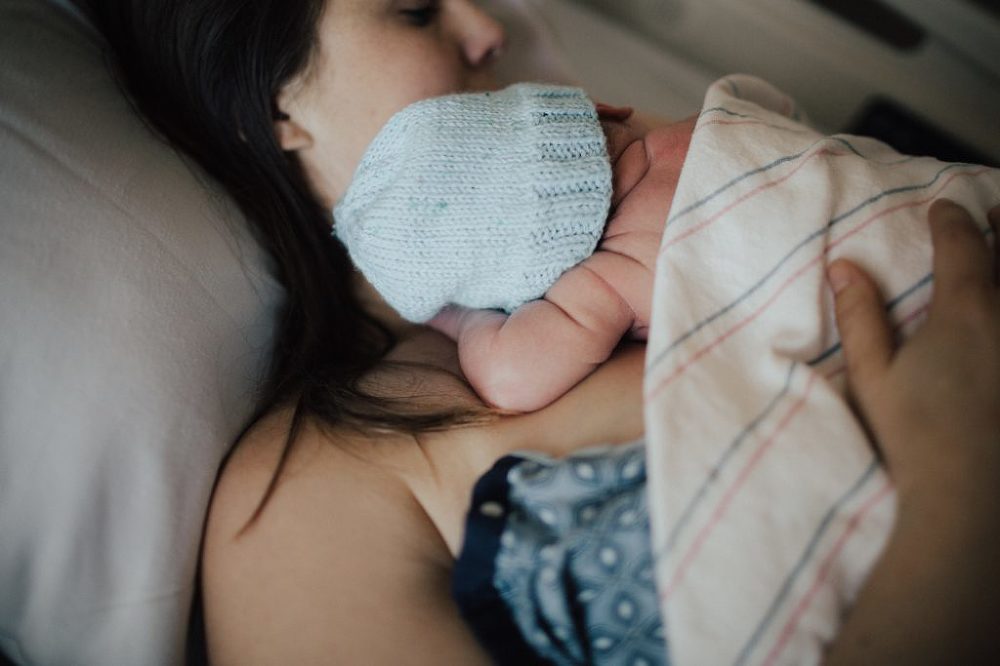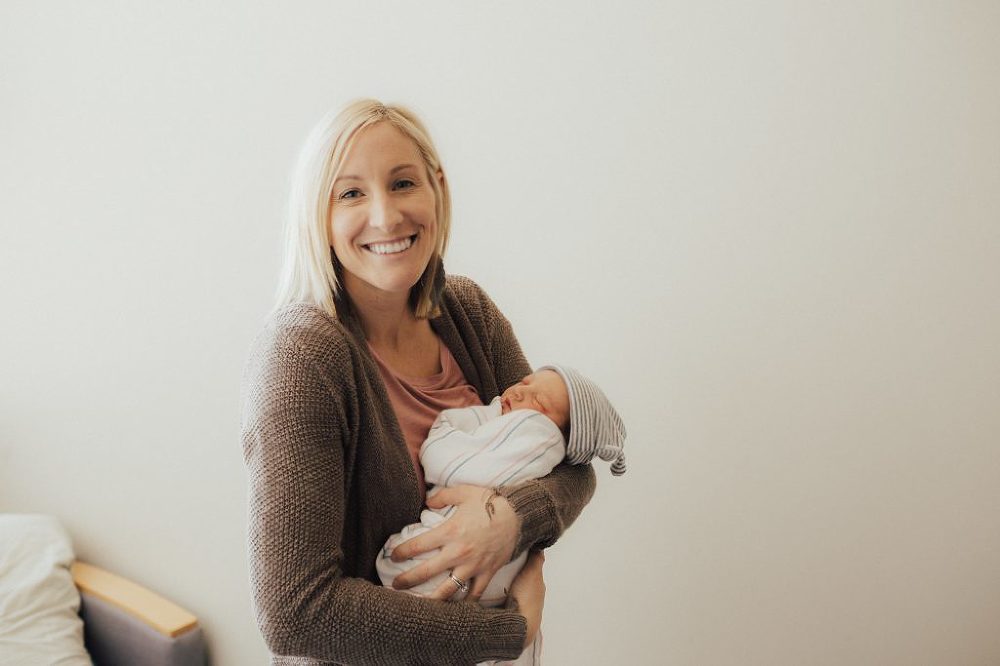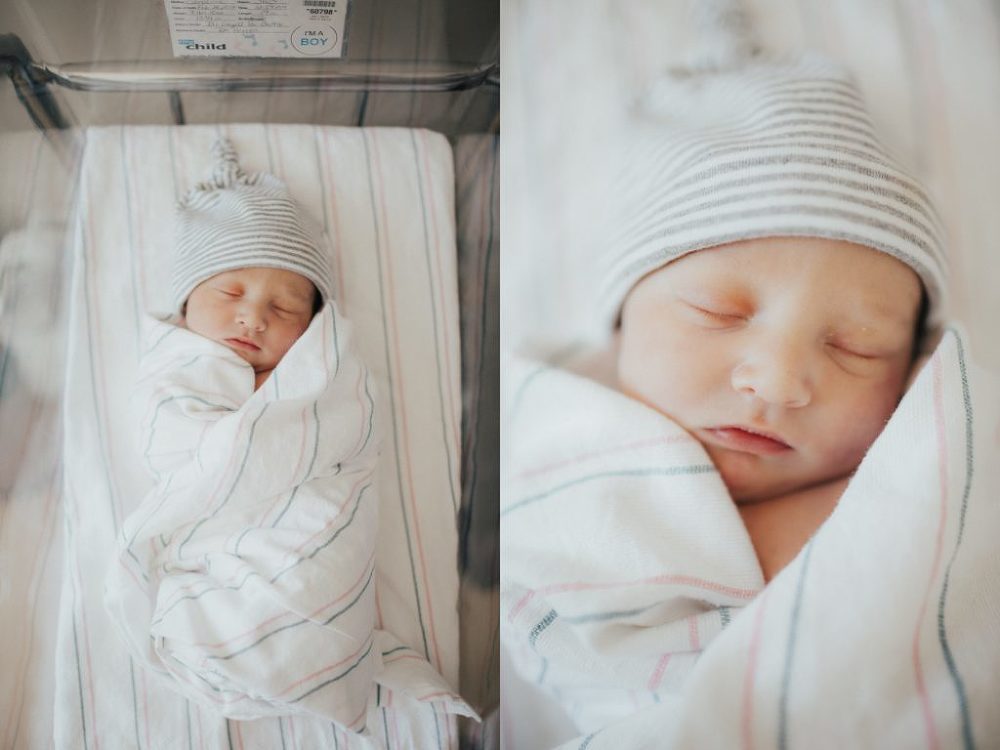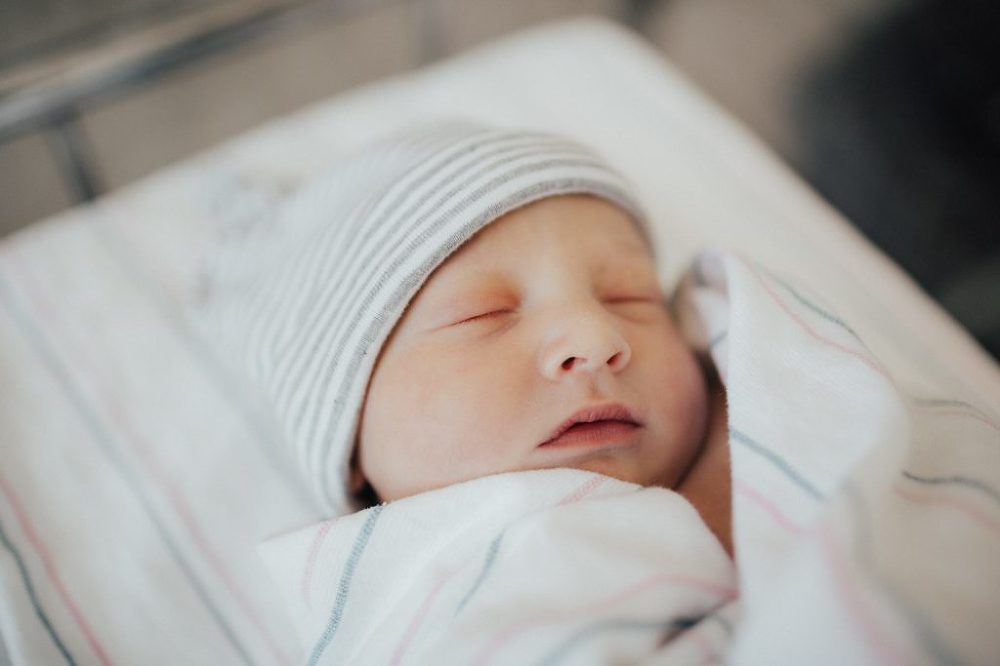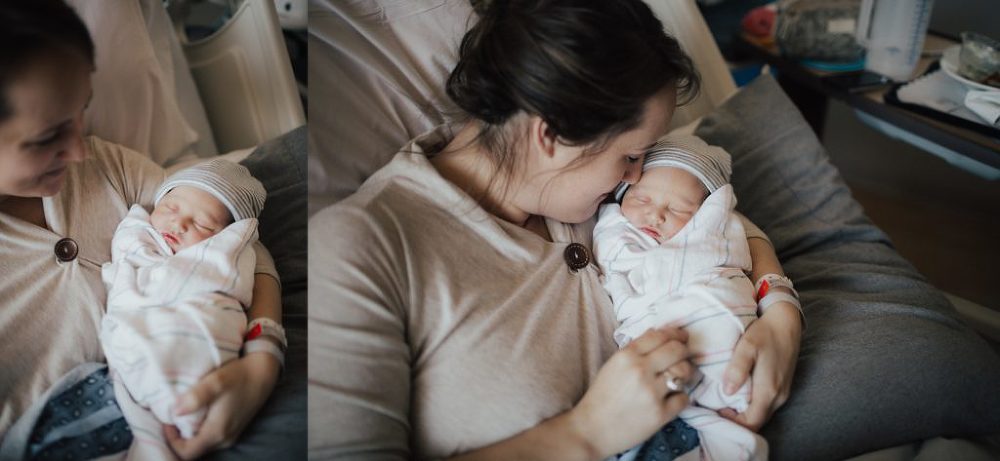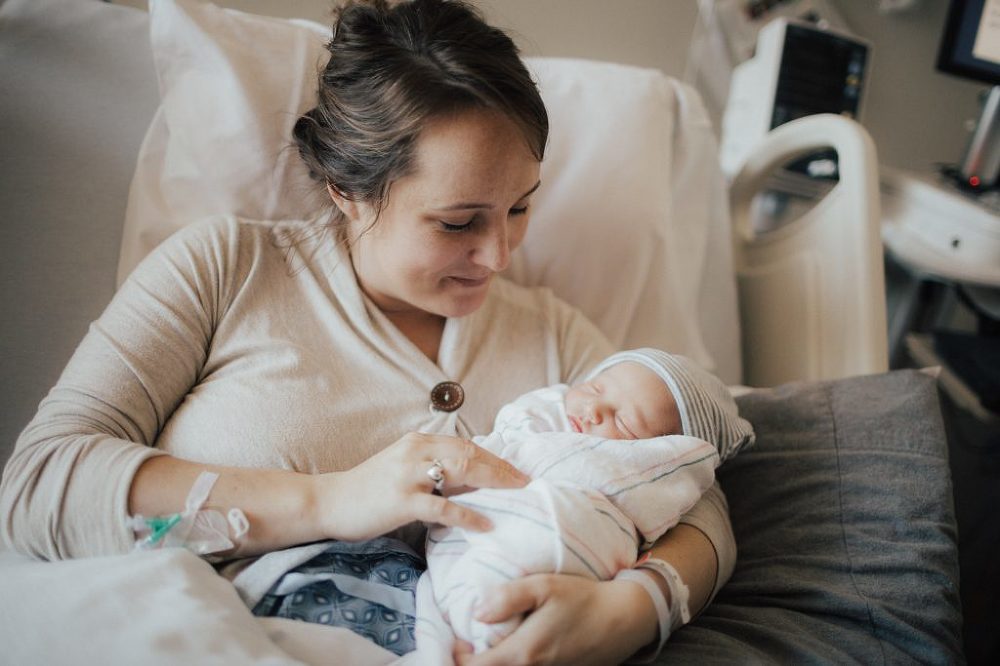 after being nameless in the hospital for 2 days, the perfect name: Parker Ray Shepherd was decided! and here are some sweet photos at 10 days new! :)